Search Results for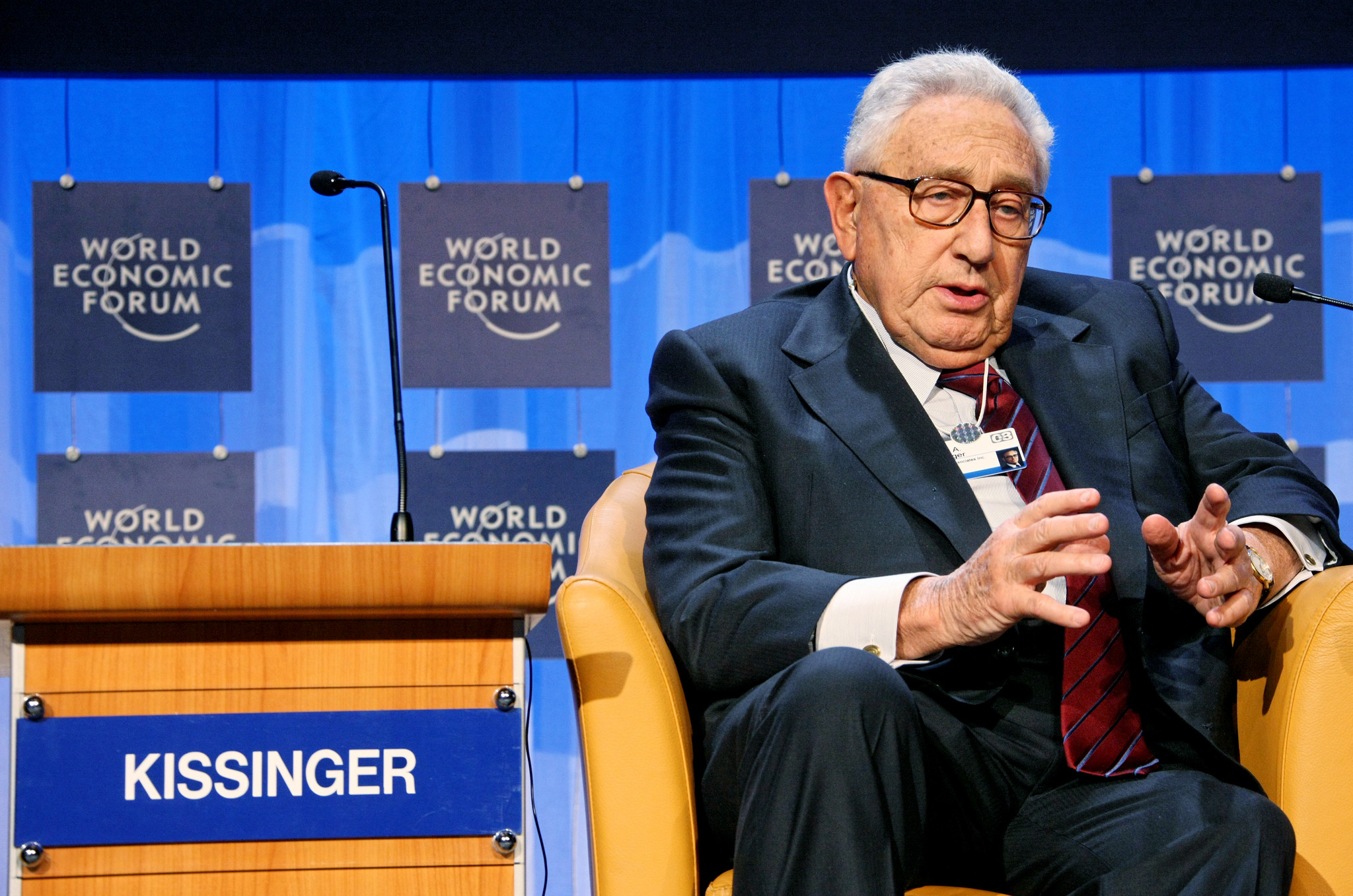 November 30, 2023
"It pales in comparison to the millions of deaths he was responsible for," progressive foreign policy expert Matt Duss observed Thursday, "but Kissinger was also a pioneer in the normalization of corruption."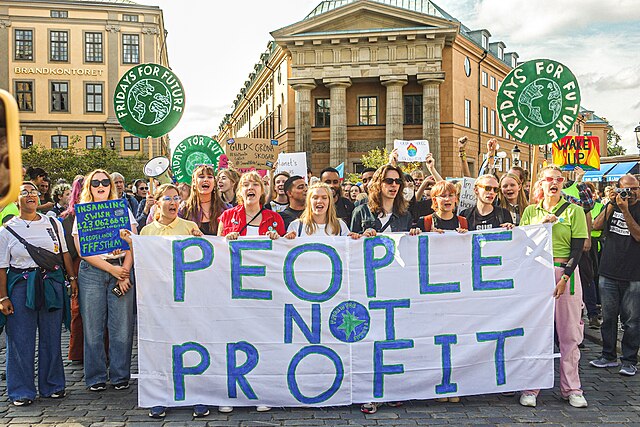 November 21, 2023
In efforts to reduce average emissions across the incredibly pollutive transportation sector, the Environmental Protection Agency (EPA) proposed a new tailpipe emissions standard. The new rule functionally mandates automakers to electrify portions of their fleets in order to comply with a reduced average emissions standard for vehicles starting with 2027 new vehicle classes. The proposal, while one of the most significant of the administration's forays into regulating pollution reductions, has also faced steep criticism from some environmentalists for not going nearly far enough in achieving the 75 percent pollution cut necessary to actually address the climate crisis. On July 11, 2023, however, the American Petroleum Institute (API) led a sign-on letter campaign asking the EPA to roll over to industry on the rule. For far too long corporate feedback has been hugely – and disproportionately – influential for regulators. It shouldn't be.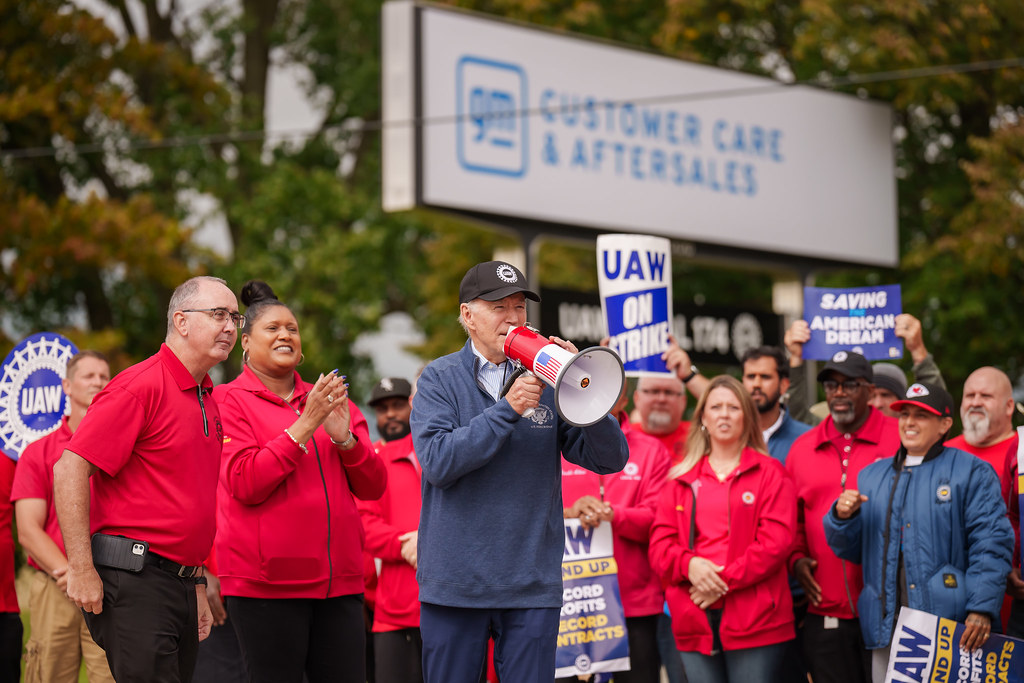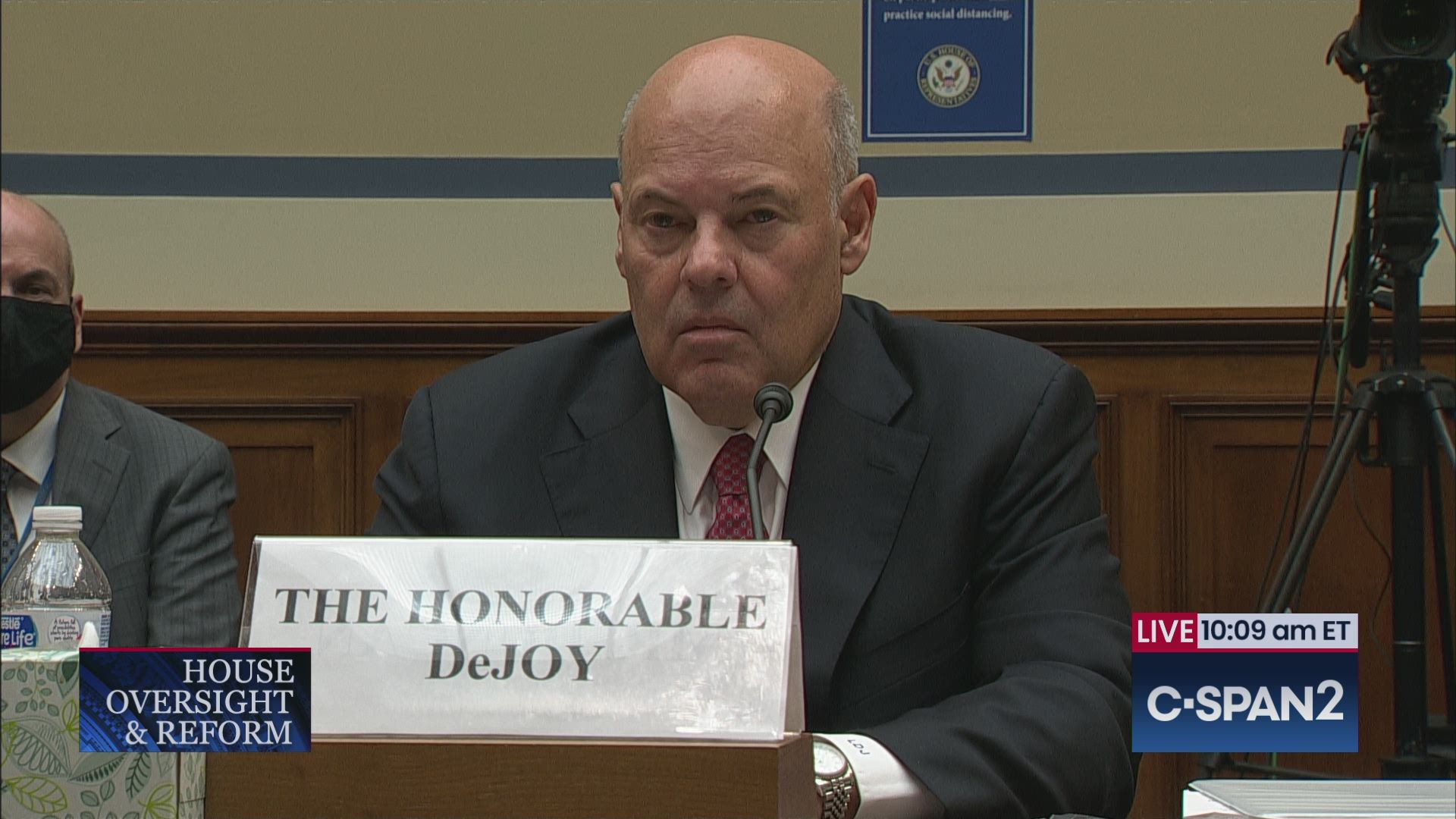 November 16, 2023
The Biden-majority Board is shielding DeJoy from accountability by silencing the public.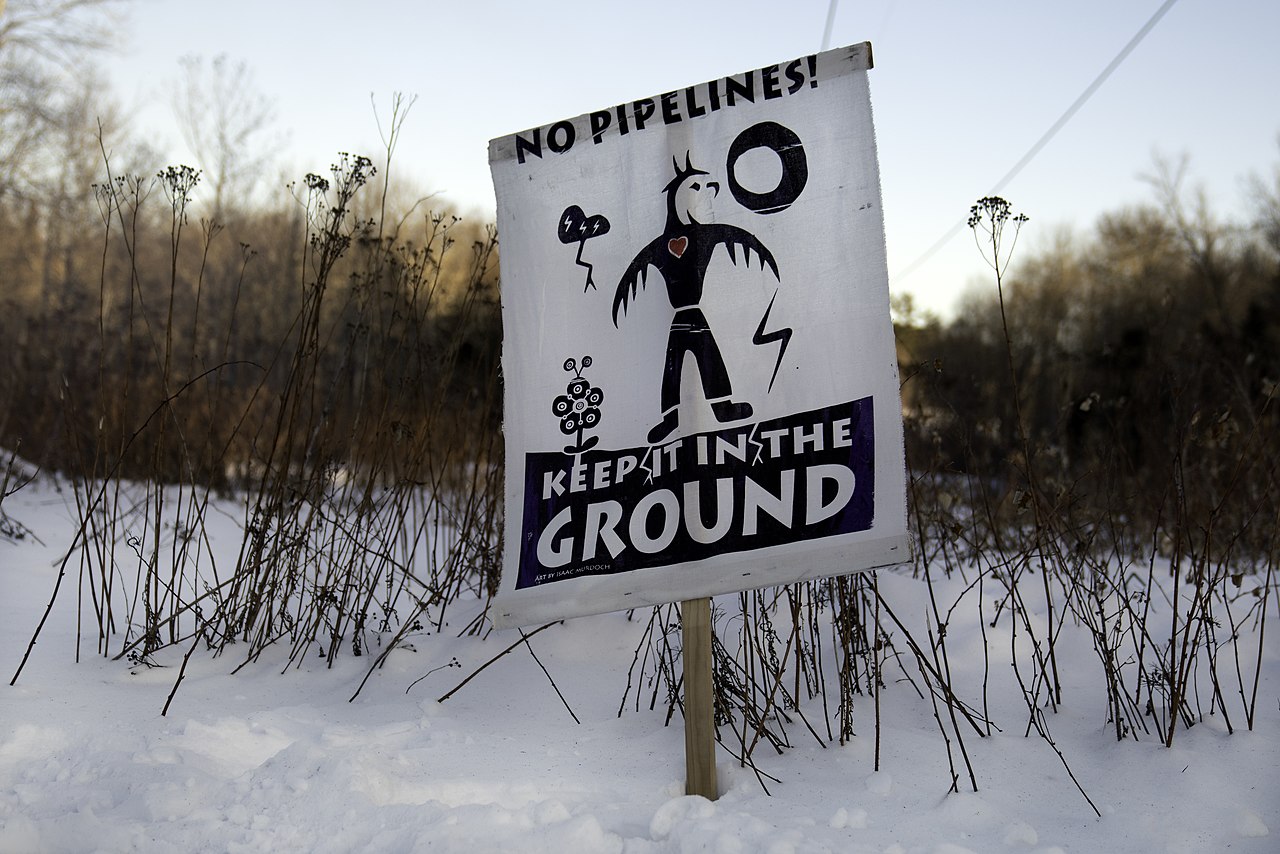 November 08, 2023 | Revolving Door Project Newsletter
All that this administration has done to make renewables easier and cheaper to build in this country is threatened by the administration's simultaneous willingness to let U.S. fossil fuel companies continue to extract the massive reserves of oil and gas still in the ground, and, increasingly, to export it abroad. We share one global atmosphere. There is no decarbonizing America—no avoiding climate change reshaping the possibilities for life on this planet—without keeping our massive oil and gas reserves in the ground.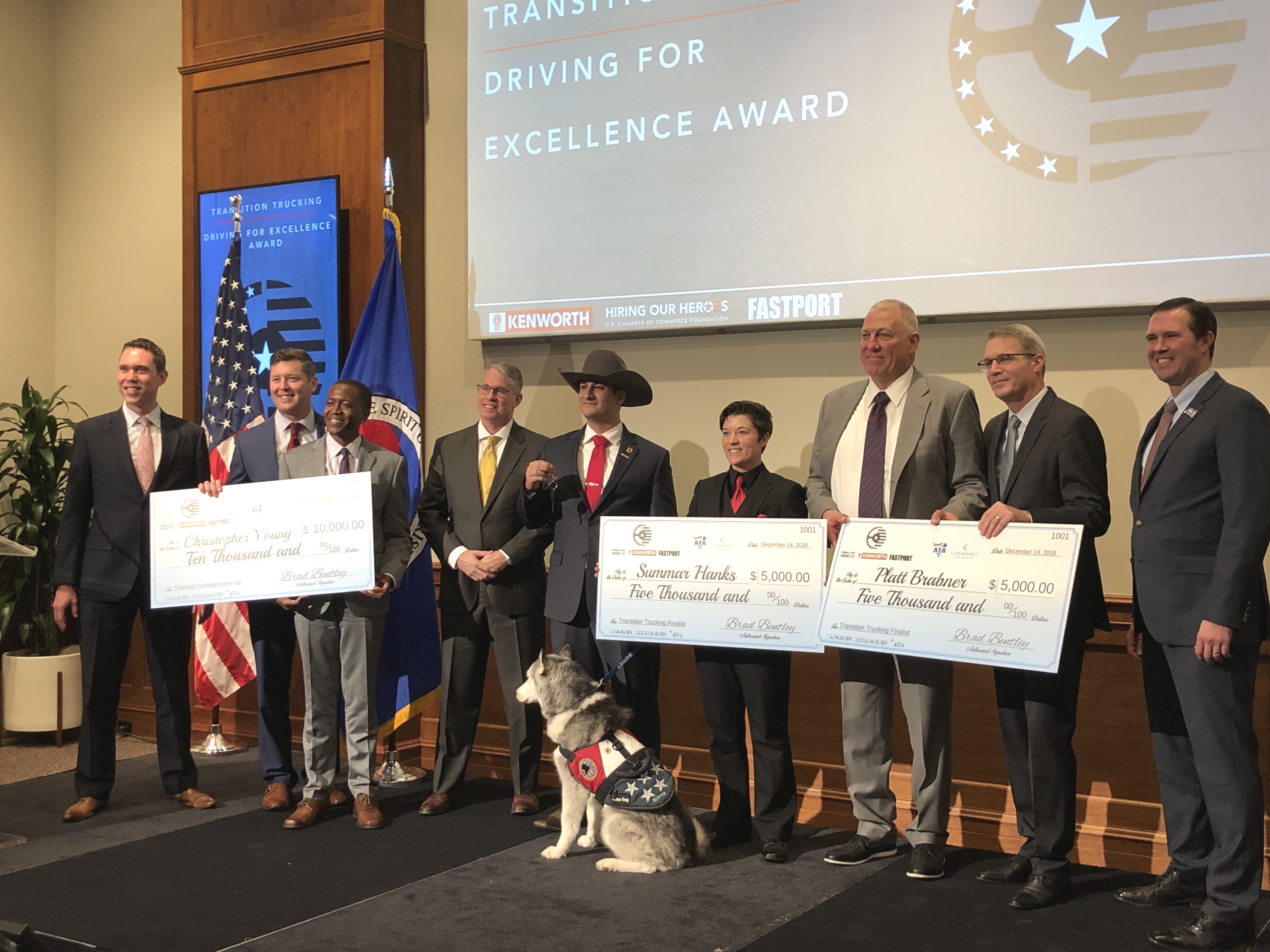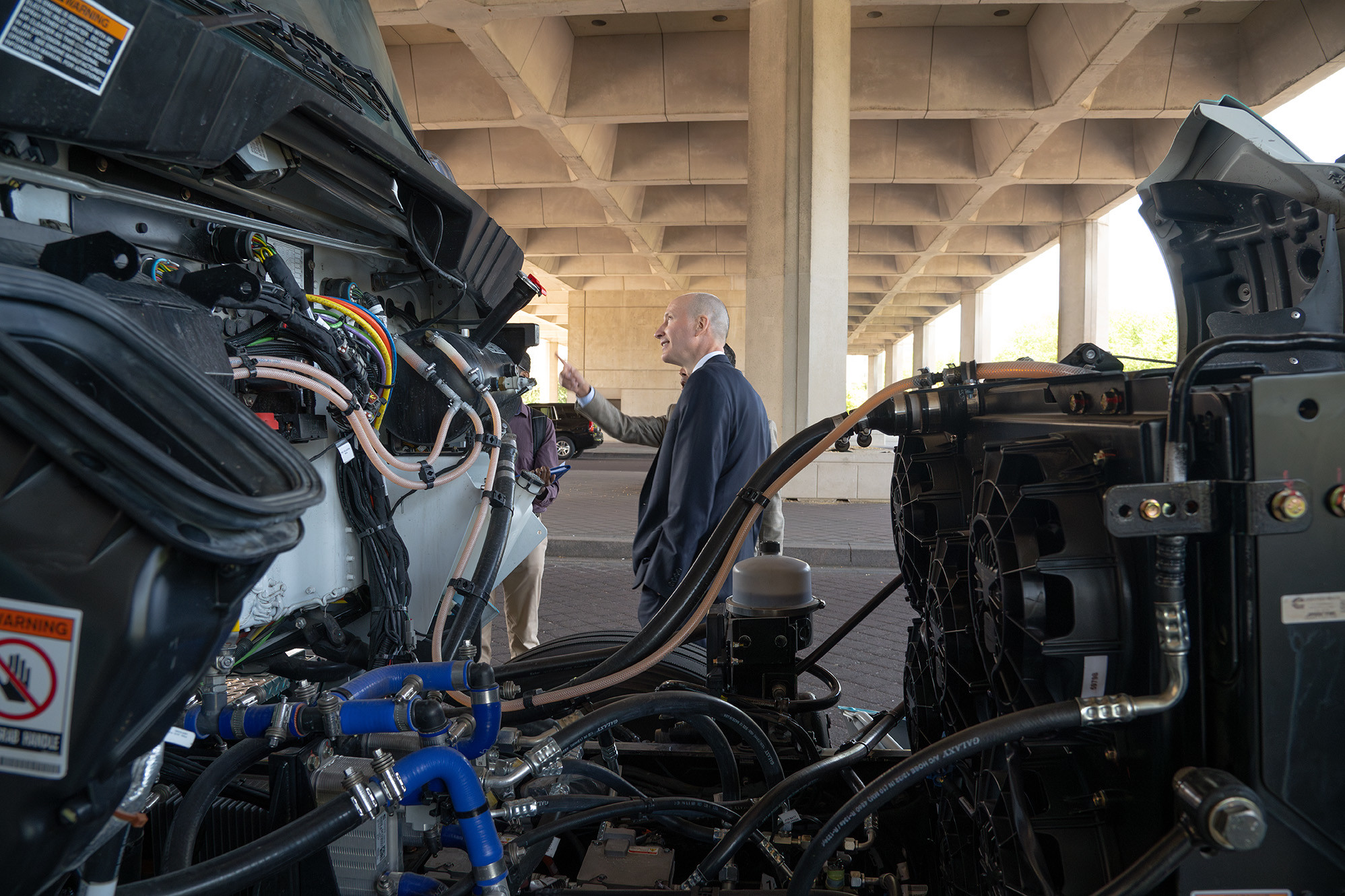 October 16, 2023
In response to the Energy Department's announcement Friday that it has selected seven proposed Hydrogen Hubs to allow to enter negotiations for $7 billion in federal funding, the Revolving Door Project released the following statement.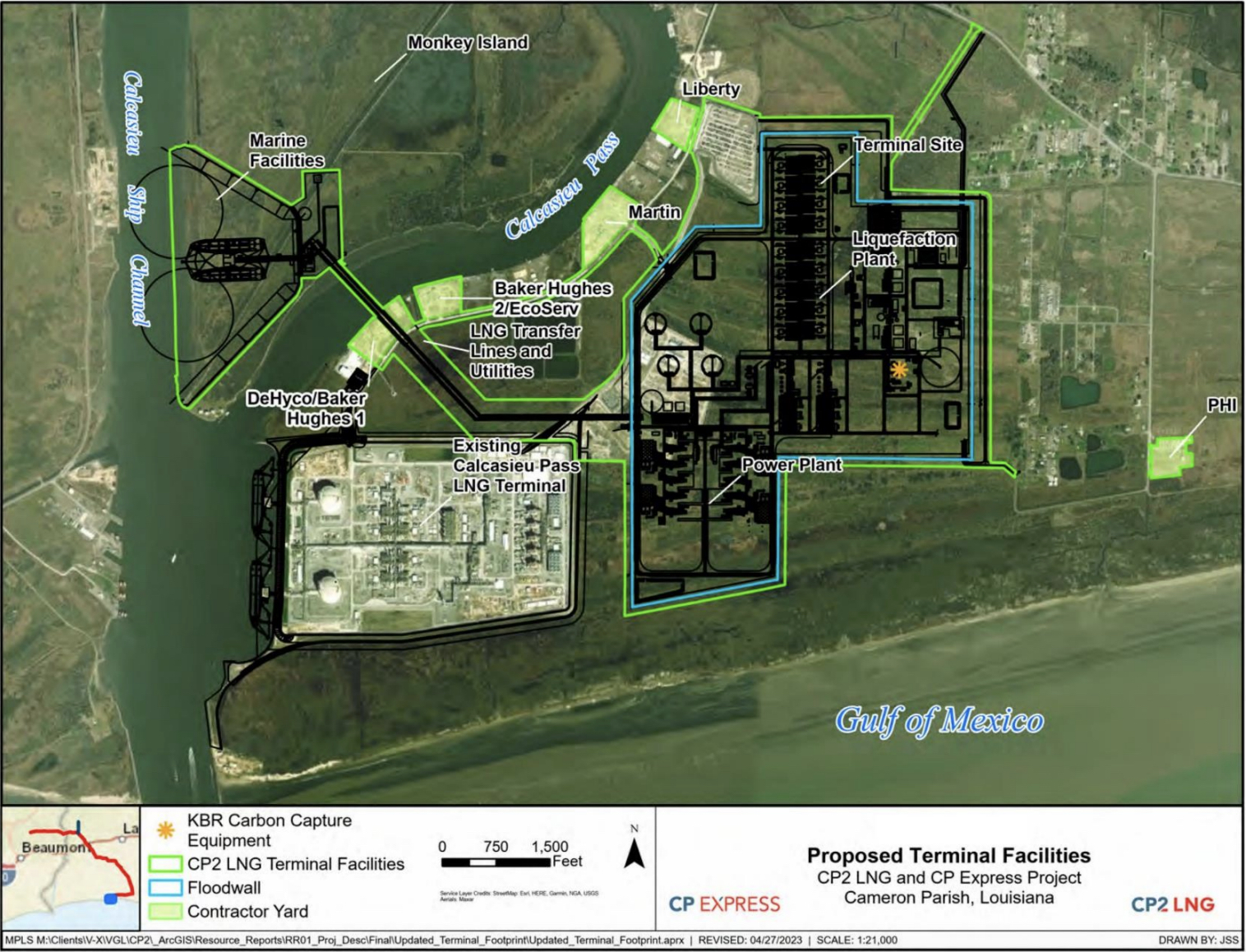 October 11, 2023 | Revolving Door Project Newsletter
On Thursday the 19th, the Federal Energy Regulatory Commission is expected to vote on whether to approve Calcasieu Pass 2, a massive long-term natural gas liquefaction and export facility that intends to export 20 million metric tons of planet-warming methane gas a year. Dodging its responsibility so far to consider the full range of consequences of its infrastructure permitting decisions, FERC looks set to greenlight this monstrosity. As this newsletter will explore, not only are the global climate consequences of new gas export infrastructure enormous, but the immediate impacts are keenly felt by the local community inundated with pollution from the original Calcasieu Pass facility.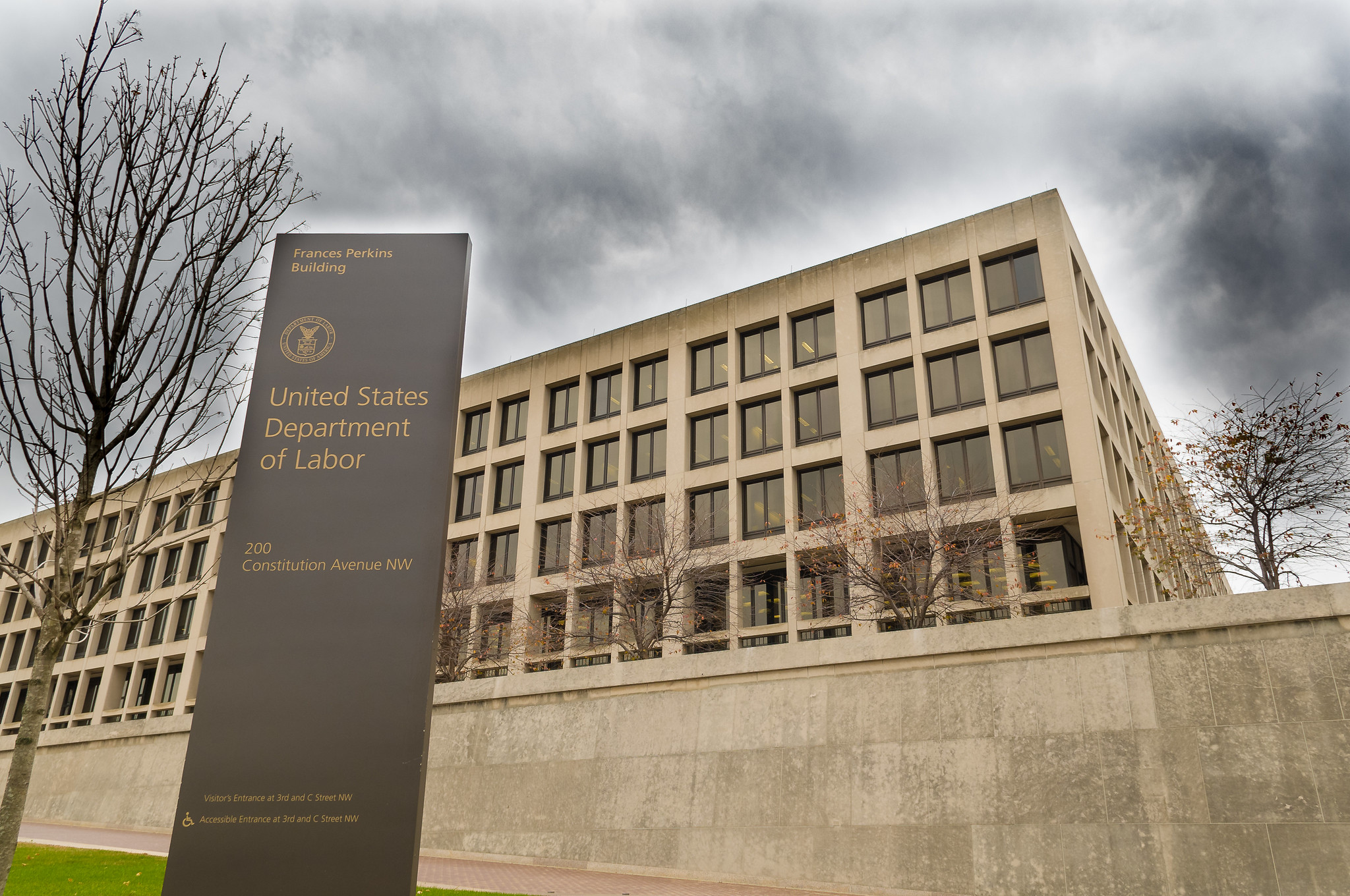 September 29, 2023
The forces that stand to benefit most from a Republican-imposed government shutdown are corporate miscreants—a fact that President Joe Biden and his Democratic surrogates should point out.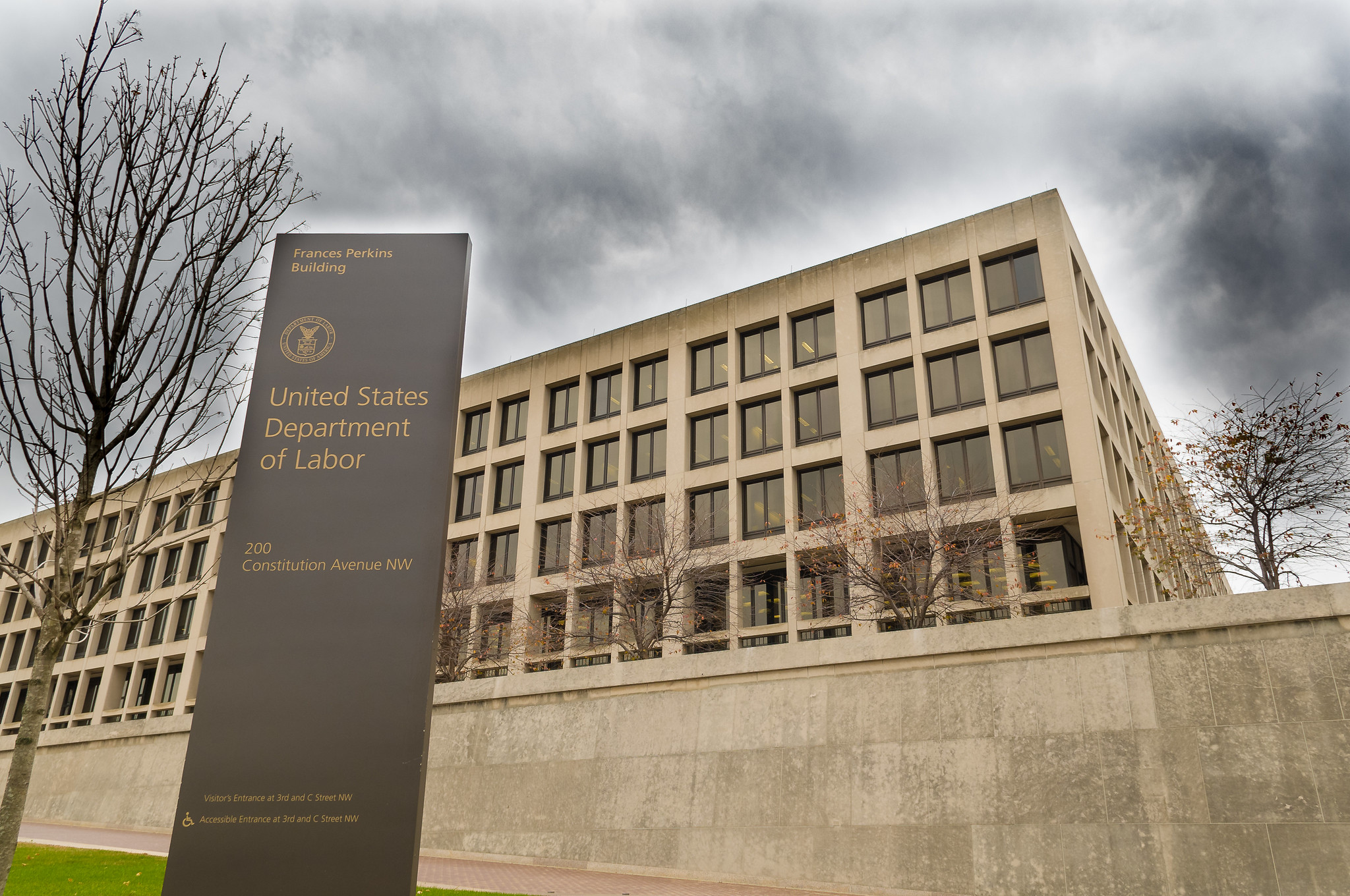 September 29, 2023
Joe Biden must be direct with voters and tell them that the worst actors in corporate America are the biggest beneficiaries of the Republican shutdown.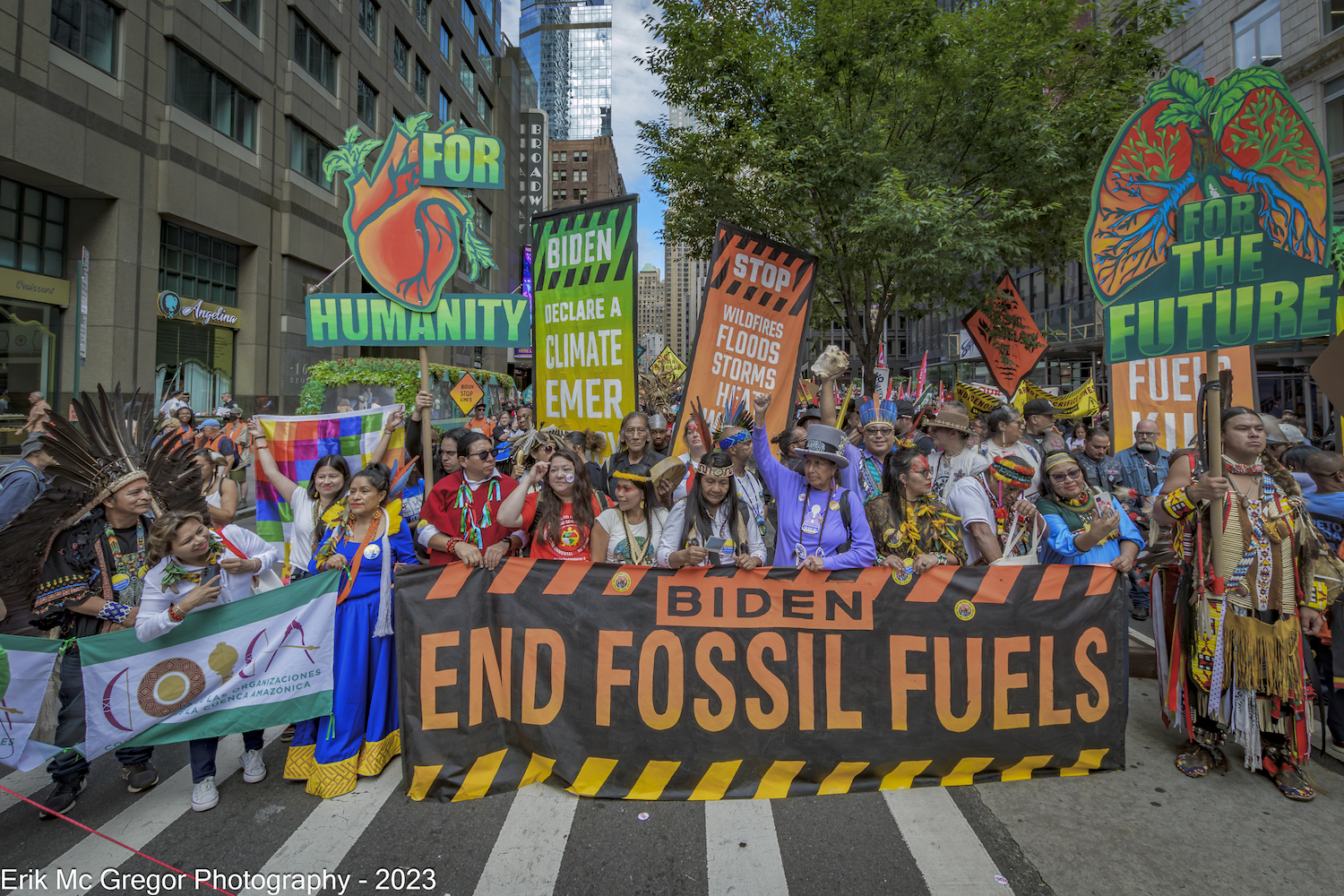 September 20, 2023
On Sunday, an estimated 75,000 people marched in Manhattan, demanding that President Biden end the era of fossil fuels and take immediate action to address climate change.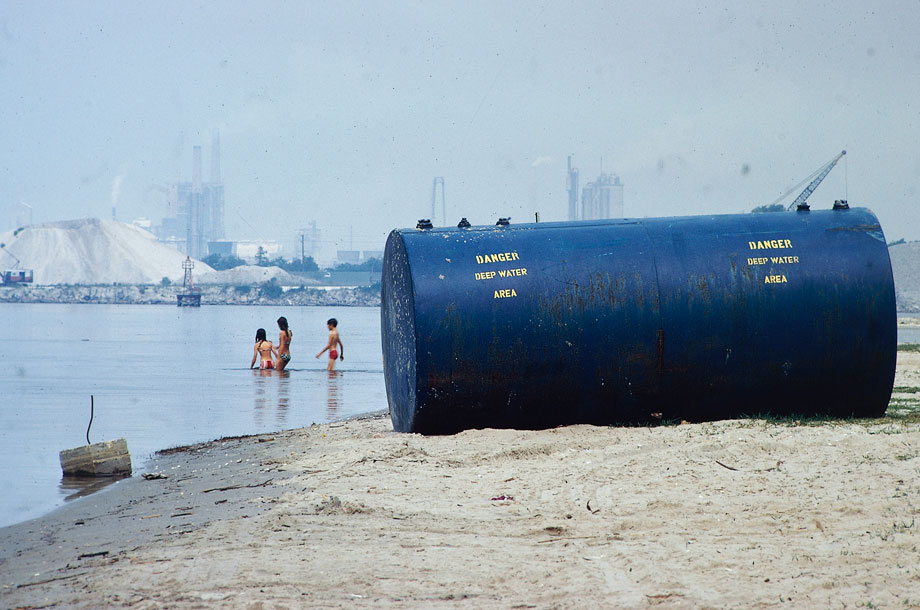 September 18, 2023
The White House announced late last week that the Environmental Protection Agency is launching epa.gov/cancer as part of the Biden administration's Cancer Moonshot efforts, and will share new information about the EPA's role in leveraging its existing authorities to "accelerate the rate of progress to prevent cancer, including phase-outs of carcinogens, regulatory actions to protect children, workers and overburdened communities, and enforcement actions to ensure pollution is curbed."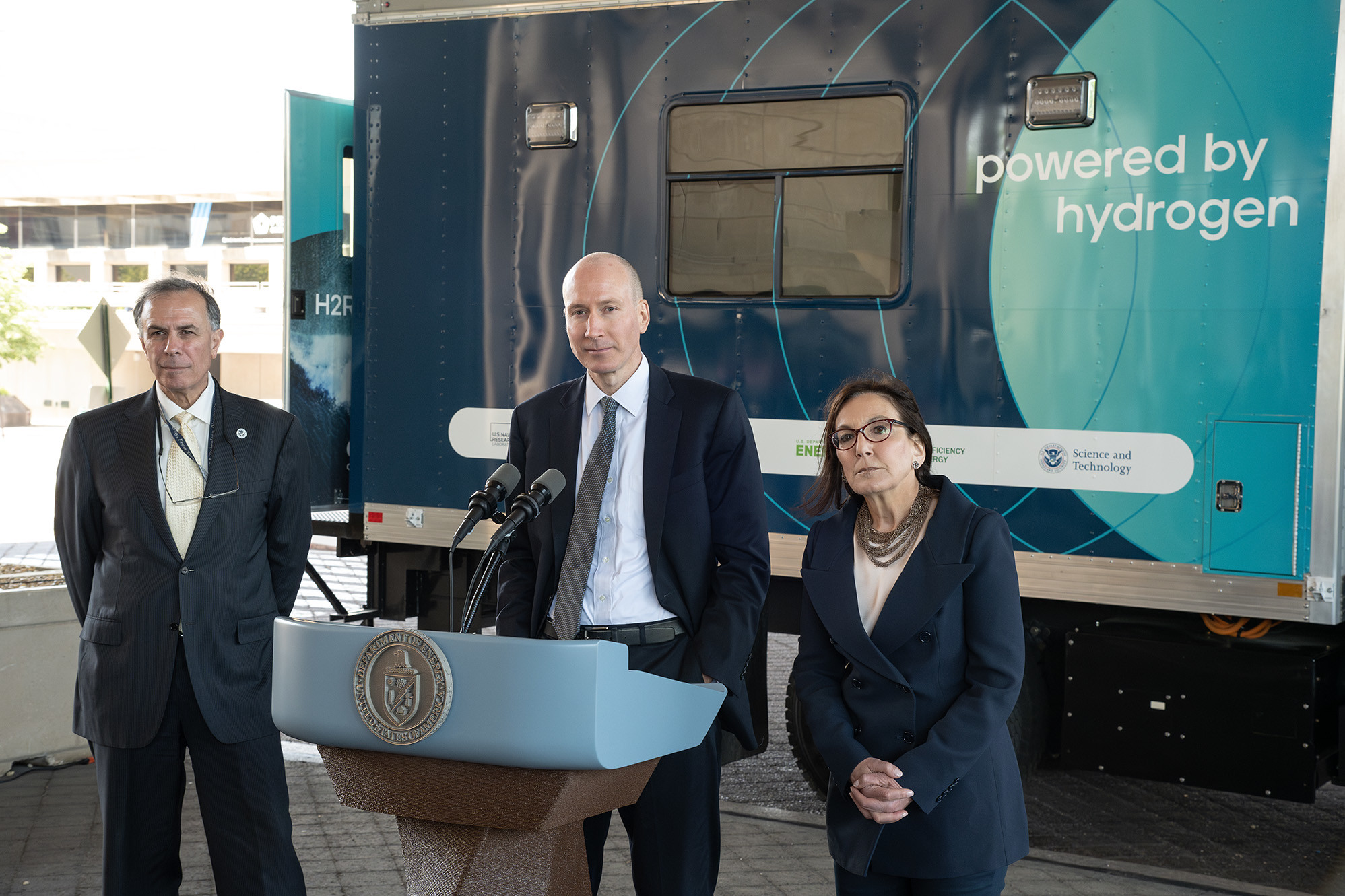 September 06, 2023
The Revolving Door Project released a new Industry Agenda report today examining the executive branch influence agenda of the rapidly growing "clean" hydrogen industry, which is poised to receive tens of billions of dollars under the Infrastructure Investment and Jobs Act of 2021 and the Inflation Reduction Act of 2022.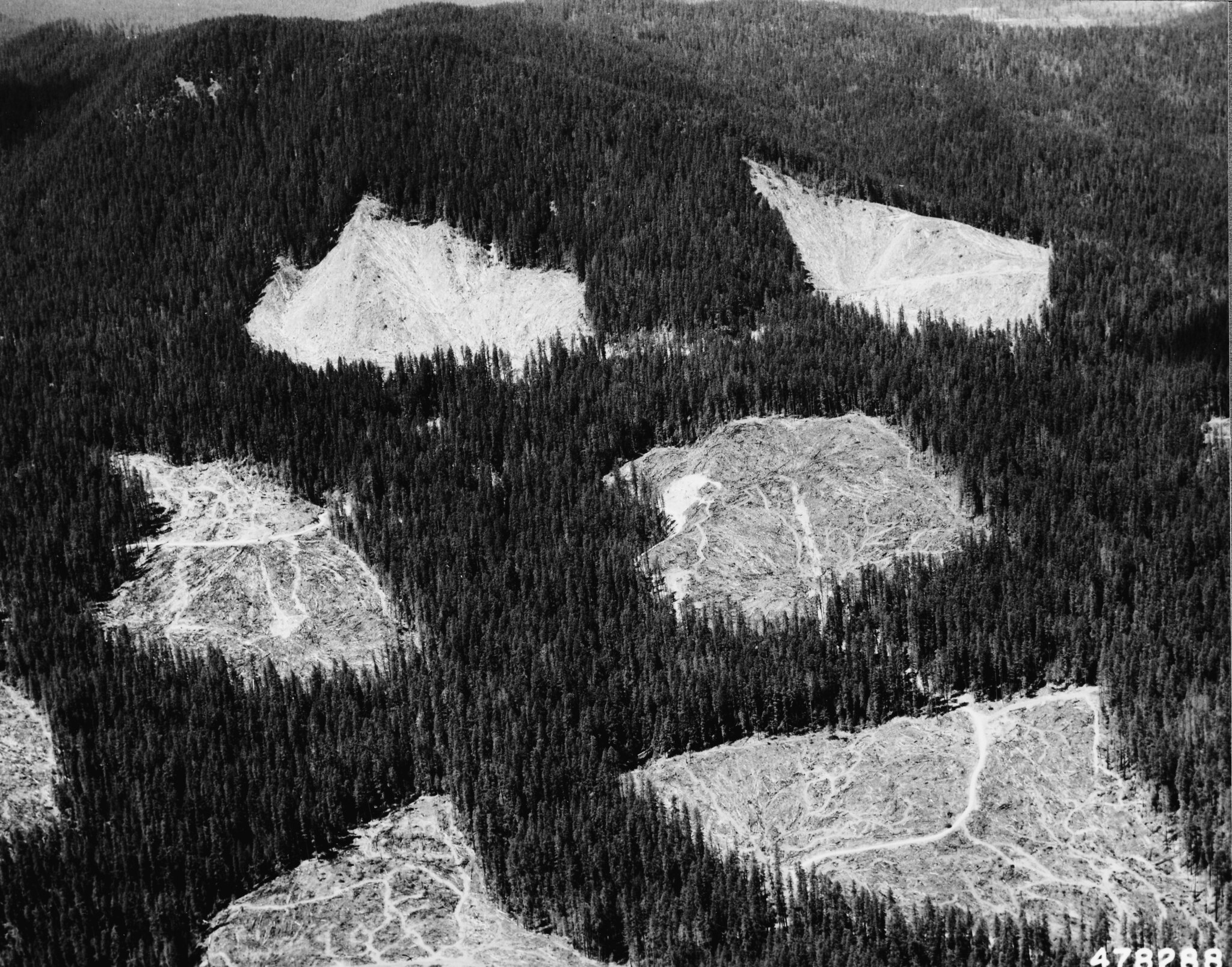 August 30, 2023 | Revolving Door Project Newsletter
The roughly 35,800 employees of the federal Forest Service, housed within the Department of Agriculture, are responsible for managing 193,000,000 acres of national forests. The mission of the Forest Service is to "sustain the health, diversity, and productivity of the nation's forests and grasslands to meet the needs of present and future generations." Yet time and time again, the Forest Service has betrayed this mission in order to service the profit-driven ends of the timber industry, prioritizing commercial timber extraction over recreation and conservation, and ignoring the essential role intact forests play in mitigating our ongoing biodiversity and climate crises.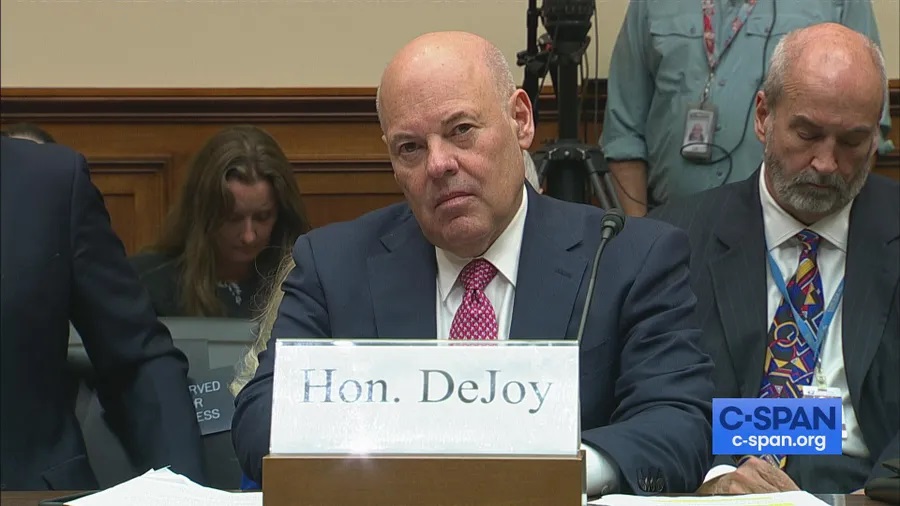 August 16, 2023
Thanks to him, the postal fleet will still be nearly 40% gas-powered and 100% built by scab labor.