Search Results for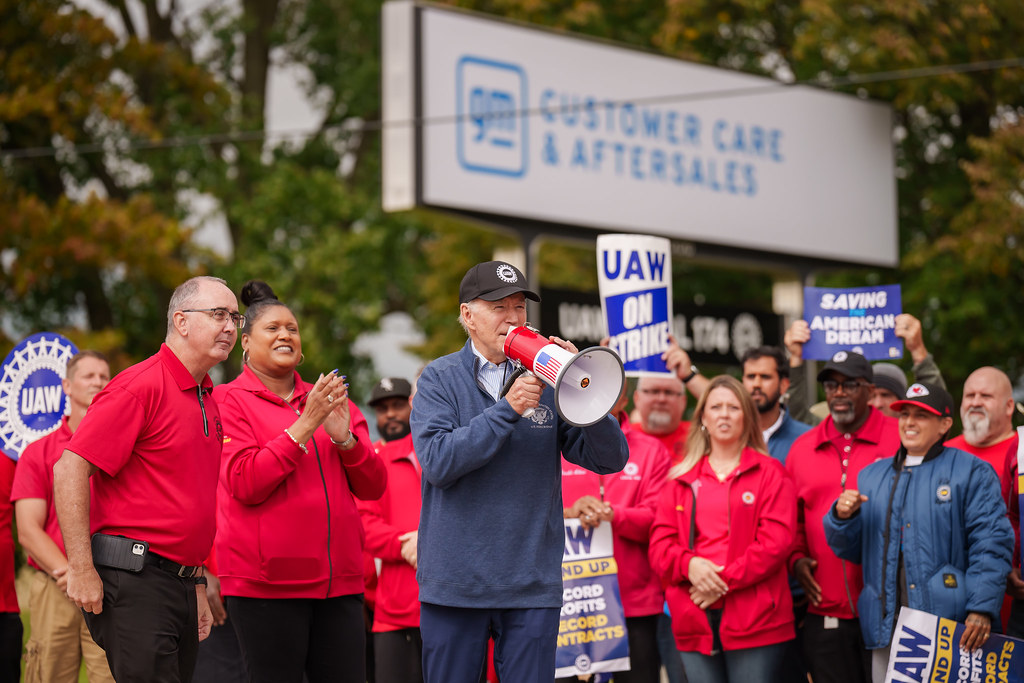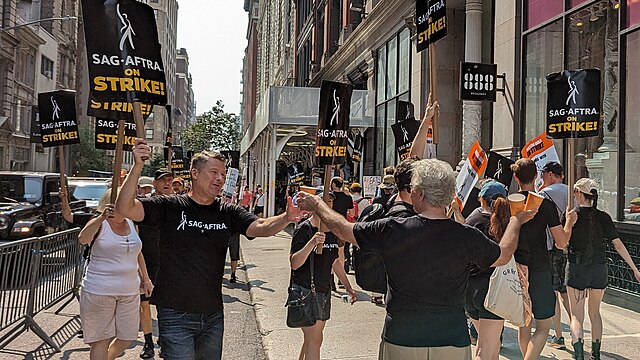 November 17, 2023
Thoughts on the summer of strikes, the rise of the machines, and coming attractions.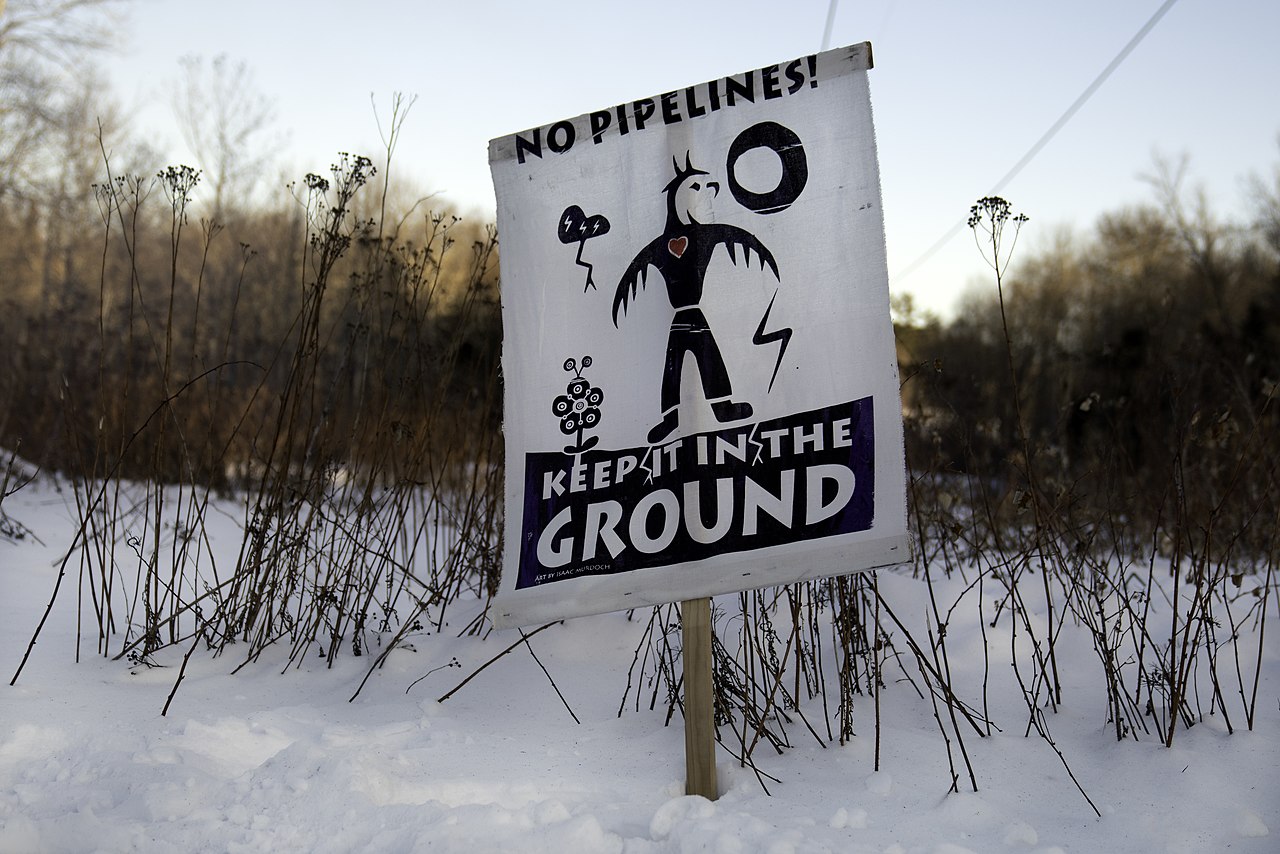 November 08, 2023 | Revolving Door Project Newsletter
All that this administration has done to make renewables easier and cheaper to build in this country is threatened by the administration's simultaneous willingness to let U.S. fossil fuel companies continue to extract the massive reserves of oil and gas still in the ground, and, increasingly, to export it abroad. We share one global atmosphere. There is no decarbonizing America—no avoiding climate change reshaping the possibilities for life on this planet—without keeping our massive oil and gas reserves in the ground. 
October 27, 2023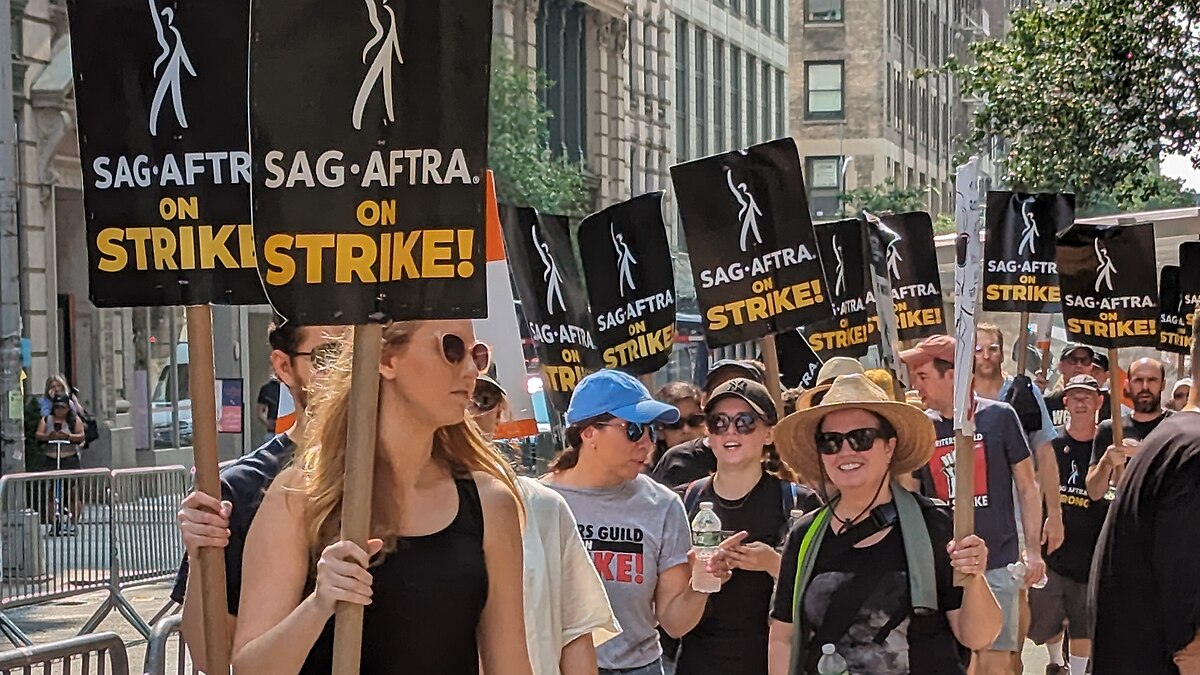 October 20, 2023
The hired guns at the Levinson Group are still helping the AMPTP block a fair contract with workers.
October 06, 2023
Somehow, Author Michael Lewis Has Fallen For SBF's Unkempt, Well-Meaning Genius Gimmick That Beguiled Most Of DC And The Media. He's Held On To This Idea Almost A Year Since Bankman-Fried Was Exposed.
September 15, 2023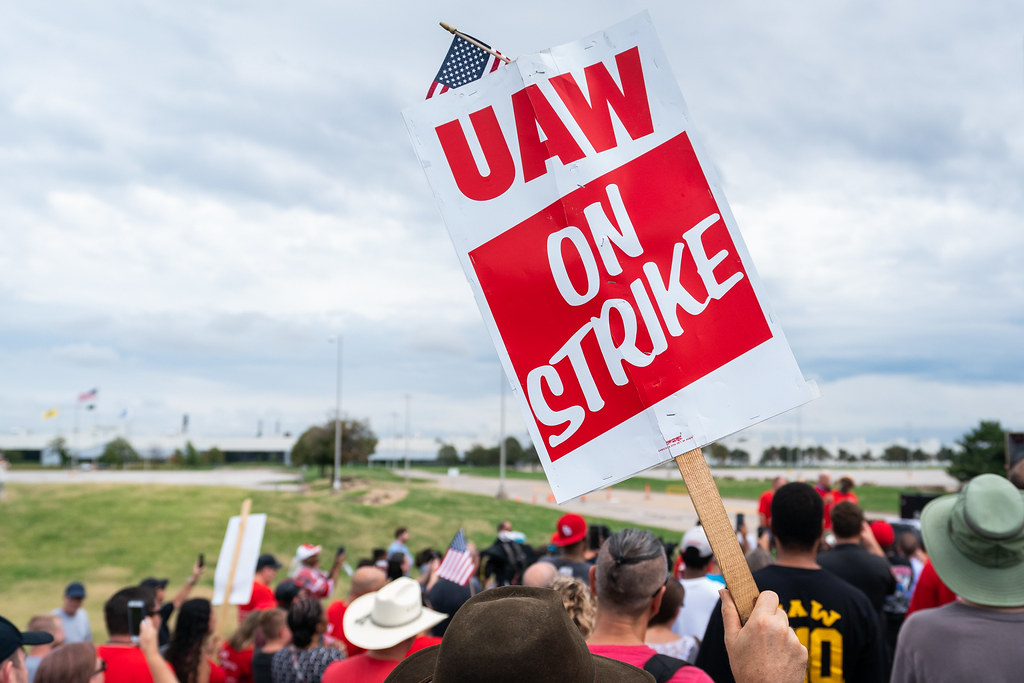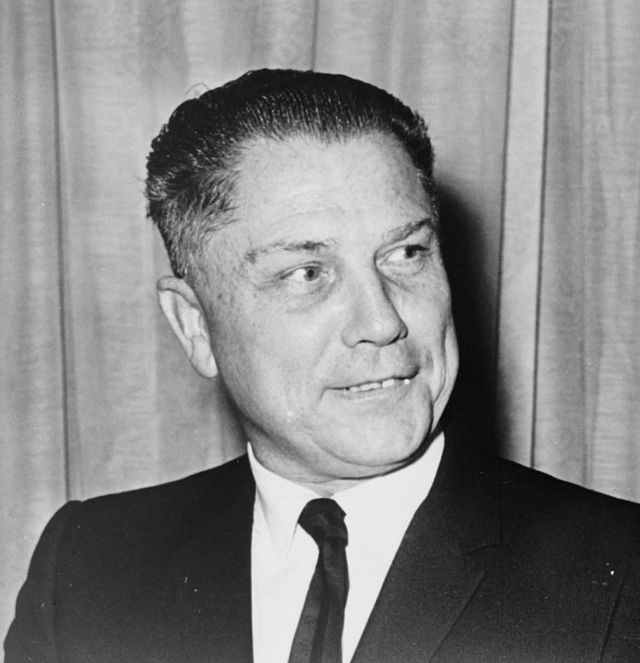 September 05, 2023
I am asking you for the hundredth time, please stop using the phrase "union boss." No one in your local unions is a mobster, I promise.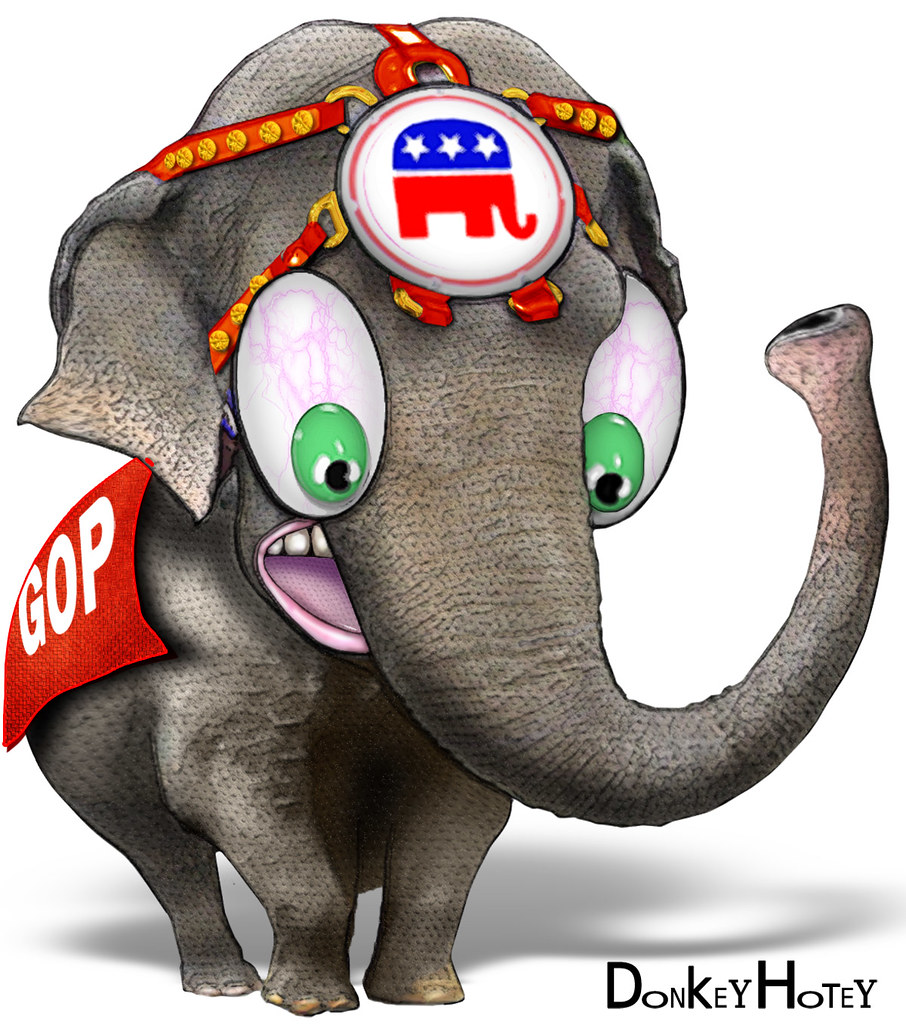 August 25, 2023 | Revolving Door Newsletter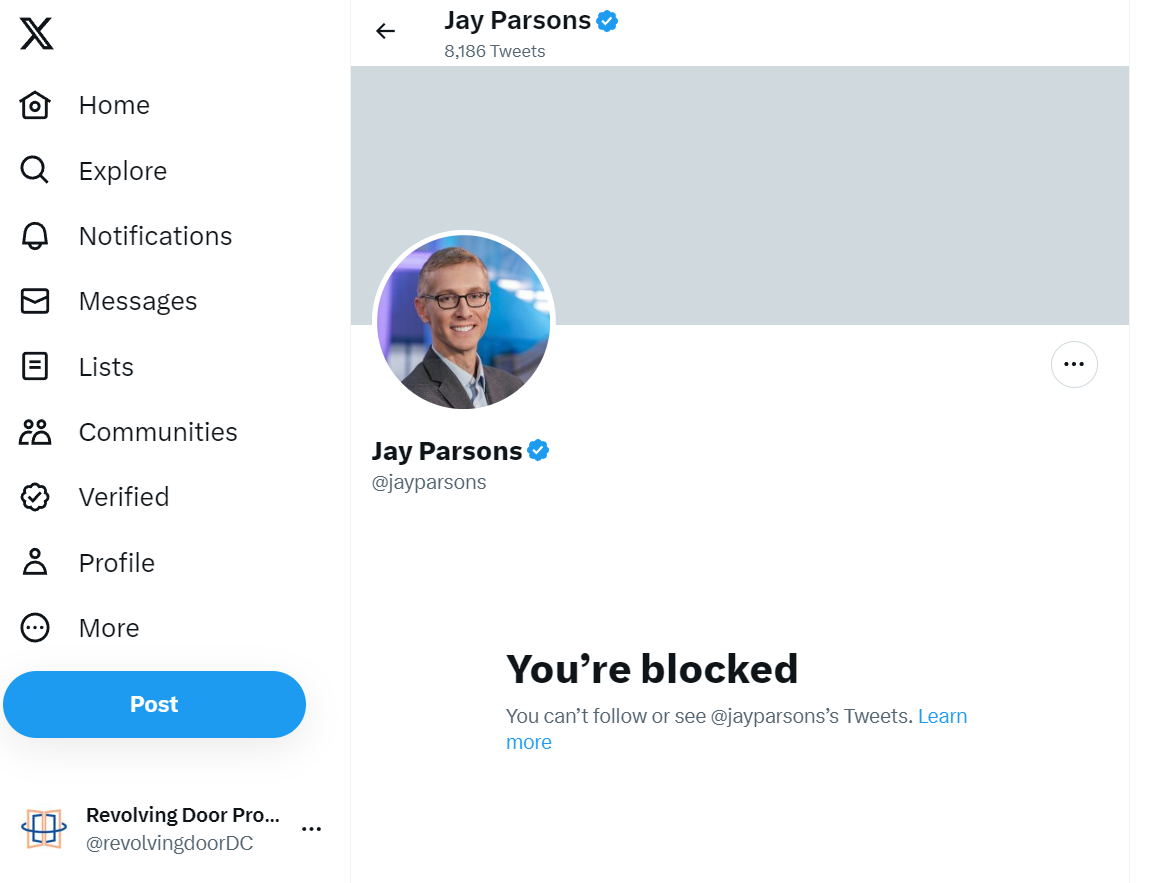 August 18, 2023
A company under federal antitrust investigation for helping landlords jack up rents is not a reliable or independent source.
August 14, 2023 | Revolving Door Project Blog
Let's just admit economic media's talking heads are out of touch
July 28, 2023
Reporters Need To Toss Outdated Rolodexes And Contact New Economic Minds. If Summers Can't Even Stand Moderate Democratic Policy Priorities, How Can He Be A "Democratic" Talking Head?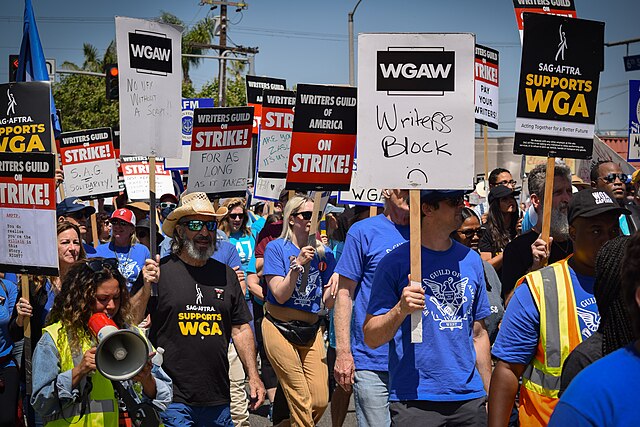 July 21, 2023
Irresponsible press coverage isn't limited to Washington as Hollywood journalists take cues from Trump's White House Press Corps by providing anonymity to sources where there should be none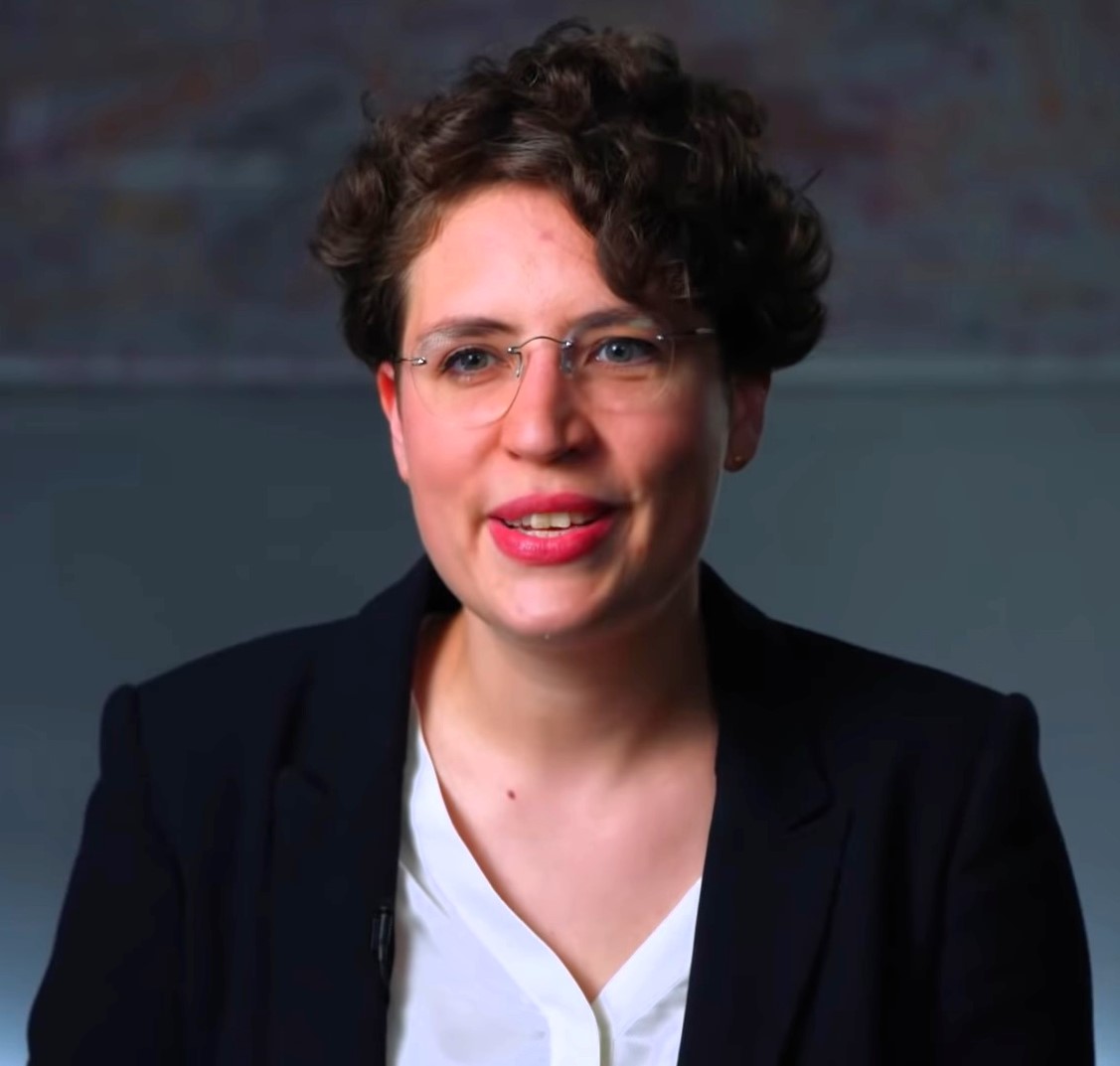 July 21, 2023 | The Sling
Conventional economists have been bristling about sellers' inflation being presented as an alternative to the more staid explanation of a wage-price spiral (we'll come back to that), but in recent months there have been extremely aggressive (and often condescending, self-important, and factually incorrect) attacks on the idea and its proponents. Despite this, sellers' inflation really is not that far from a lot of long standing economic theory, and the idea is grounded in key assumptions about firm behavior that are deeply held across most economic models.