Search Results for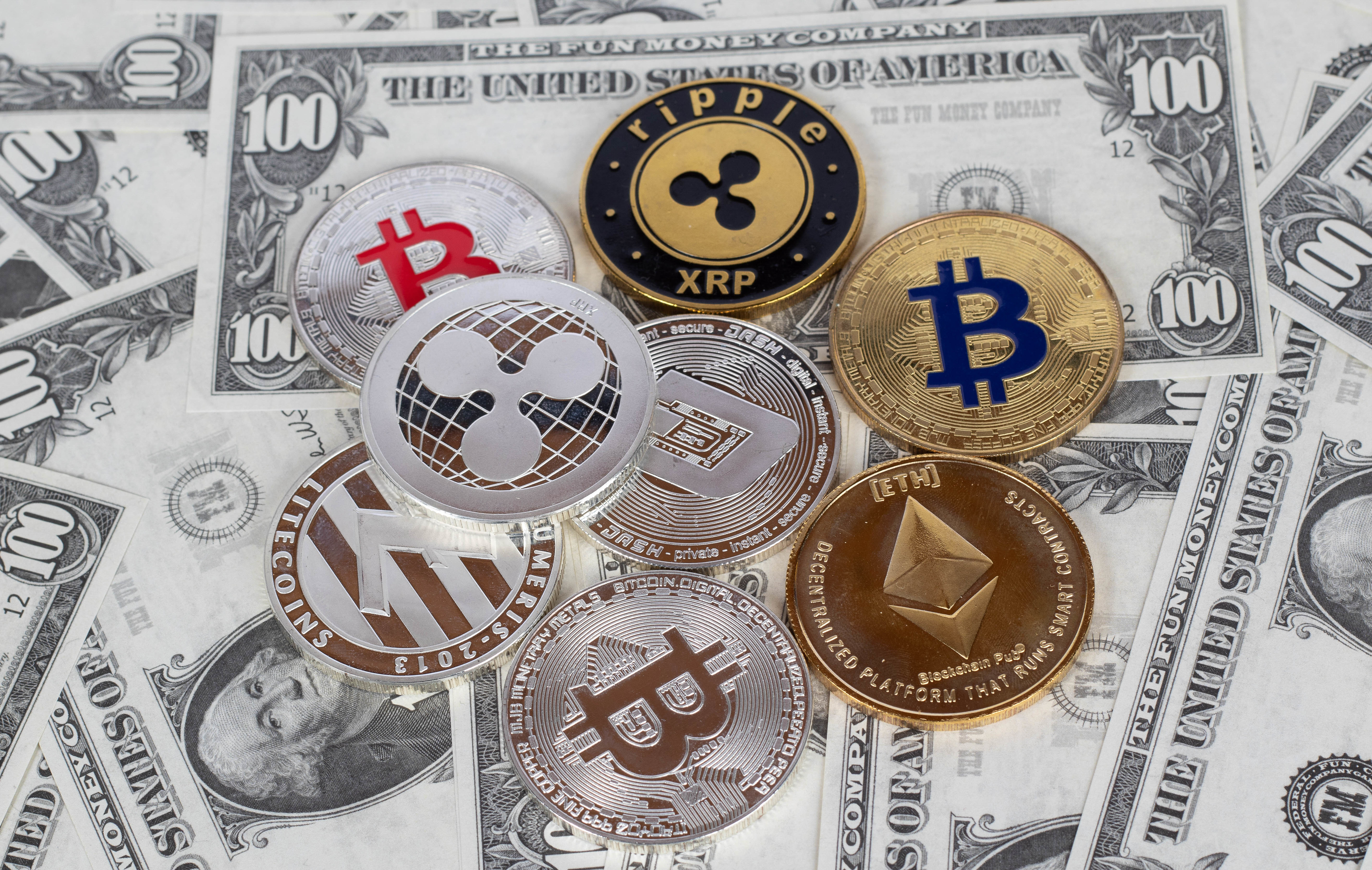 December 08, 2023
Overemphasizing the fines leveled against the crypto exchange ignores the true point of the settlement: regulatory compliance.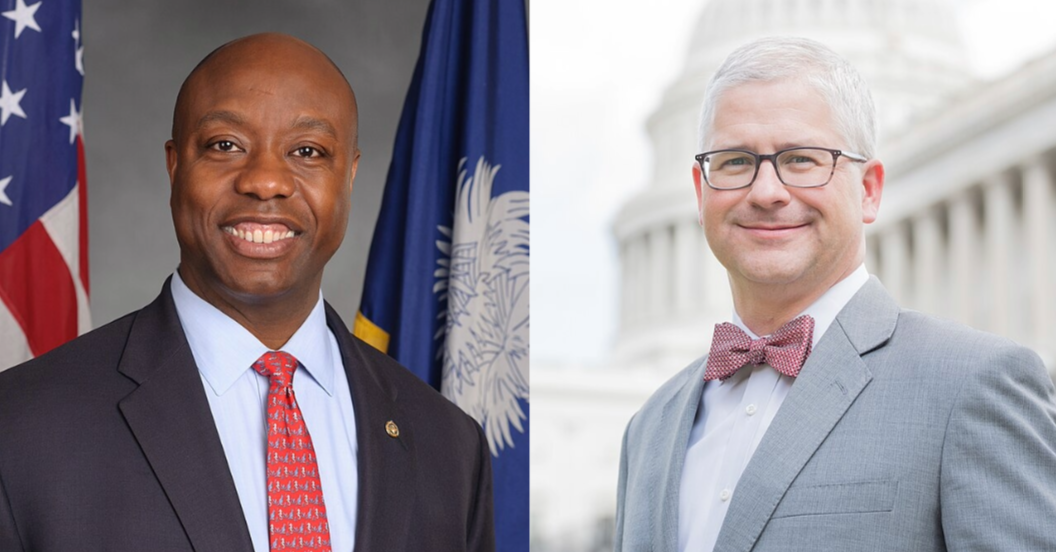 December 01, 2023
These corporate shills are not "positive pragmatists", no matter what the mainstream media tells you.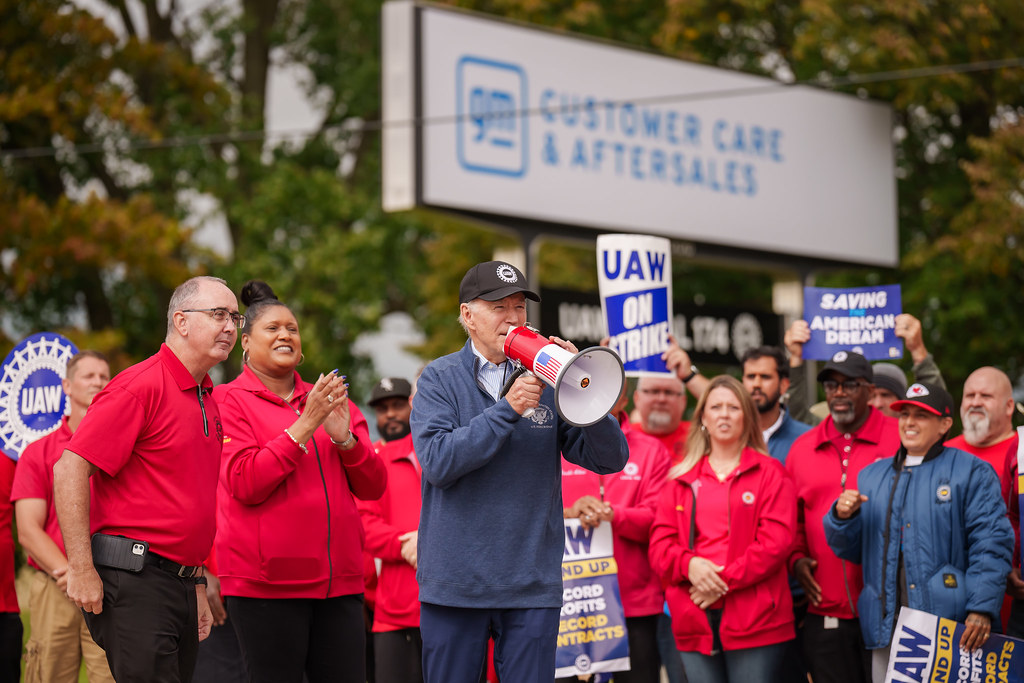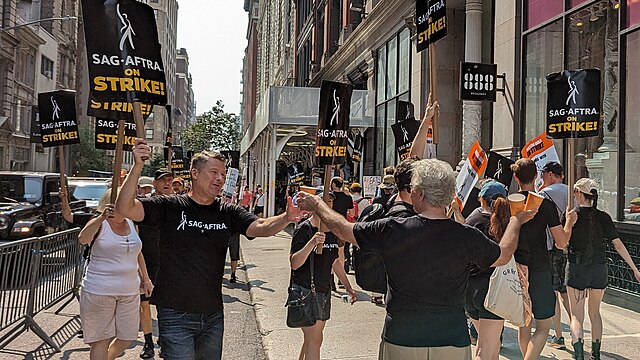 November 17, 2023
Thoughts on the summer of strikes, the rise of the machines, and coming attractions.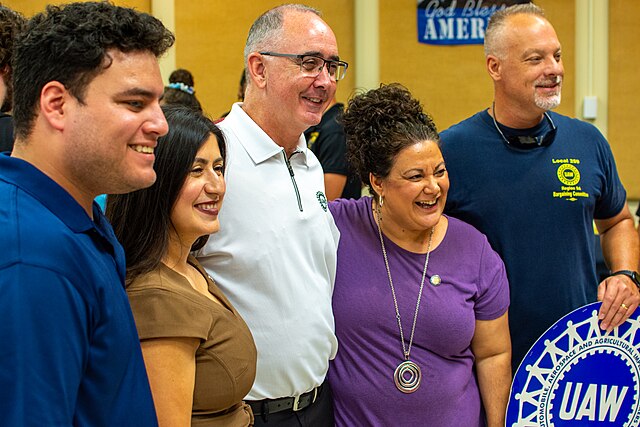 November 03, 2023
In this week's Hack Watch, we look back at some of the worst coverage the United Auto Workers (UAW) endured while fighting for improved working conditions, higher wages, and stronger benefits. From Steve Ratner to Jim Cramer, media figures (and industry officials) maligned the union and the "boss" Shawn "Hurricane" Fain. Now the strike is over, it's time we really take a look at some of the terrible coverage the strikes got. 
October 27, 2023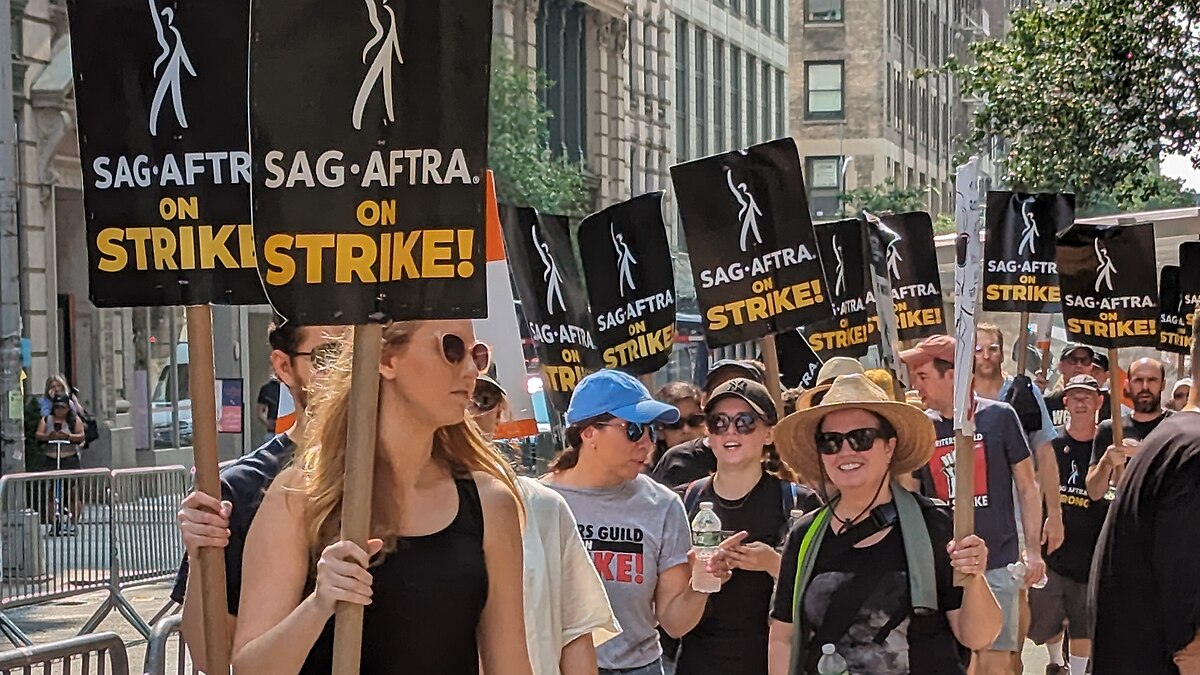 October 20, 2023
The hired guns at the Levinson Group are still helping the AMPTP block a fair contract with workers.
October 06, 2023
Somehow, Author Michael Lewis Has Fallen For SBF's Unkempt, Well-Meaning Genius Gimmick That Beguiled Most Of DC And The Media. He's Held On To This Idea Almost A Year Since Bankman-Fried Was Exposed.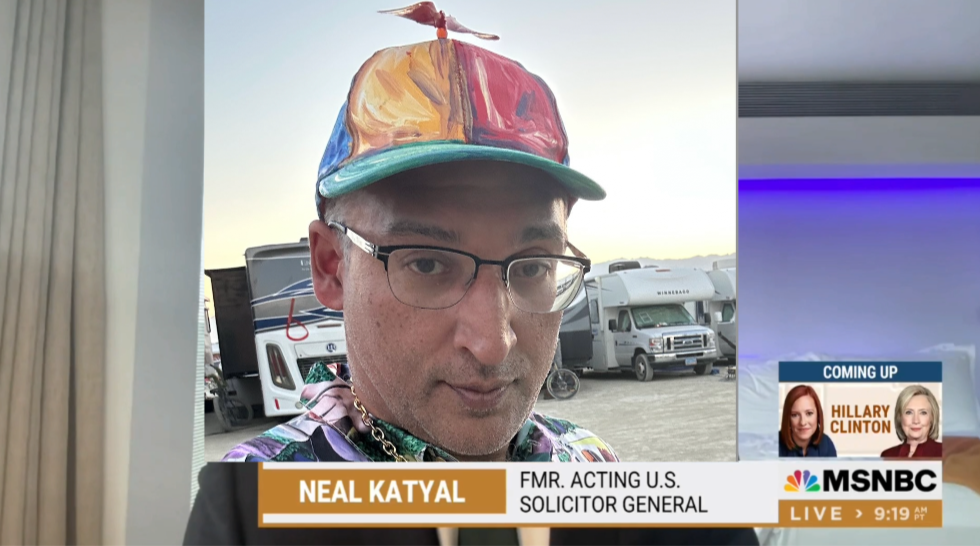 October 02, 2023
The ex-Solicitor General is a protector of oligarchy, not democracy.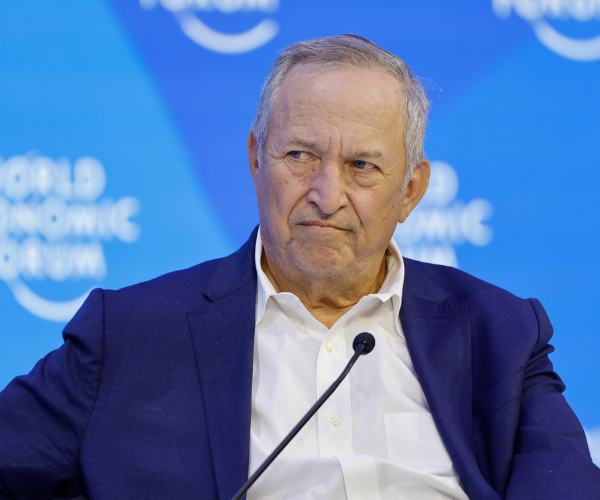 September 22, 2023
Predicting things accurately is hard and saying there are 50/50 odds makes it sound like you're just guessing. Why not say "there's a one in three chance" instead?
September 15, 2023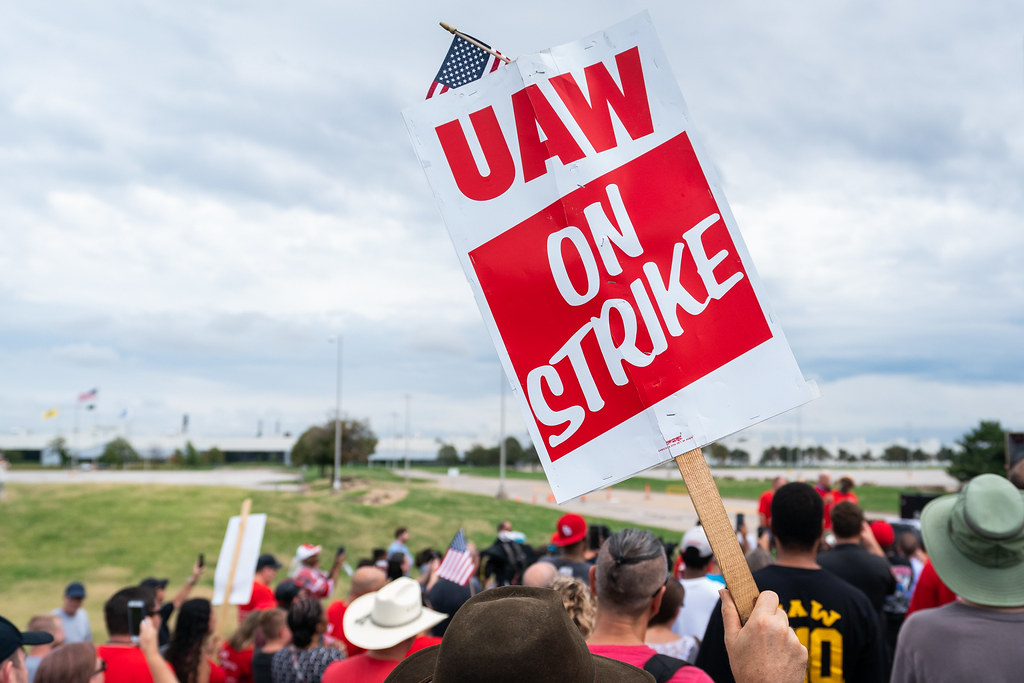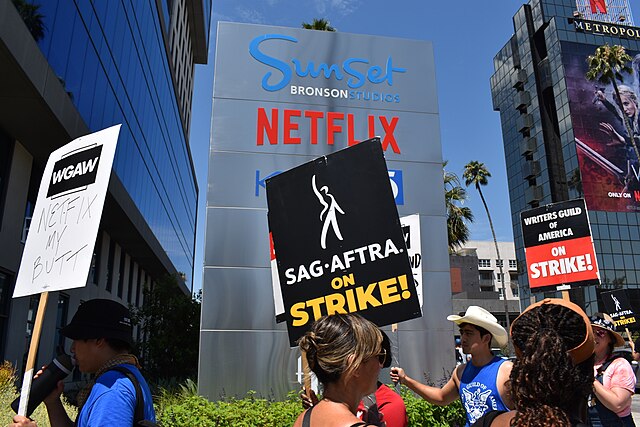 September 01, 2023
Instead of cutting a fair deal with writers and actors, the AMPTP has hired new strike-busting comms consultants. Their spin campaign is off to a pathetic start.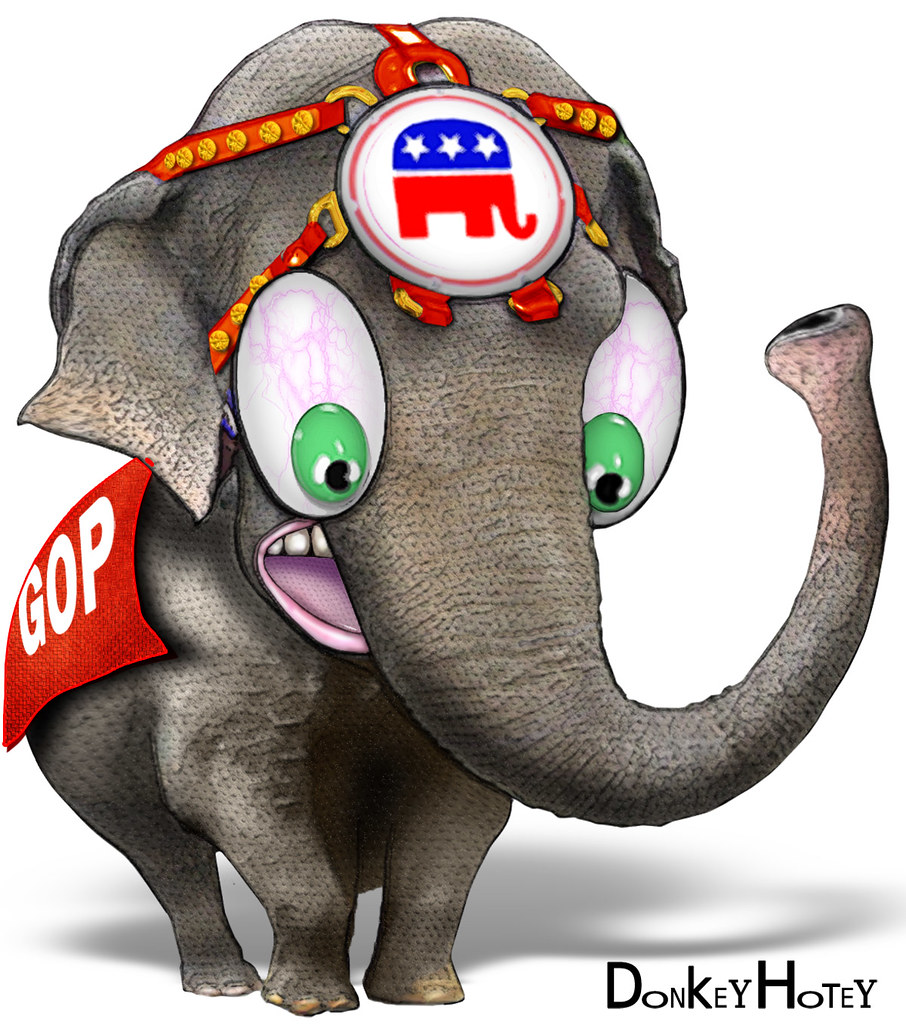 August 25, 2023 | Revolving Door Newsletter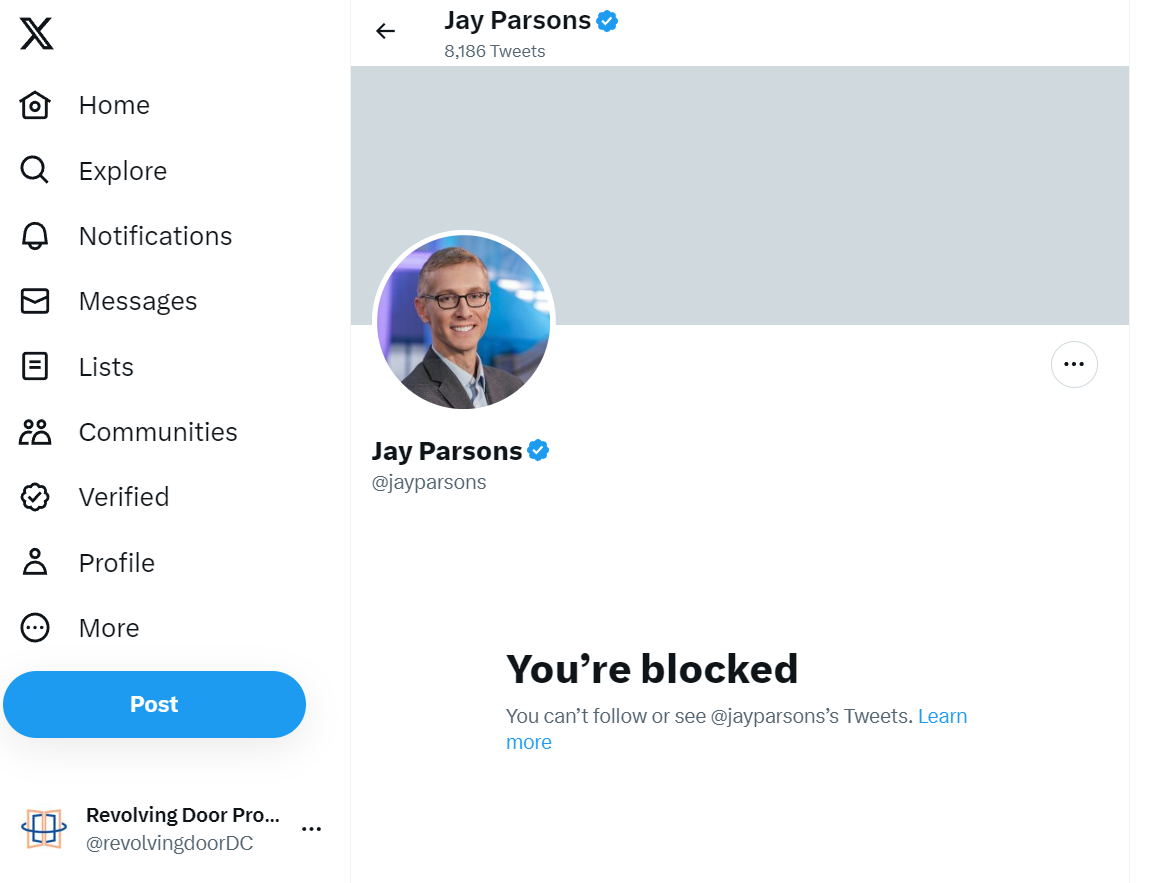 August 18, 2023
A company under federal antitrust investigation for helping landlords jack up rents is not a reliable or independent source.