Search Results for
March 17, 2023 | RDP Newsletter
There's nothing special about the Fed's target inflation rate
March 02, 2023
Karen Dynan has been reported as one of a few economists on Biden's shortlist to replace Lael Brainard on the Federal Reserve Board of Governors. While her proponents have highlighted the Harvard-trained economist's perfect centrist resume, her recent statements on how best to tackle inflation should concern workers and their allies. And this blithe analysis concerning unemployment should come as no surprise – Dynan, like Biden's foils in the GOP, believes cuts to Social Security benefits are likely.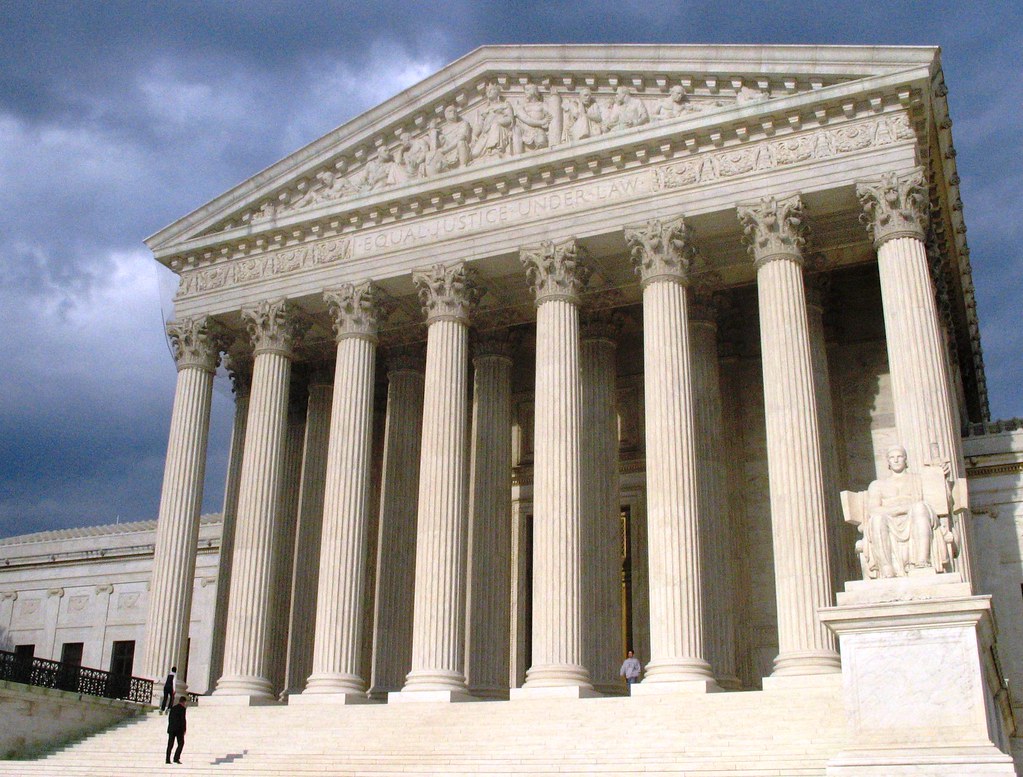 February 10, 2023
There's a lot to gripe about when discussing the Beltway media class in the United States. Progressives at groups like FAIR and Media Matters have spent years rightfully criticizing the press for access journalism, the ever-present need to equate perspectives from both major parties, and corporate-sponsored PR published under the facade of a news article. But a recent study of biases present in the BBC's coverage of UK politics may help us understand yet another major failing of our media. Journalists lack an understanding of basic economic principles, leading them to unwittingly flawed reporting.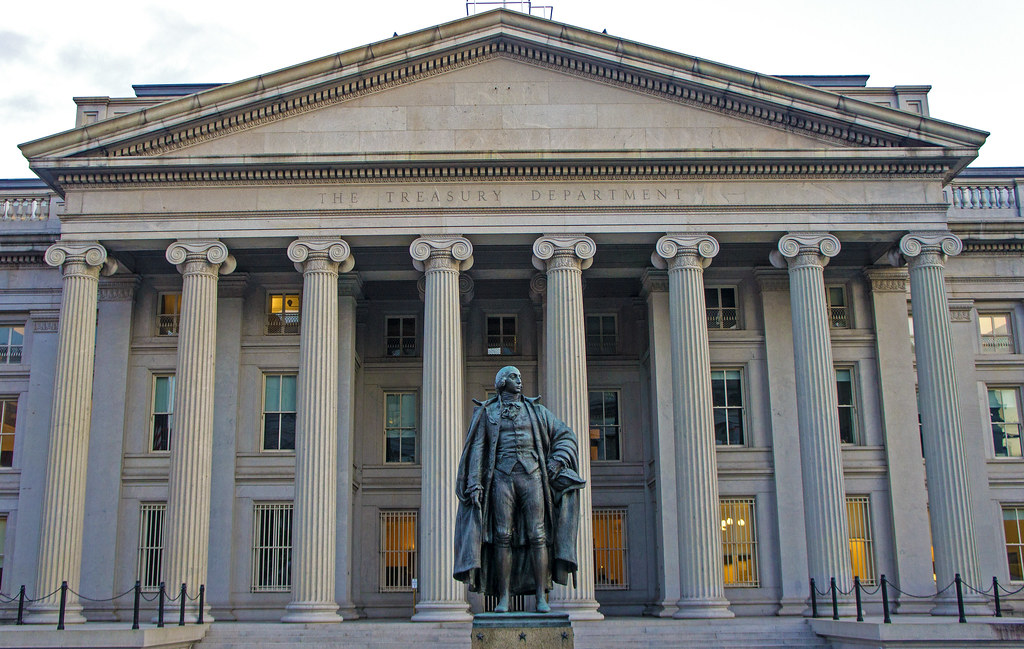 January 20, 2023 | Revolving Door Project Newsletter
However, in their ongoing quest to appear "neutral" and "balanced," some media outlets are saying that the damage will be done by the deficit ceiling fight itself, not by the Republican push to default on our loans.
December 02, 2022 | Revolving Door Project Newsletter
What parts of the rail strike story don't get told by mainstream outlets says more than what they do write.
November 16, 2022 | Revolving Door Project Newsletter
How The Former Treasury Secretary Boosted Crypto Bros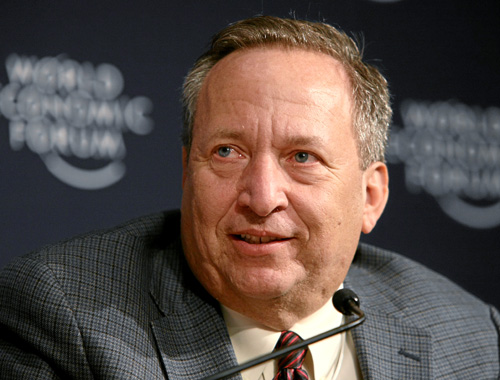 October 07, 2022 | Revolving Door Project Substack
Identifying people who don't support the party's key policies as Democratic thought leaders only serves to reinforce outmoded center right ideology.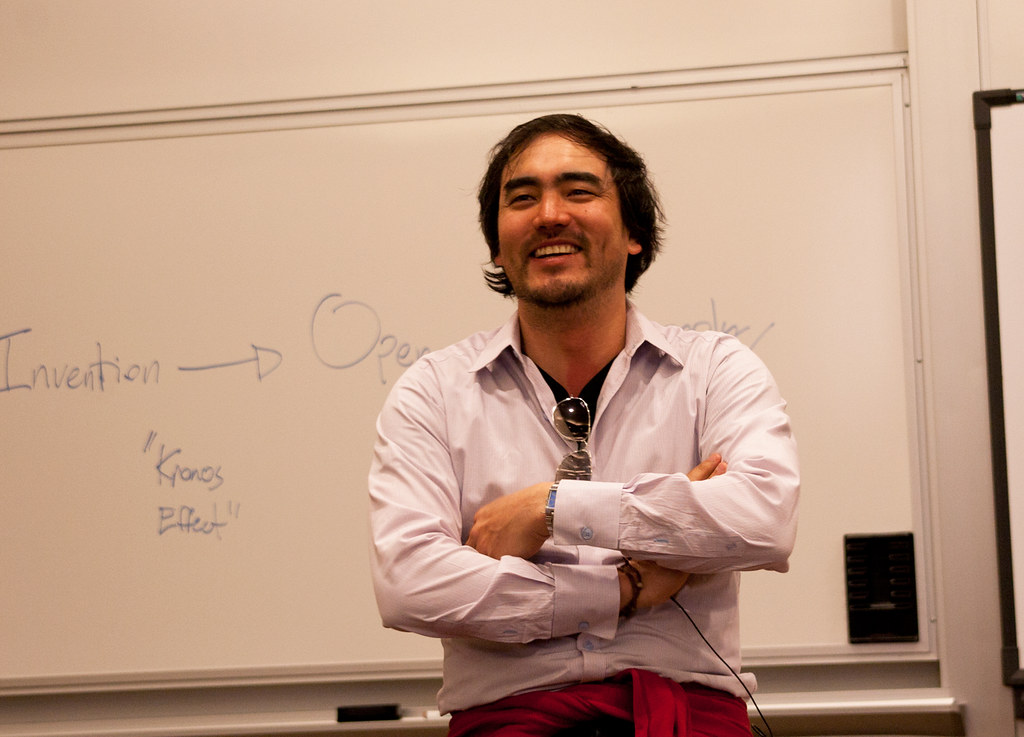 September 09, 2022
According to Marshall Steinbaum, Assistant Professor of Economics at the University of Utah, "This appointment signals that the CEA isn't on board with the administration's anti-monopoly agenda." And that could be dangerous.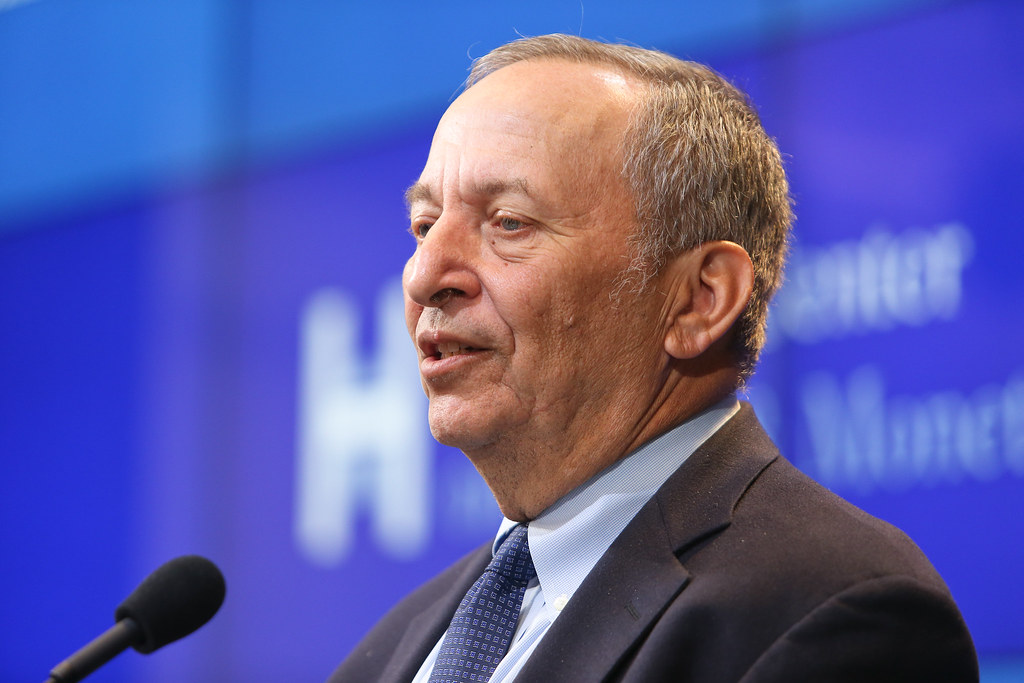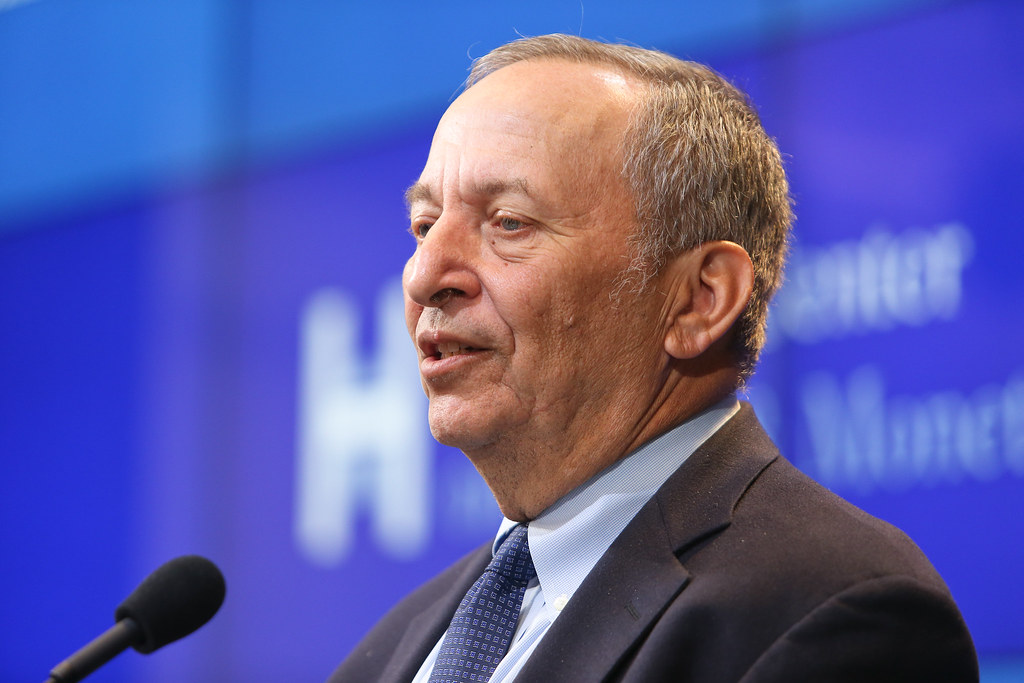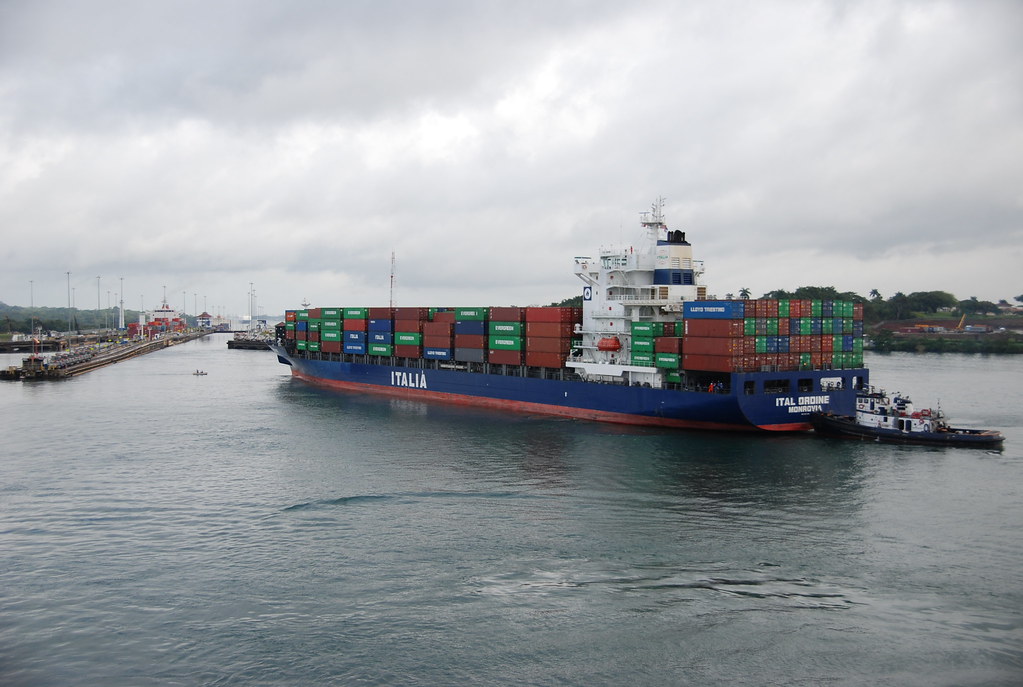 June 28, 2022
Biden had a chance to change the commission undermining his inflation messaging. Instead, he demurred.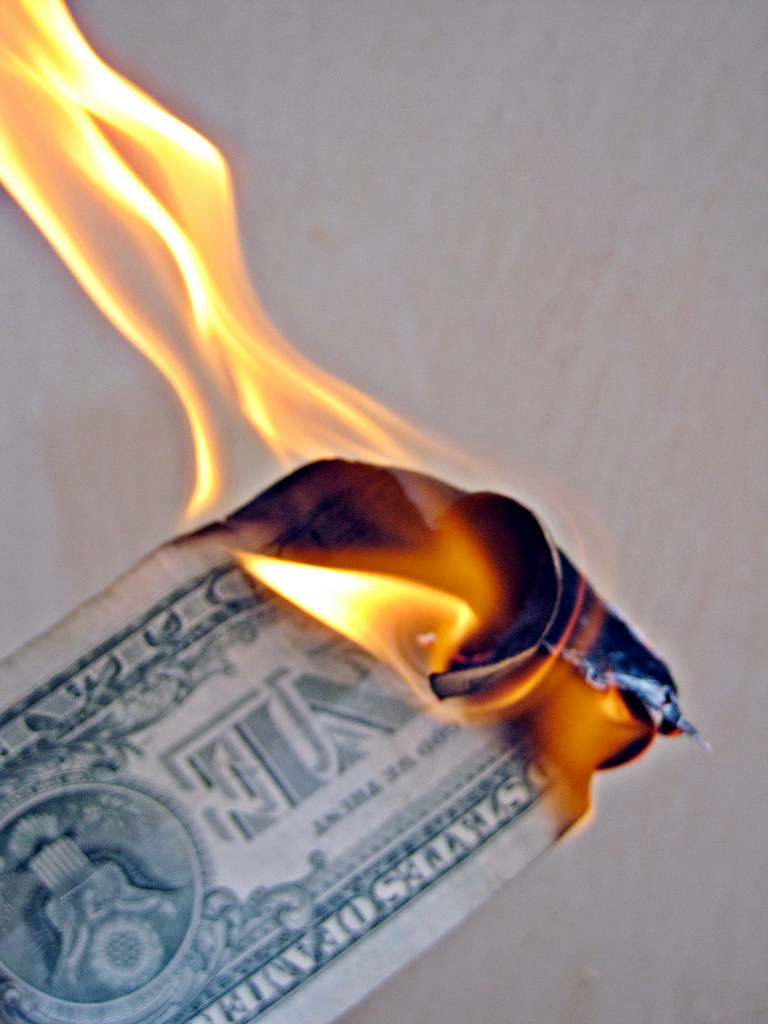 May 24, 2022
ome of the approaches can provide immediate relief, but many of them involve fixing broken incentive systems through increasing competition and corporate oversight. Inflation is not just a flash-in-the-pan issue, it is a consequence baked into our market structure and regulatory regime.
March 09, 2022 | Revolving Door Project Newsletter
The Biden administration is continuing to ramp up economic pressure on Russia through a far-reaching sanctions regime. However, even as many experts praise the United States' measures, particularly those aimed at Russian oligarchs' overseas wealth, they are also questioning how effective they will be in the face of loopholes and implementation challenges.
March 02, 2022 | Revolving Door Project Newsletter
If there's one thing the readers of this newsletter definitely haven't read yet today, it's a reaction to last night's State of the Union address.
Like many, we were hoping to see President Joe Biden adopt a new overall message to the American people as his poll numbers have sagged and Democrats brace for a rough midterm election in just eight short months. We've been making our pitch for the last few months about what that message should be: Biden ought to use his powers to crack down on corporate villains, and heavily publicize doing so. The ubiquity of already unpopular enemies and latent presidential powers gives Biden the chance to clarify to the public what exactly he stands for. Our Jeff Hauser and Max Moran laid out the case for this "Corporate Crackdown" message in Democracy Journal in January.