Search Results for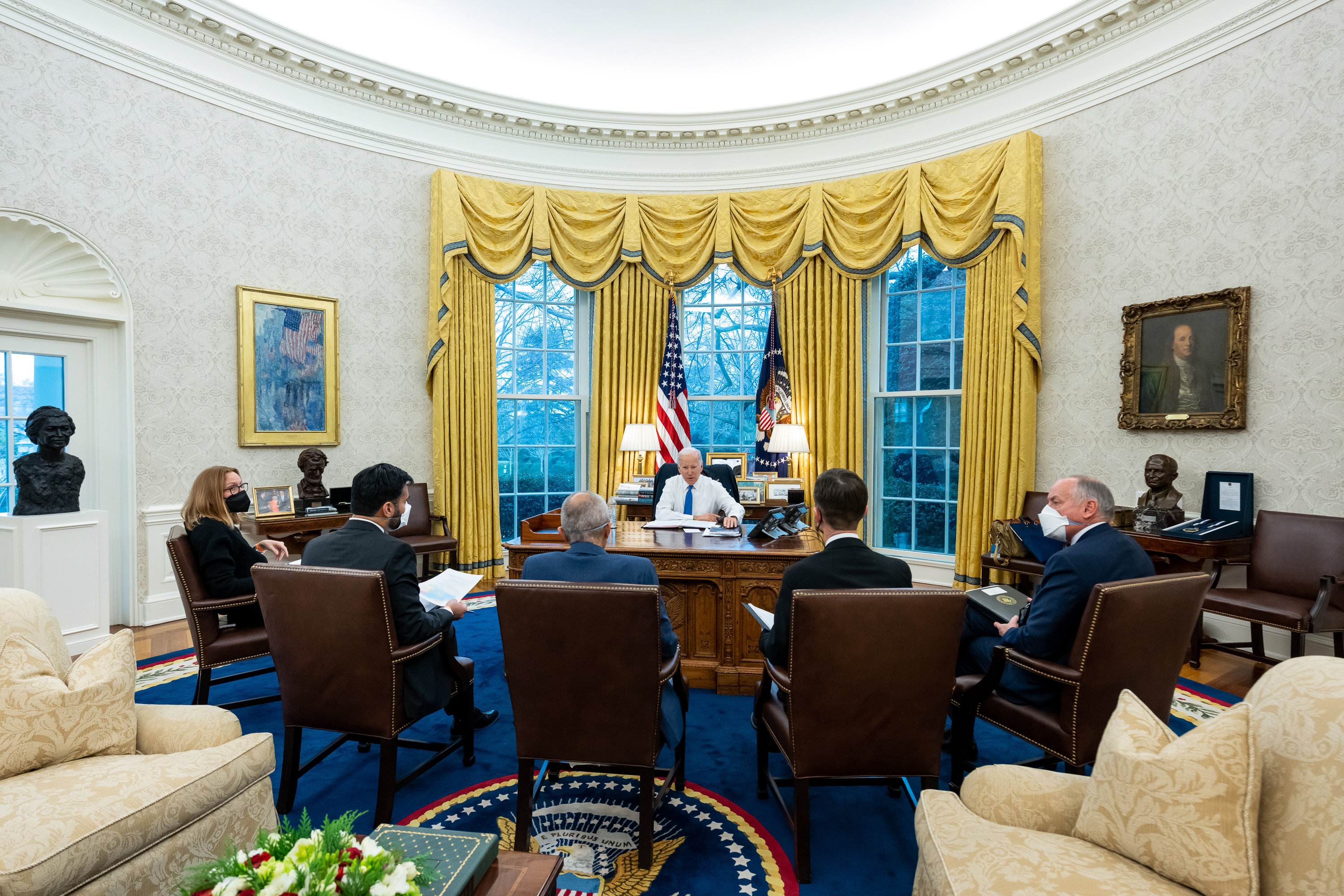 November 29, 2023
This week's newsletter looks at executive branch attempts to counteract concentrated corporate power across our focus areas – from consumer protection in Big Tech, to housing, to climate regulation. While the FTC and DOJ antitrust division continue to be present in important fights to support consumers and tenants, proactive climate policy continues to be absent, as Biden's rhetoric regarding challenging climate change rings hollow in areas where the president has considerable discretion.
November 22, 2023
Revolving Door Statement on Crypto proponent Larry Summers joining the board of Sam Altman's OpenAI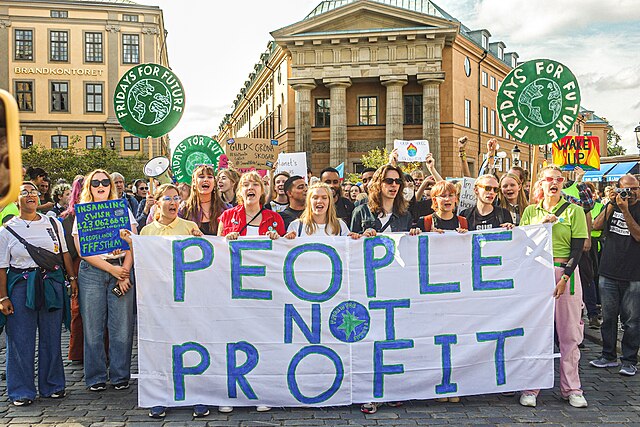 November 21, 2023
In efforts to reduce average emissions across the incredibly pollutive transportation sector, the Environmental Protection Agency (EPA) proposed a new tailpipe emissions standard. The new rule functionally mandates automakers to electrify portions of their fleets in order to comply with a reduced average emissions standard for vehicles starting with 2027 new vehicle classes. The proposal, while one of the most significant of the administration's forays into regulating pollution reductions, has also faced steep criticism from some environmentalists for not going nearly far enough in achieving the 75 percent pollution cut necessary to actually address the climate crisis. On July 11, 2023, however, the American Petroleum Institute (API) led a sign-on letter campaign asking the EPA to roll over to industry on the rule. For far too long corporate feedback has been hugely – and disproportionately – influential for regulators. It shouldn't be.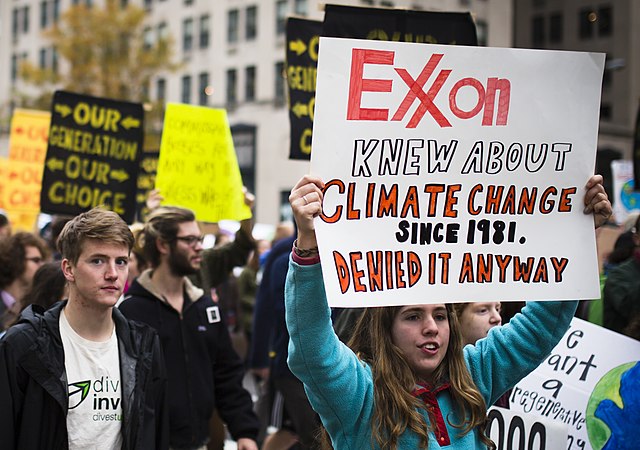 November 21, 2023
TIME released its inaugural TIME100 Climate list last week, which included an eclectic list of business leaders, politicians, artists, and other "leaders" that TIME reporters and editors (and Deloitte, their sponsor) sought to elevate and celebrate for "making significant progress in fighting climate change by creating business value."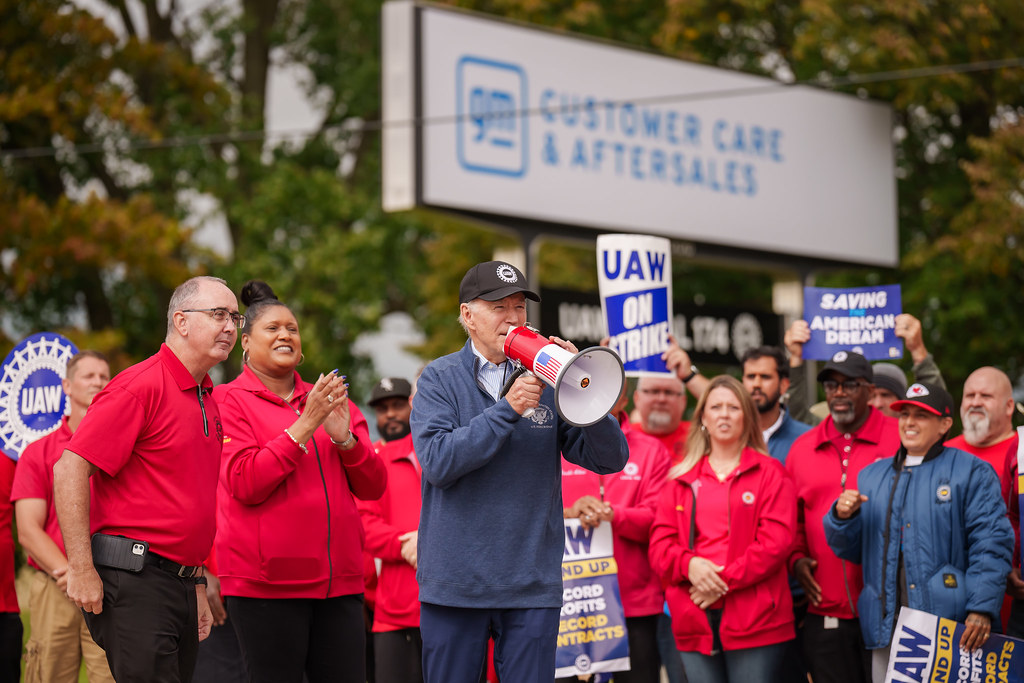 November 20, 2023
On November 7th, Atlanta saw nearly 60 people arraigned on an assortment of charges, including racketeering. The arraignment is the next step in the legal process begun last month when Georgia's Republican State Attorney General Chris Carr filed racketeering charges against 61 people, most of whom were or are associated with the 2020 George Floyd protests in Atlanta and/or the Stop Cop City movement in the city.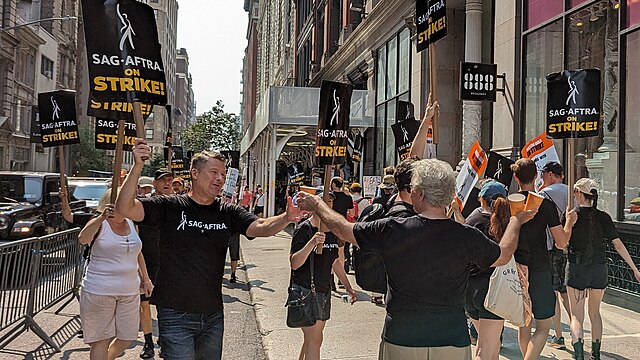 November 17, 2023
Thoughts on the summer of strikes, the rise of the machines, and coming attractions.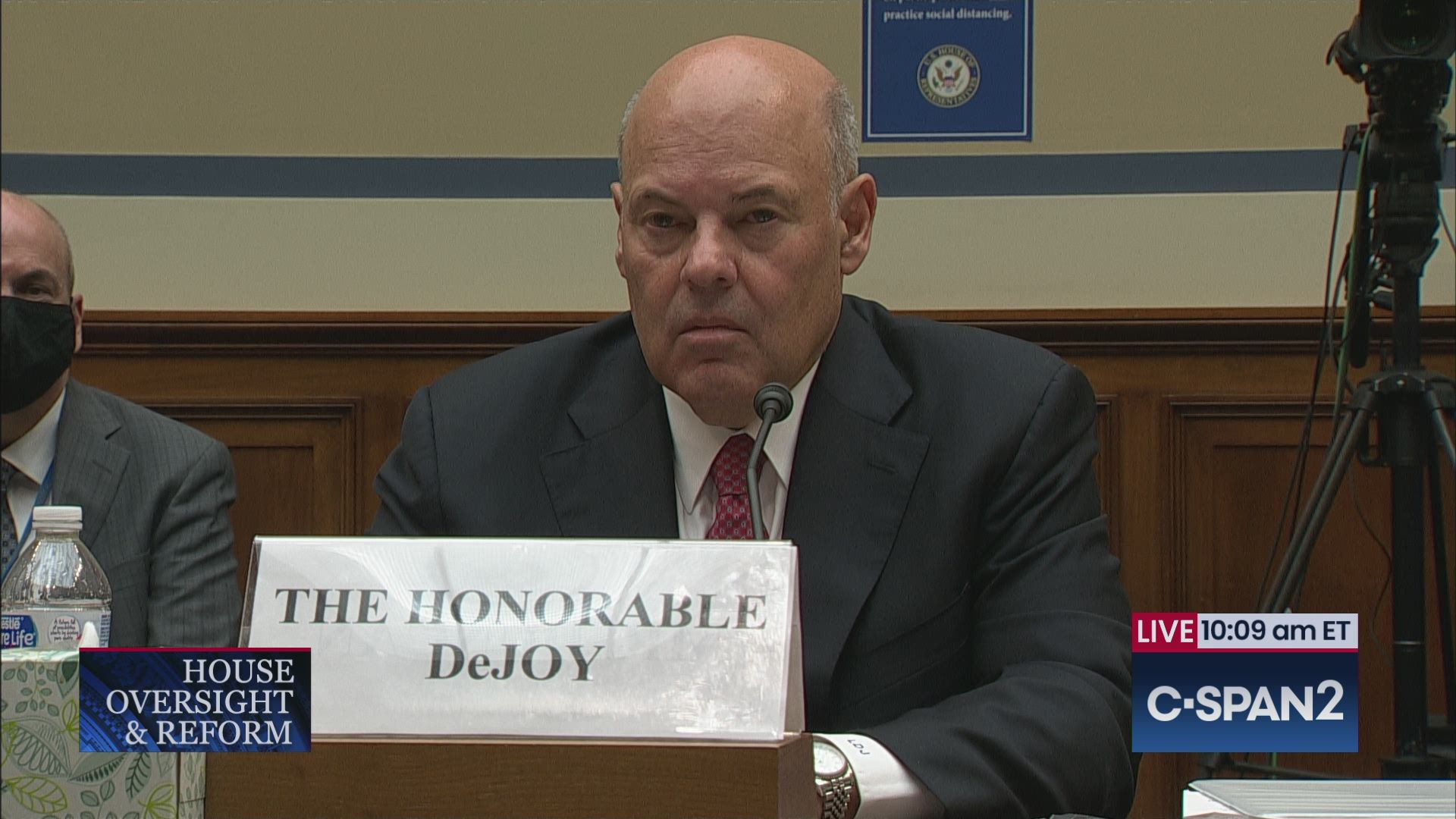 November 16, 2023
The Biden-majority Board is shielding DeJoy from accountability by silencing the public.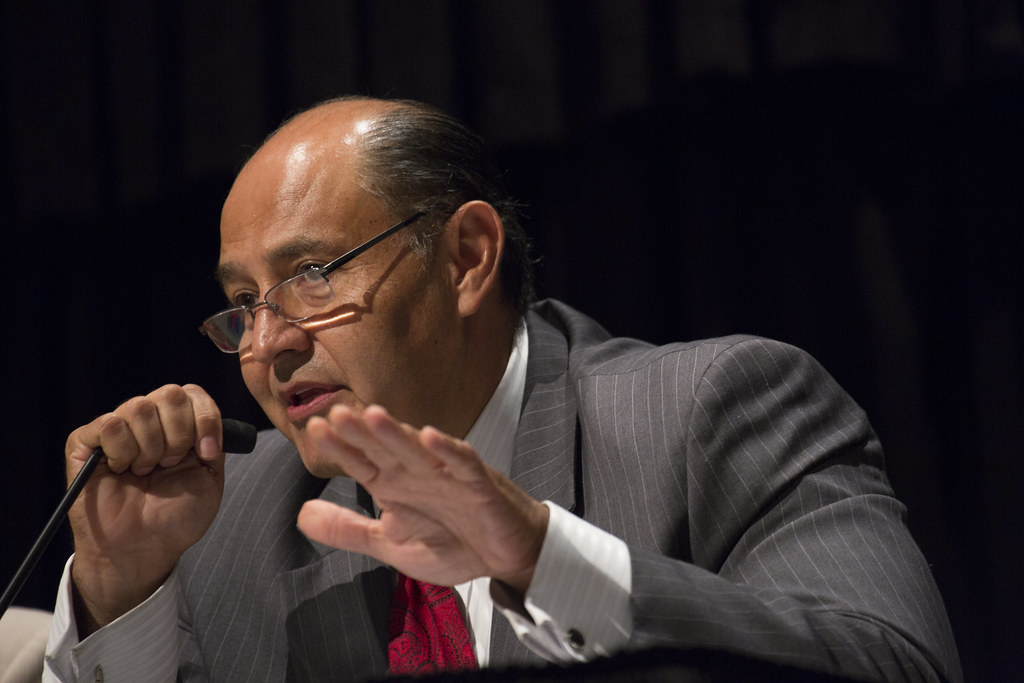 November 15, 2023 | RDP Newsletter
As negotiations to prevent a government shutdown heat up once again, Democratic and Republican Representatives in the House are poised to make a play on agency resources.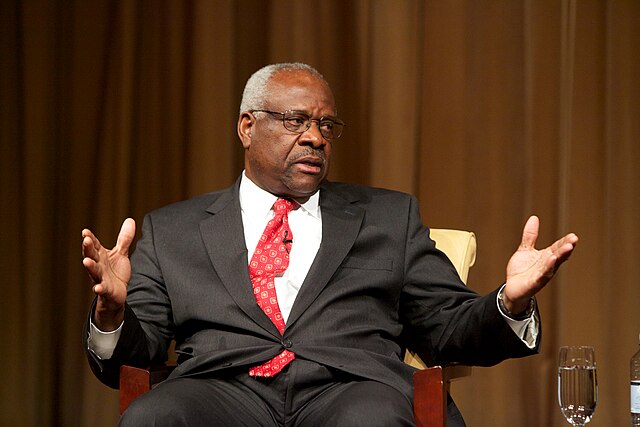 November 13, 2023
Today's so-called Supreme Court `Code of Conduct' comes with no enforcement mechanism. This unenforceable public relations document serves absolutely no purpose other than to permit the media to revert to pretending that our unaccountable and unethical Supreme Court retains legitimacy.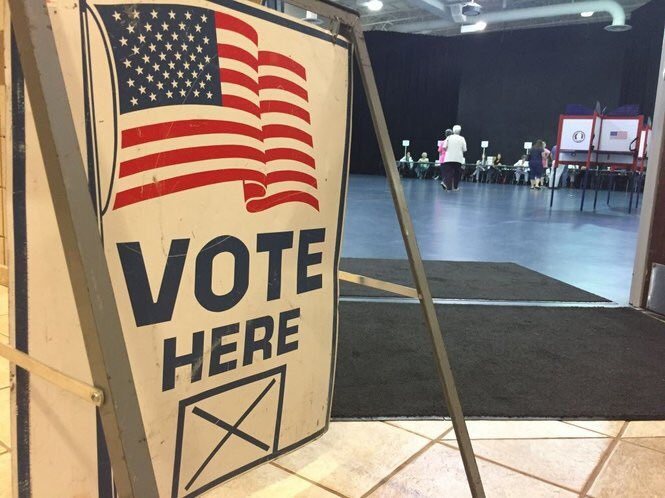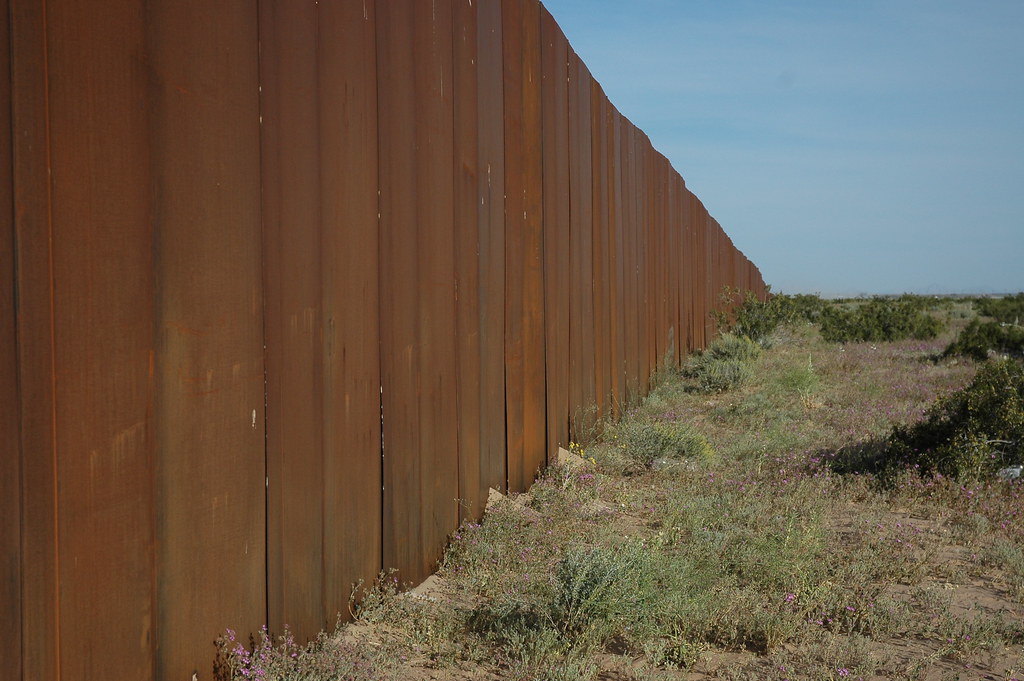 November 09, 2023
The Biden Administration announced last month that it had deemed it "necessary" to waive 26 federal laws, including the Clean Air Act, the Safe Drinking Water Act, the Endangered Species Act, the Native American Graves Protection and Repatriation Act, and the American Indian Religious Freedom Act, amongst others, in order to move forward with the construction of Trump's infamous border wall along the US-Mexico border. This decision came after Biden vowed during his 2020 campaign that there would "not be another foot of wall constructed" during his presidency.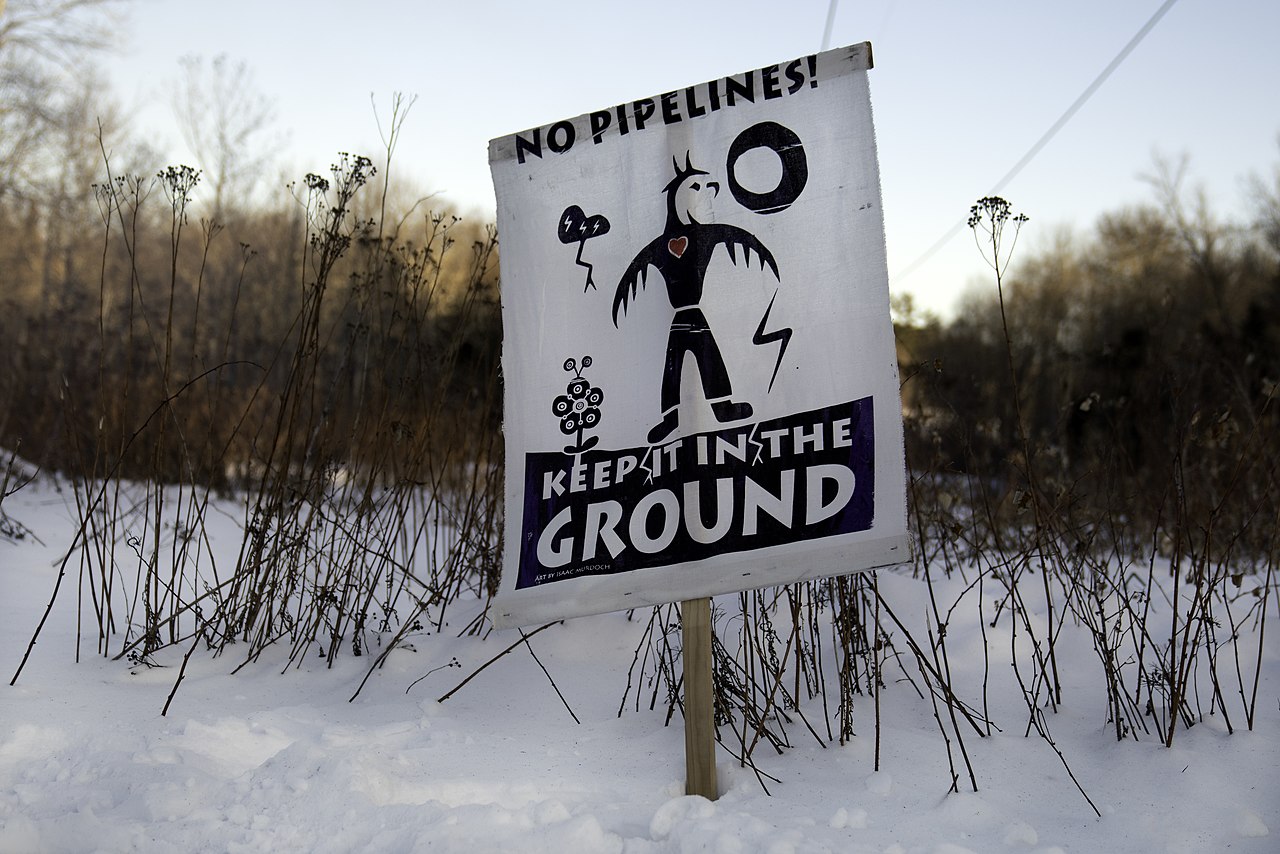 November 08, 2023 | Revolving Door Project Newsletter
All that this administration has done to make renewables easier and cheaper to build in this country is threatened by the administration's simultaneous willingness to let U.S. fossil fuel companies continue to extract the massive reserves of oil and gas still in the ground, and, increasingly, to export it abroad. We share one global atmosphere. There is no decarbonizing America—no avoiding climate change reshaping the possibilities for life on this planet—without keeping our massive oil and gas reserves in the ground. 
November 08, 2023 | The Sling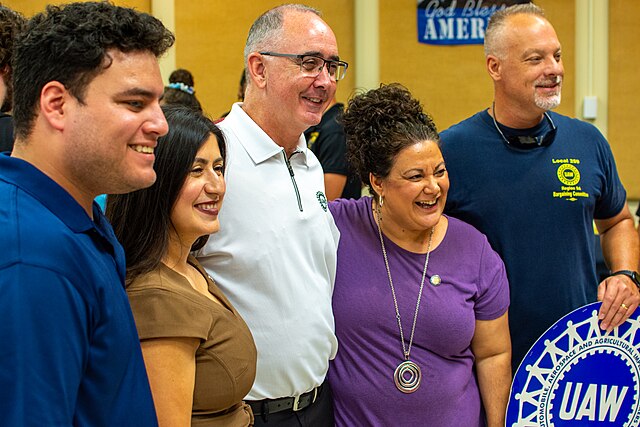 November 03, 2023
In this week's Hack Watch, we look back at some of the worst coverage the United Auto Workers (UAW) endured while fighting for improved working conditions, higher wages, and stronger benefits. From Steve Ratner to Jim Cramer, media figures (and industry officials) maligned the union and the "boss" Shawn "Hurricane" Fain. Now the strike is over, it's time we really take a look at some of the terrible coverage the strikes got.