Search Results for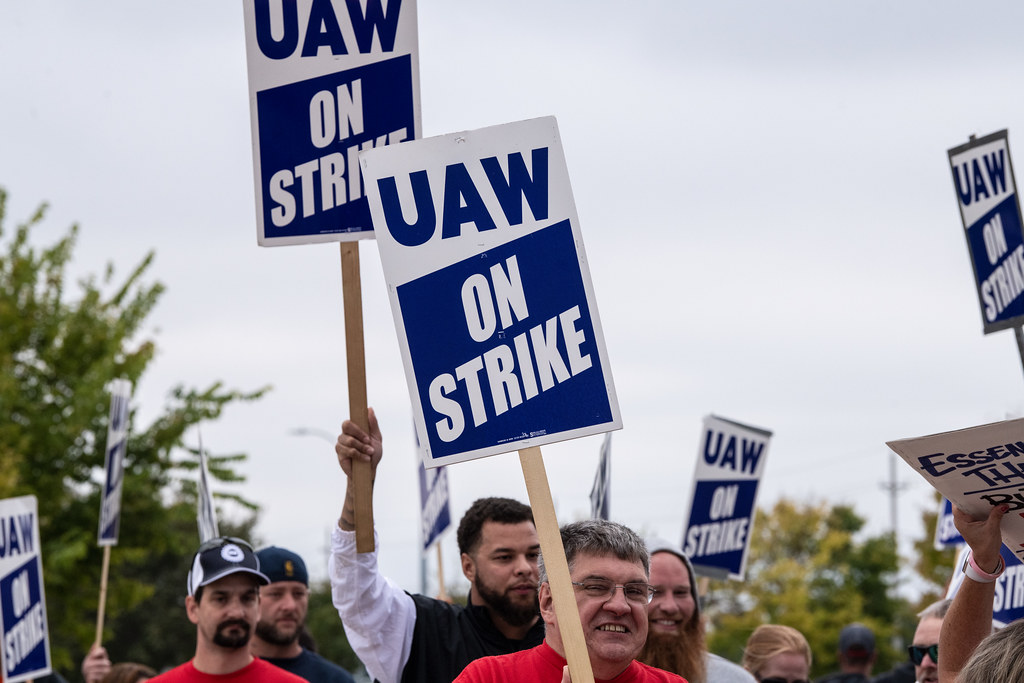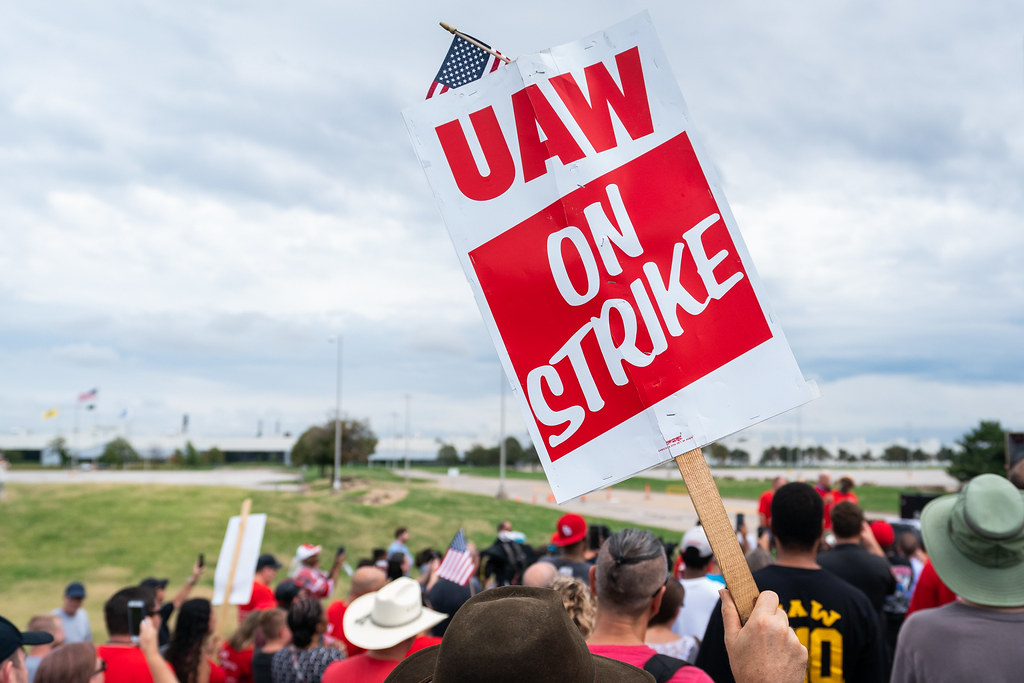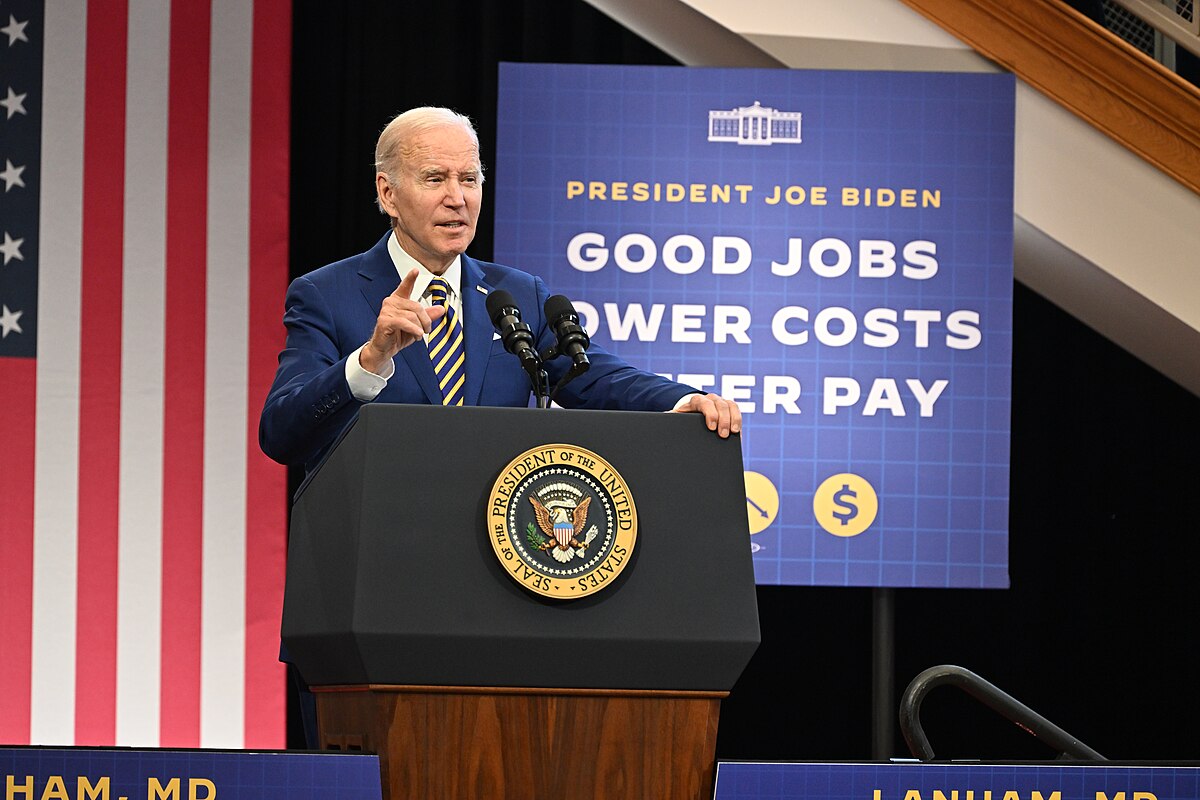 September 06, 2023 | Revolving Door Project Newsletter
With Labor Day now behind us, Hot Labor Summer has come to a scorching end, but the labor movement is alive and well with several heavyweight bouts looming on the horizon. This transition time is the perfect moment to take stock of the Biden administration's labor allyship — applauding recent rulemaking efforts, highlighting some shortcomings, and previewing some potential labor strikes coming this fall.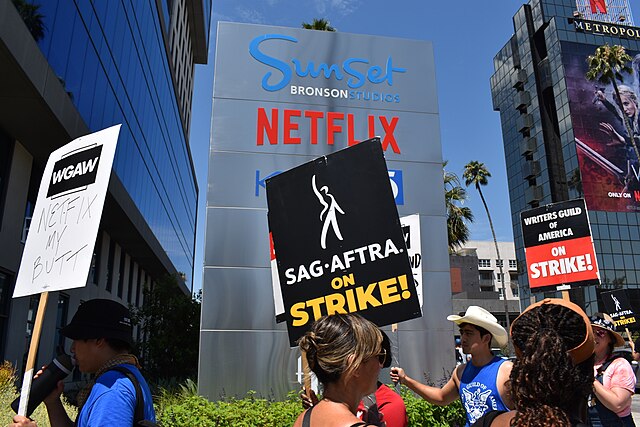 September 01, 2023
Instead of cutting a fair deal with writers and actors, the AMPTP has hired new strike-busting comms consultants. Their spin campaign is off to a pathetic start.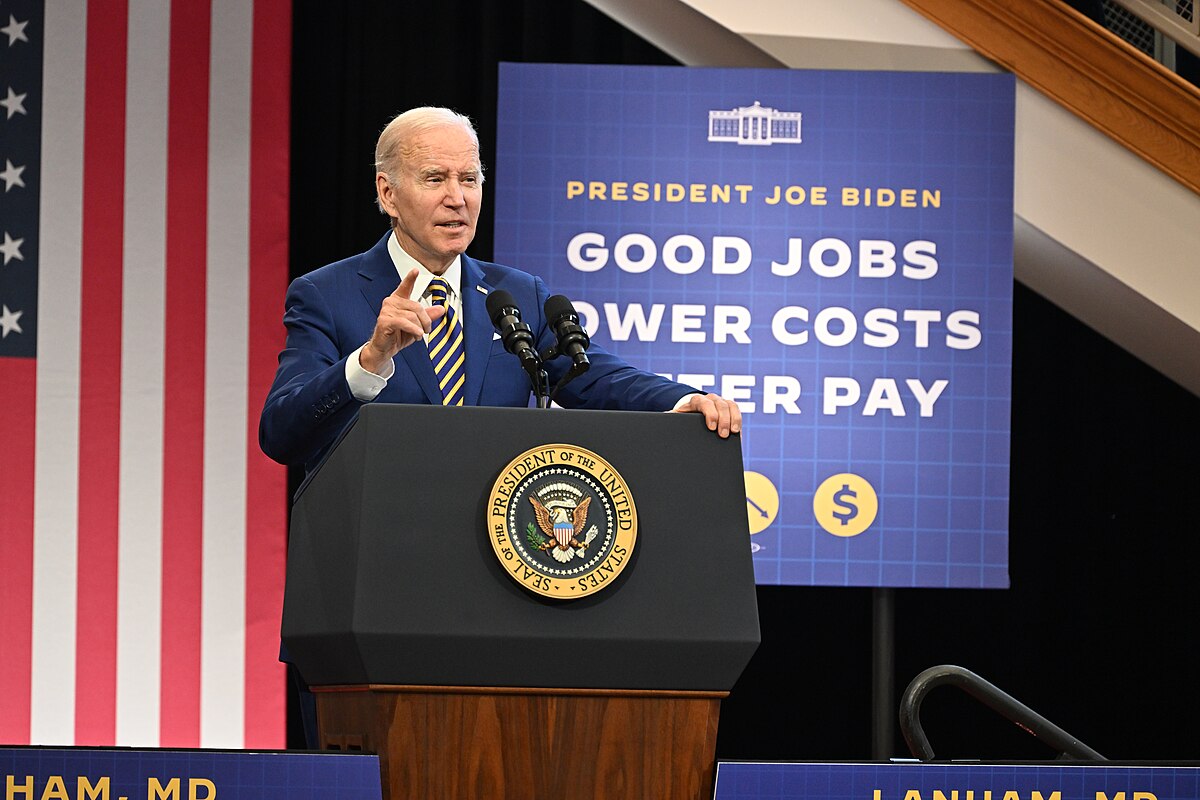 July 26, 2023
If Biden wants to keep his nickname and the working class vote, he needs to start listening to the unions.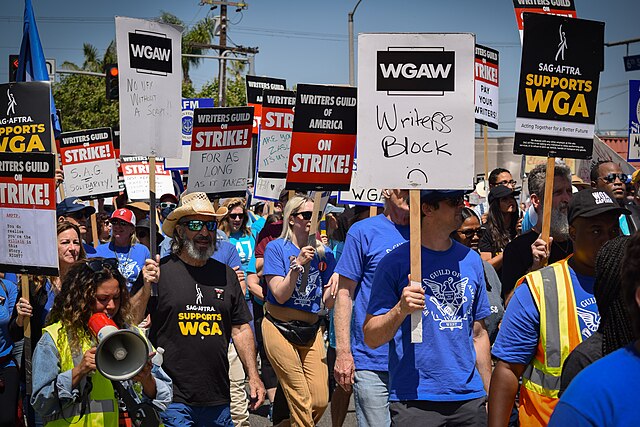 July 21, 2023
Irresponsible press coverage isn't limited to Washington as Hollywood journalists take cues from Trump's White House Press Corps by providing anonymity to sources where there should be none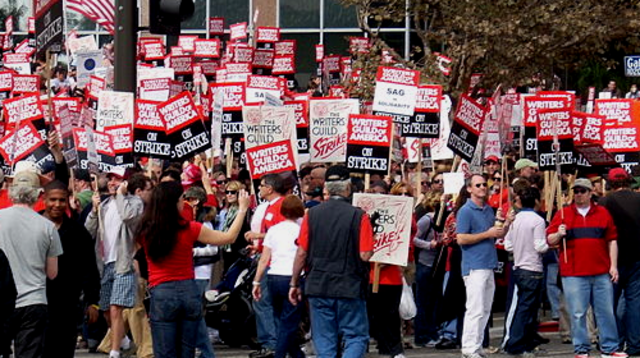 May 12, 2023 | The American Prospect
How two 'Masters of Disaster' helped Hollywood execs break the last writers strike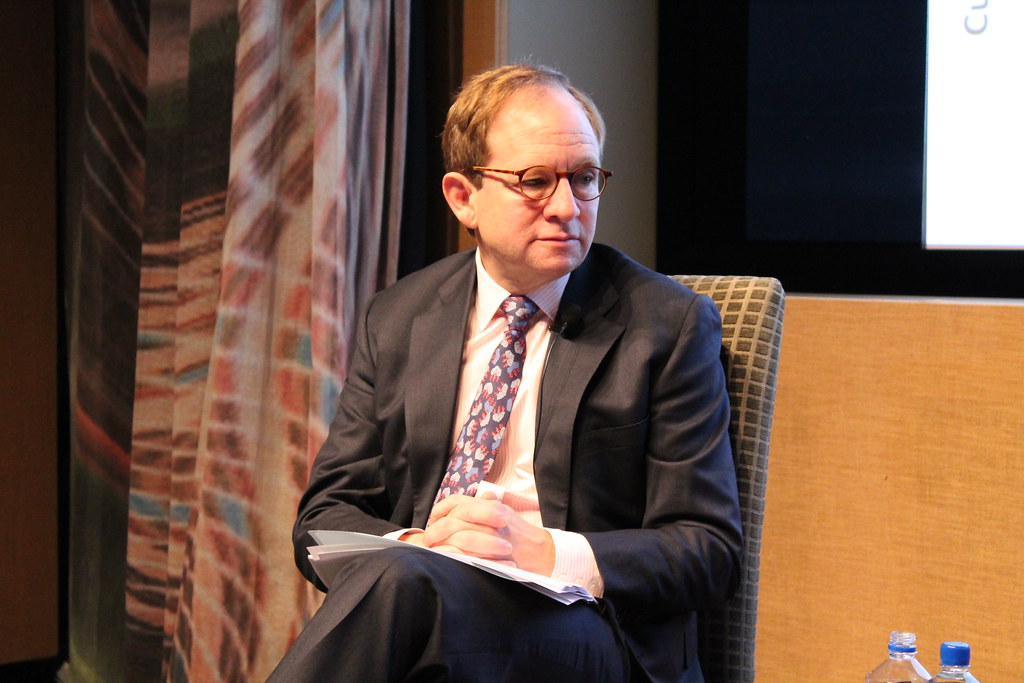 March 25, 2023 | Common Dreams
American workers have just started getting the barest minimum of a few lucky breaks. But that is terrifying to Rattner and his fellow moguls, so they need some sort of rational argument for why these bare scraps of power are actually bad for everyone.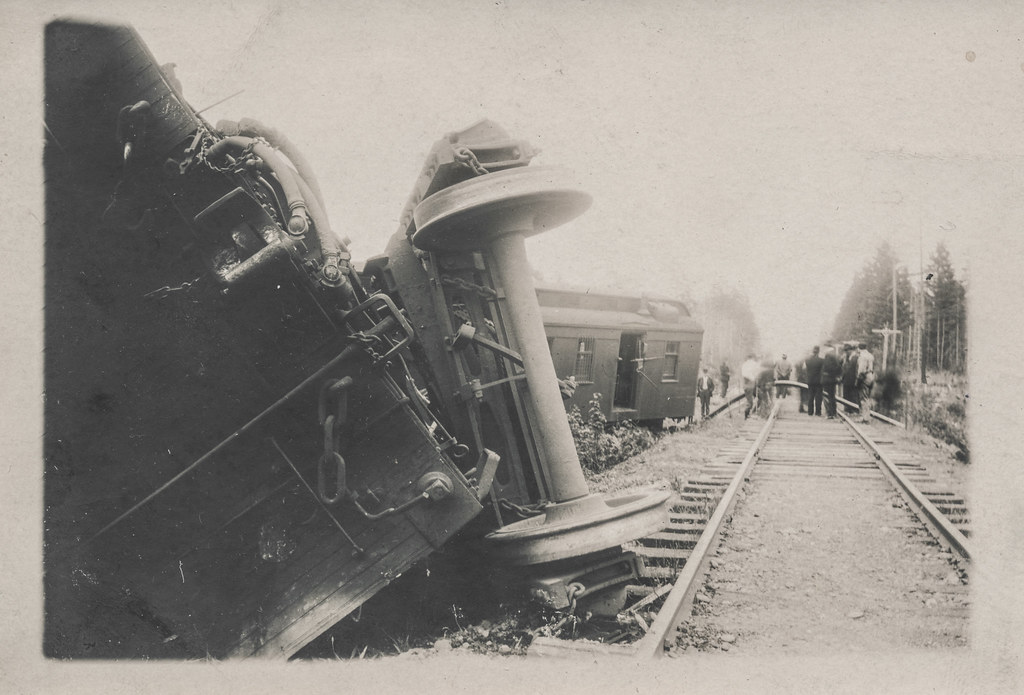 March 22, 2023 | The Sling
Unfortunately, America's rail workers are all too familiar with the consequences of how the railroad industry has been operated over the past 30 years. Precision scheduled railroading (PSR) has made the difference. PSR is a business model focused on reducing overhead costs and generating returns for shareholders. Similar to many other business models driven by financialization, it's effectively  a scheme by giant railroad operators to cut staff and backup resources, push the remaining equipment and personnel to the breaking point, and funnel as much of the cash as possible to Wall Street. And by increasing market concentration even further, the recently approved rail merger between Canadian Pacific (CP) and Kansas City Southern (KCS) promises to make the situation even more dire — for railroad workers, for the communities our rail lines pass through, and for the American economy.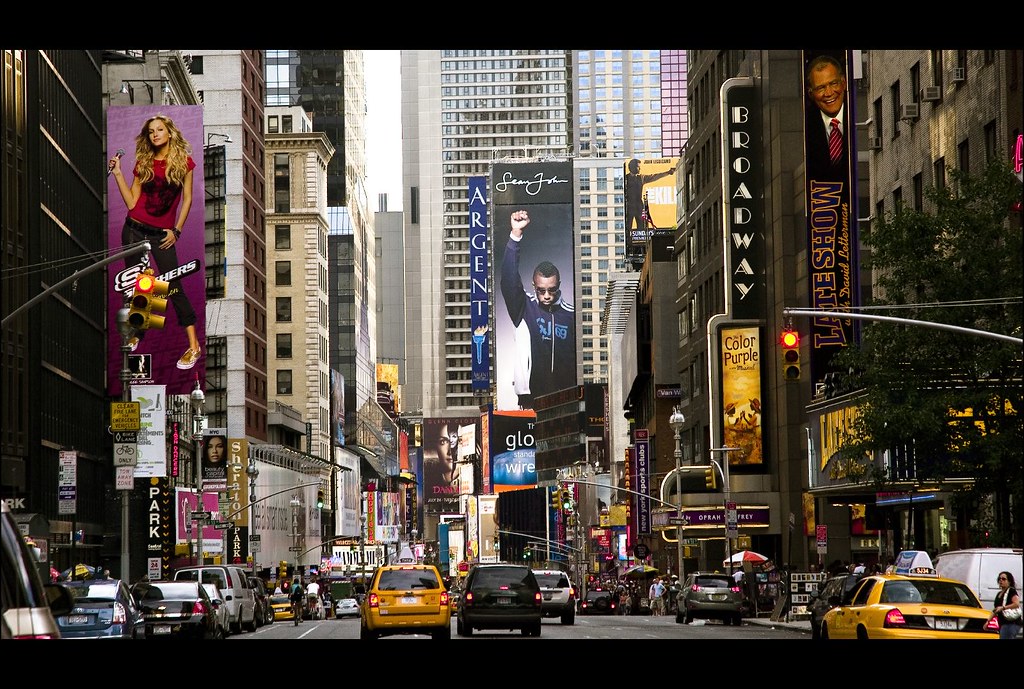 December 15, 2022
Drabinsky doesn't face any unfair barrier to entry. He faces consequences for reneging on his own contracts and creating a hostile work environment.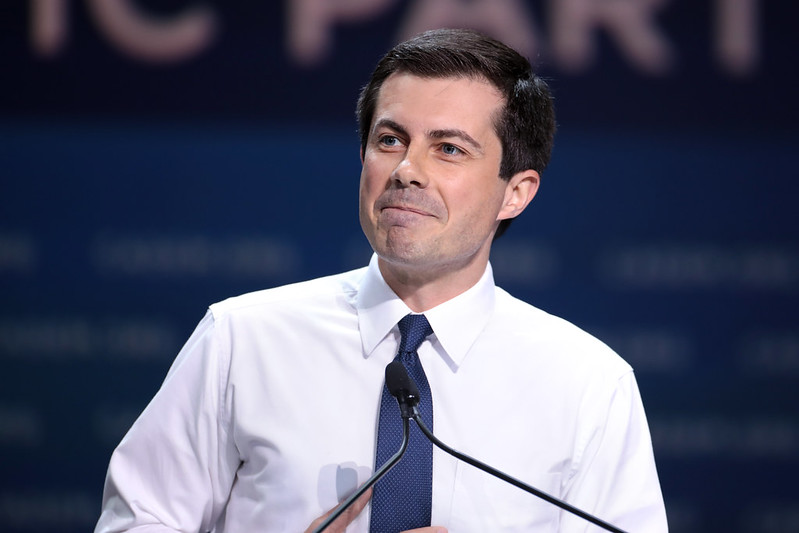 December 06, 2022
Secretary of Transportation and usual media darling Pete Buttigieg faced a rare grilling from center-left media outlets at the end of last week.
December 02, 2022 | Revolving Door Project Newsletter
What parts of the rail strike story don't get told by mainstream outlets says more than what they do write.
November 30, 2022 | Revolving Door Project Newsletter
If rail workers are so important to our economy that a single week of striking could cost the economy $1 billion, and if their demands are so modest that any decent employer would easily exceed them, then meeting their demands seems like the obvious solution. But the American balance of power is such that railroad bosses have the allegedly most pro-labor president in history doing their dirty work for them.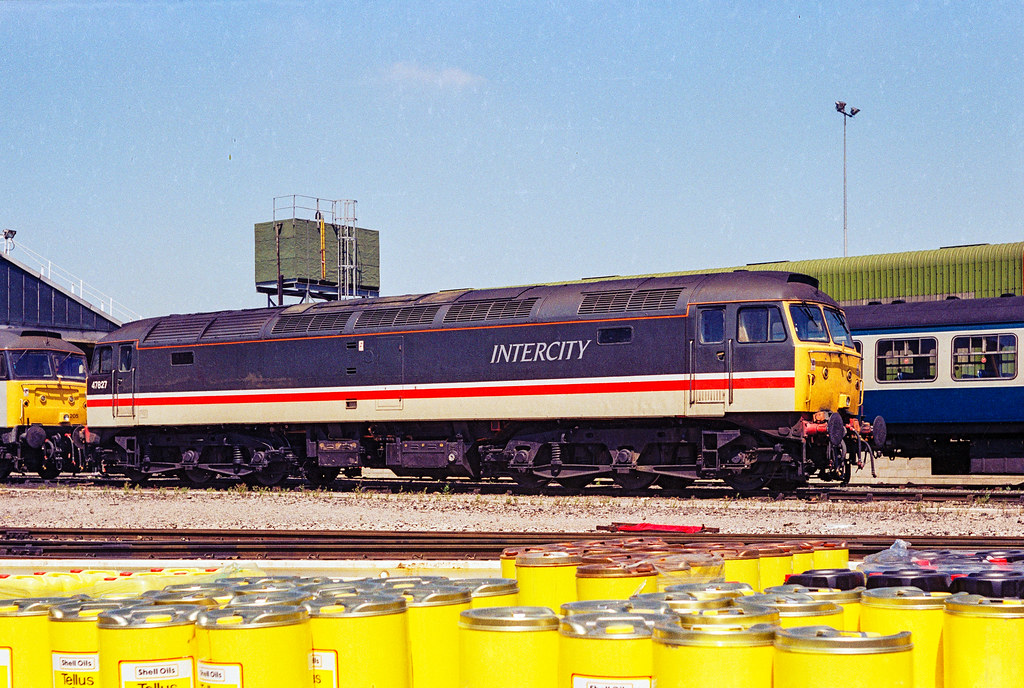 November 29, 2022
Biden Stands To Harm Workers And The Democratic Party's Future
November 03, 2022 | Revolving Door Project Newsletter
If the Trumpiest predictions for the midterms come true next week, and Republicans sweep Congress, opportunities for implementing progressive policy priorities – and Biden's campaign promises – will disproportionately fall to the strategic maneuvering of the executive branch. From climate action to stopping runaway corporate profiteering to defending the working class from exploitation, the executive branch holds immense power with which it can tangibly better the lives of everyday Americans even amidst a sure-to-be-hostile potential Republican-controlled Congress.