Search Results for
March 15, 2023 | Revolving Door Project Newsletter
The year is 2023, the concentration of carbon dioxide in the atmosphere is 50 percent higher than it was before the Industrial Revolution, and the so-called "climate president" has decided to go ahead with industrializing the Arctic wilderness, a region already warming four times faster than the rest of the world.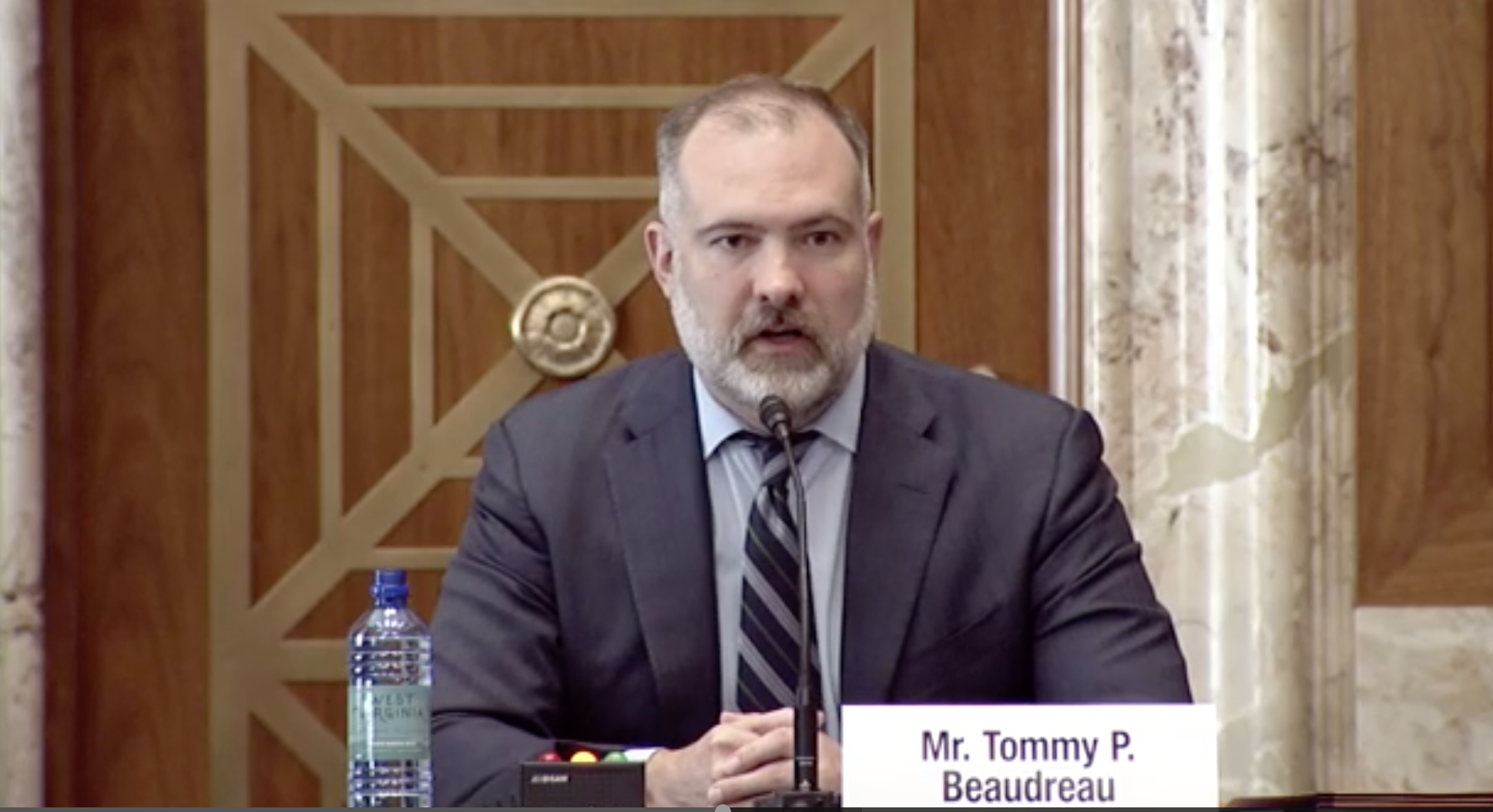 January 24, 2022
President Biden nominated Tommy Beaudreau to be his Deputy Secretary of the Department of the Interior last April, and he was confirmed to the position by June. Unfortunately, though Biden seeks to be seen as a climate champion, Beaudreau was, and is, a uniquely terrible choice to help helm a climate-focused administration. His revolving door record is extensive, his conflicts of interest are nearly unprecedented, and his (re)installment at the highest circles of the Department of the Interior was ultimately a win for oil and gas conglomerates.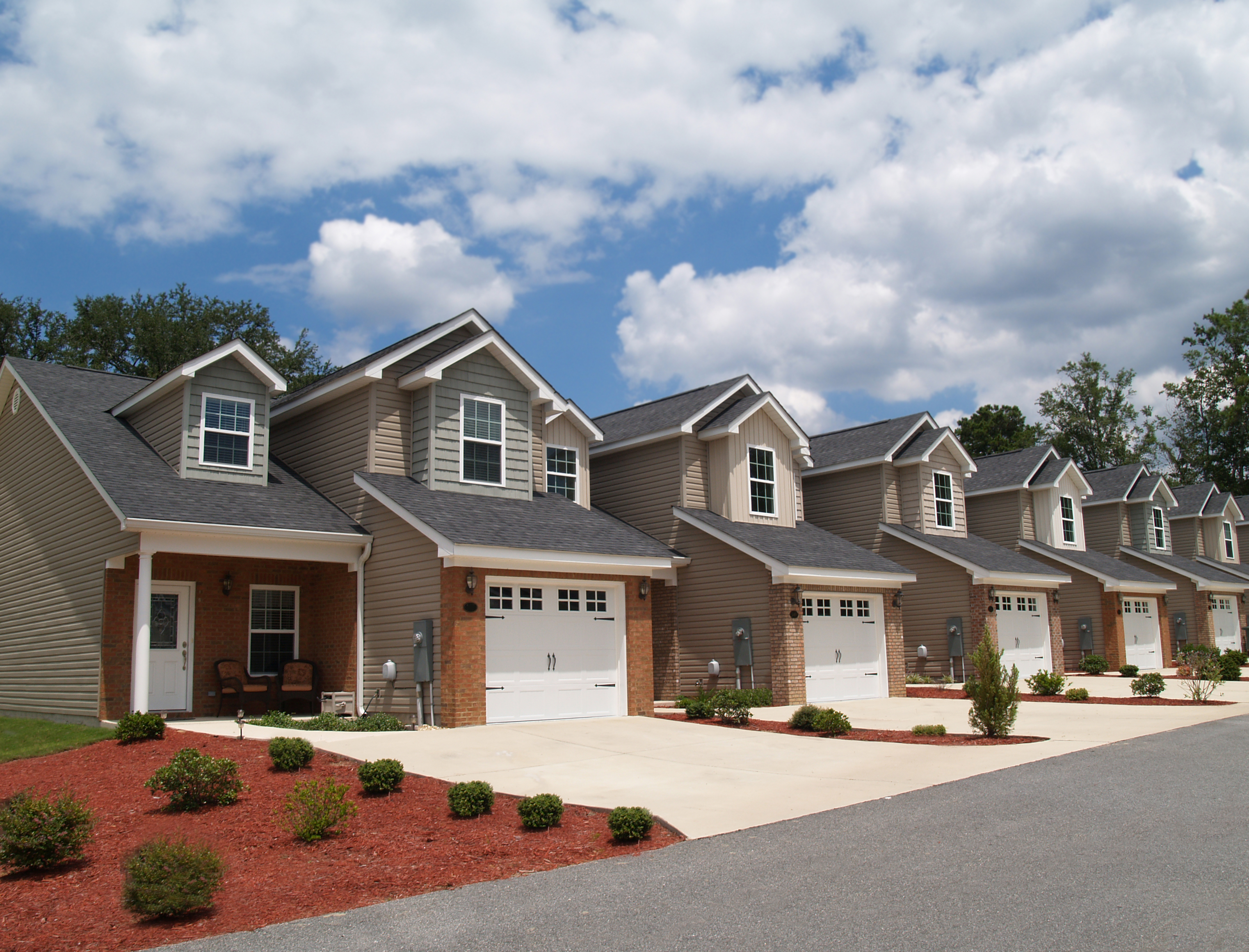 December 10, 2021
Many executive branch departments and agencies — including FEMA, USDA, and the VA — administer lesser-known federal housing programs.