Search Results for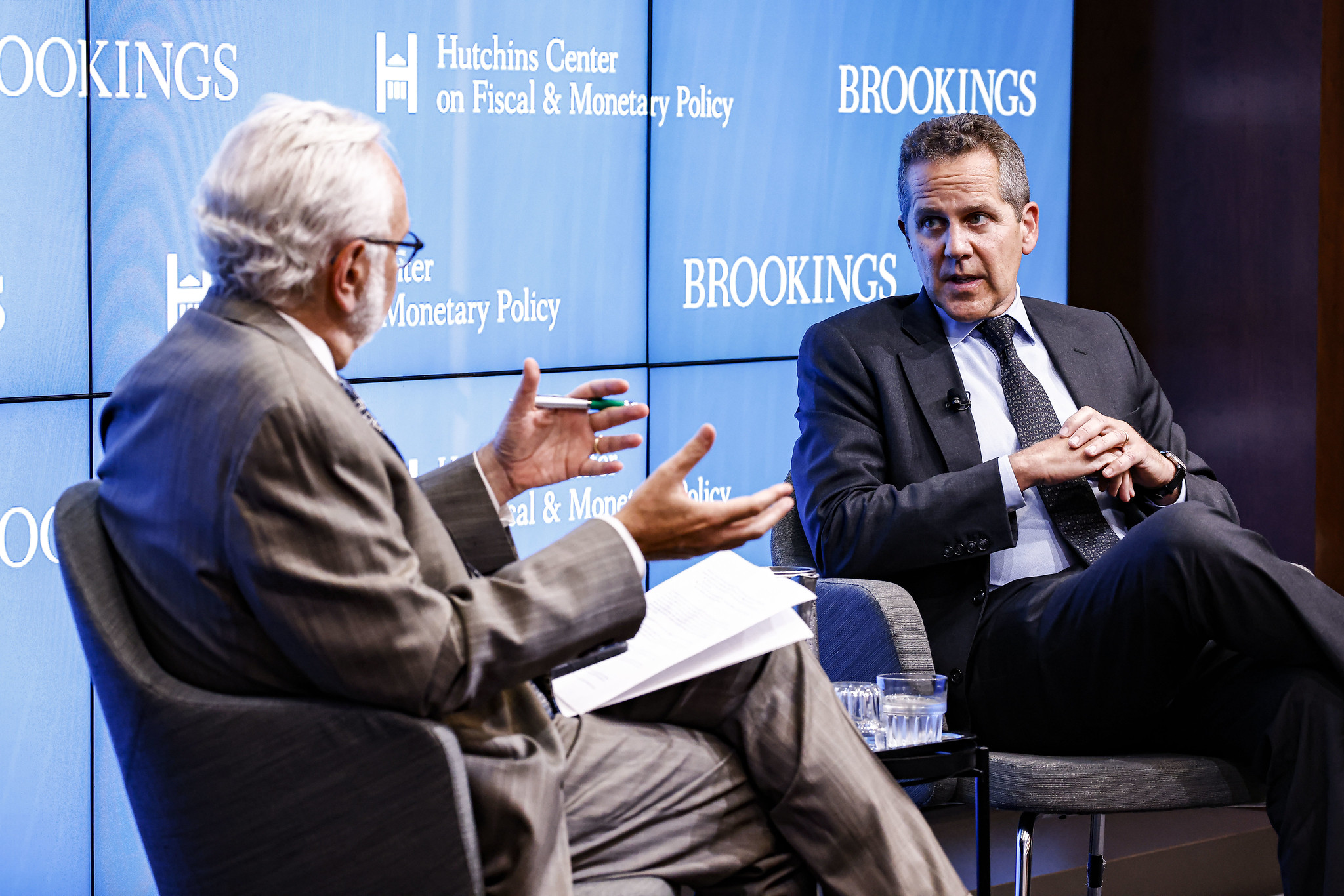 September 18, 2023 | The American Prospect
Activists are pushing Fed vice chair Michael Barr and his deputy Kevin Stiroh to force the financial sector to take climate change seriously.
August 29, 2023 | The American Prospect
One year after IRA passage, bad actors try to thwart drug price negotiation, and Biden's efforts to defend it fall short.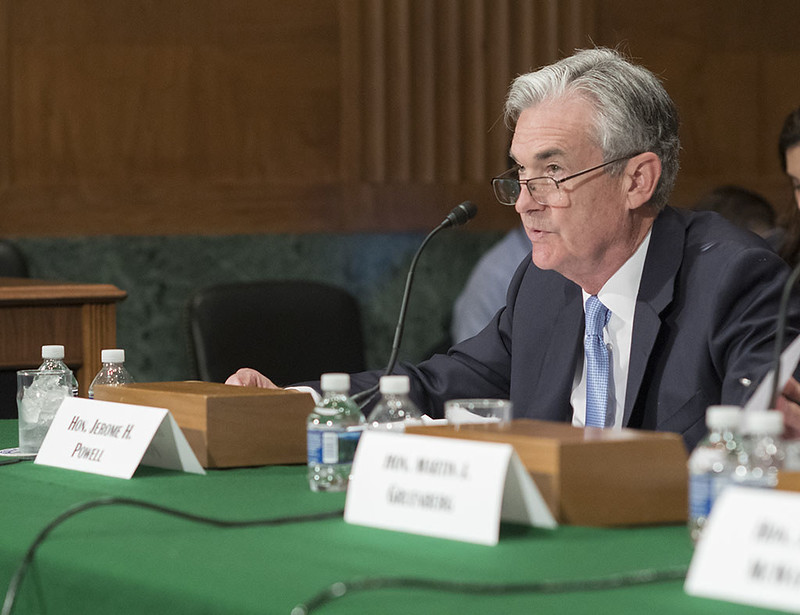 August 24, 2023 | The American Prospect
In advance of his Jackson Hole speech, the Fed chair has neglected his role of ensuring the safety and soundness of banks with substantial fossil fuel assets.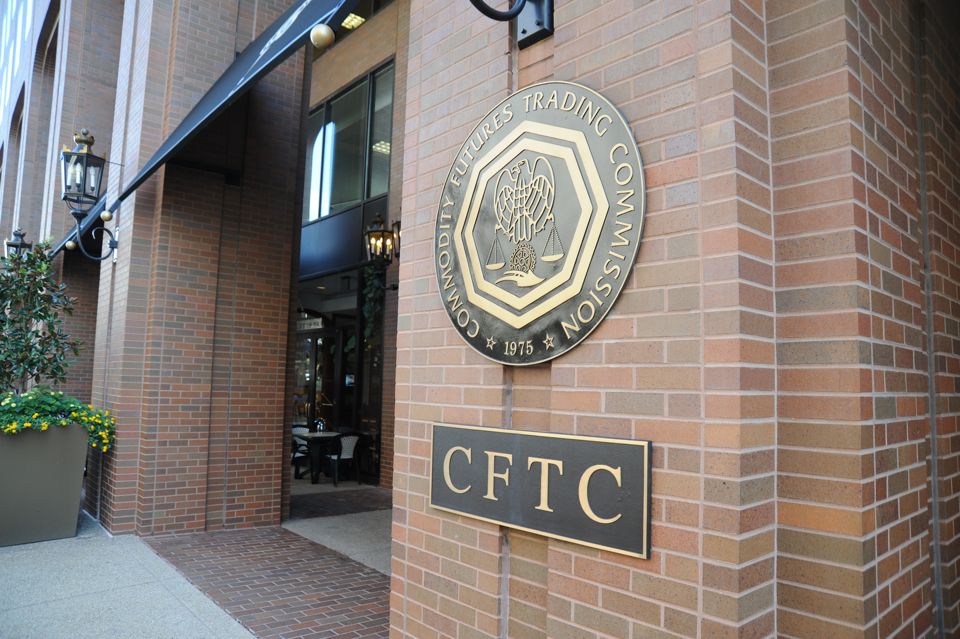 August 17, 2023 | The American Prospect
As long as one party remains totally united behind a man who attempted to overthrow the government by force, was the most corrupt president in American history, and undermines the public's faith in elections at every turn, the future of American democratic self-government is at risk.
Sounds scary. But what if I told you this was a great opportunity for fun and profit? Silicon Valley–backed startup Kalshi is attempting to expand the amount of gambling on the country's elections with the introduction of an "event contract" centered around congressional elections. Simply put, the firm aims to allow traders to bet on the event: Which party will win control of Congress?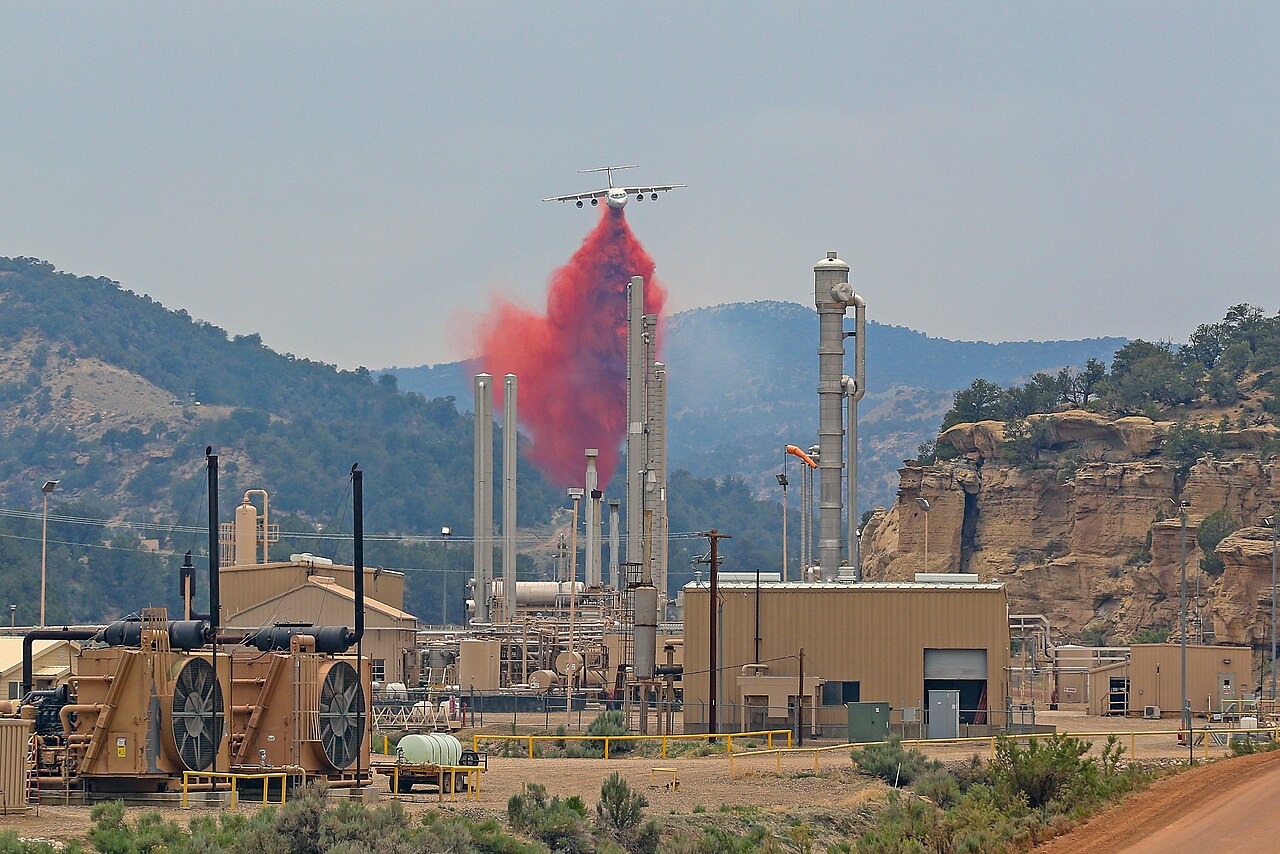 August 03, 2023 | The American Prospect
Companies have been charging customers a premium for "greener" gas since 2018. But certified gas could become even more lucrative as the Biden administration seeks to update its standards for gas production. Scenting advantage, back in July 2022 11 companies—five gas producers, four methane monitoring and certification companies, one emissions trading company, and one consulting firm—came together to form a new lobbying group: the Differentiated Gas Coordinating Council (DGCC).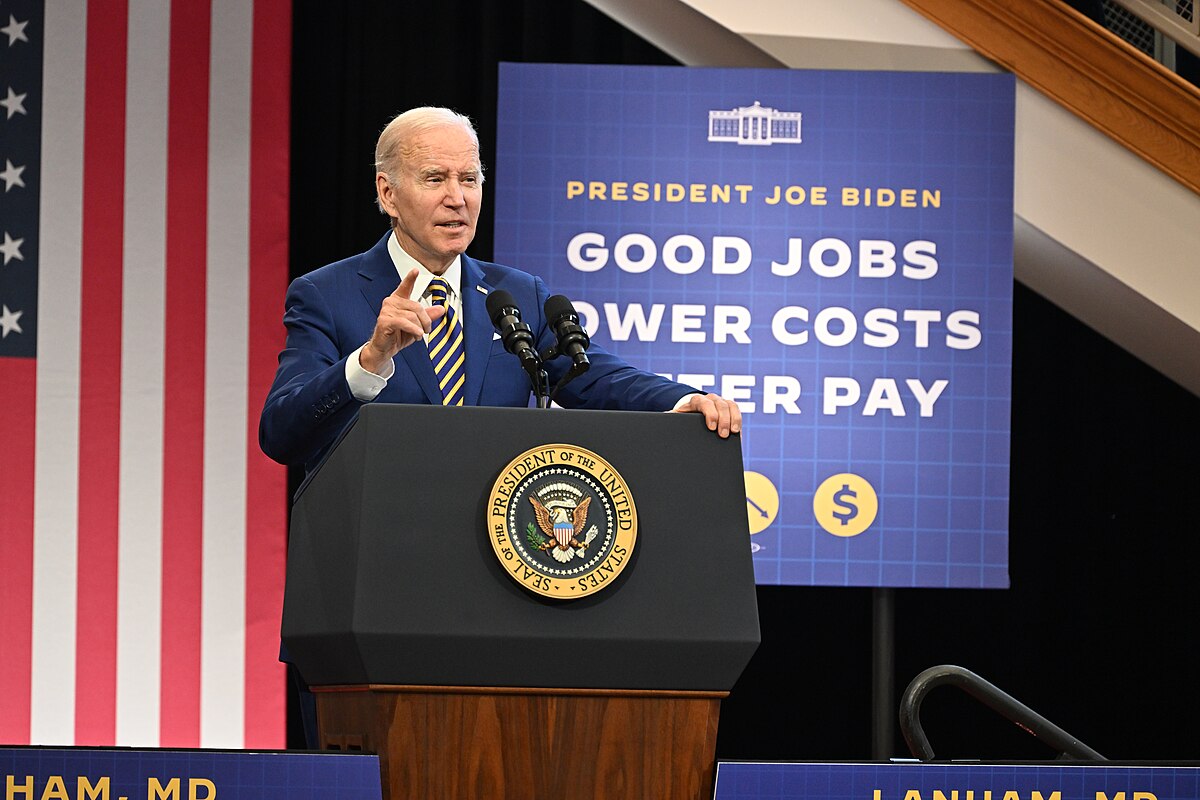 July 21, 2023 | The American Prospect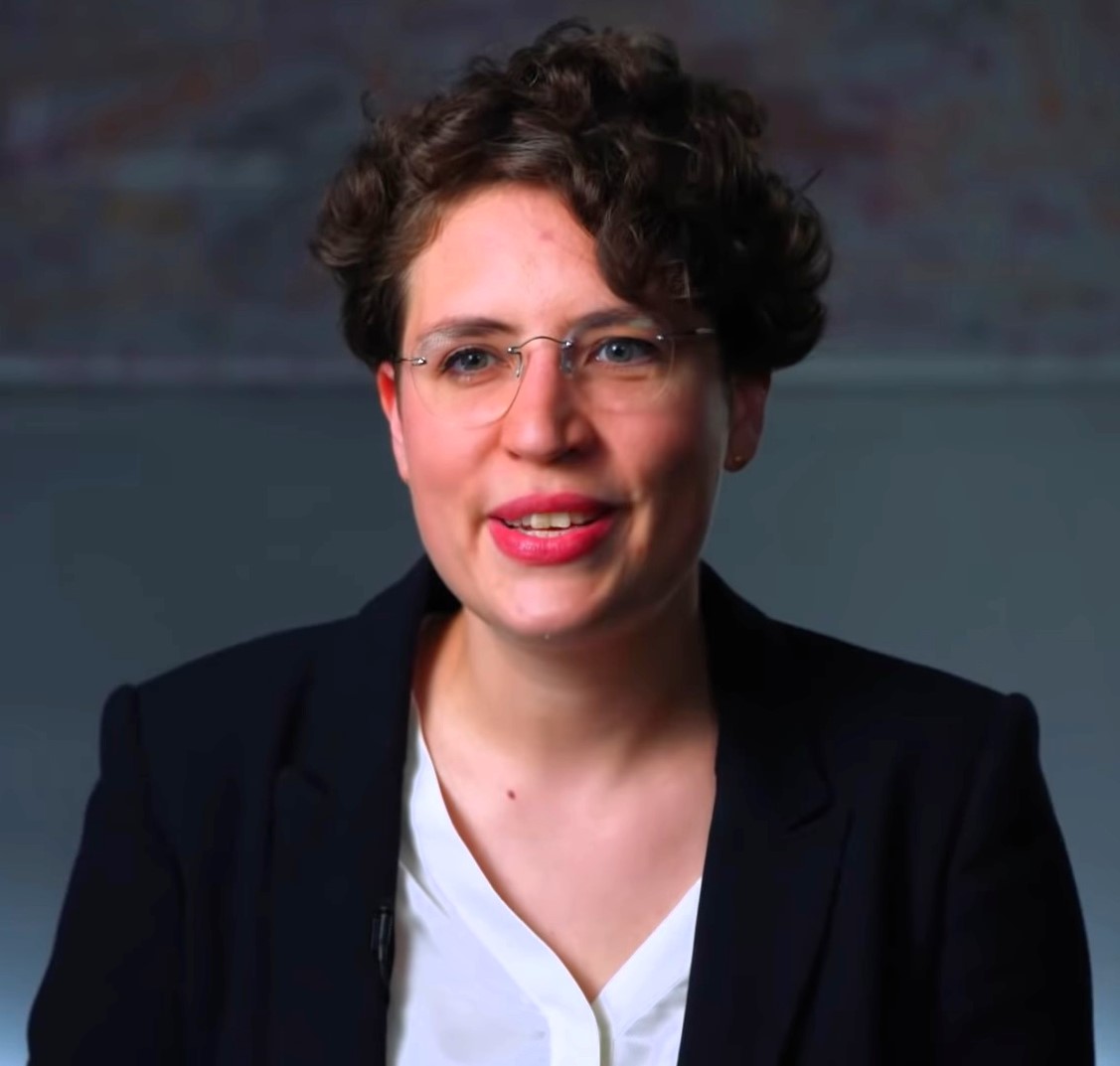 July 21, 2023 | The Sling
Conventional economists have been bristling about sellers' inflation being presented as an alternative to the more staid explanation of a wage-price spiral (we'll come back to that), but in recent months there have been extremely aggressive (and often condescending, self-important, and factually incorrect) attacks on the idea and its proponents. Despite this, sellers' inflation really is not that far from a lot of long standing economic theory, and the idea is grounded in key assumptions about firm behavior that are deeply held across most economic models.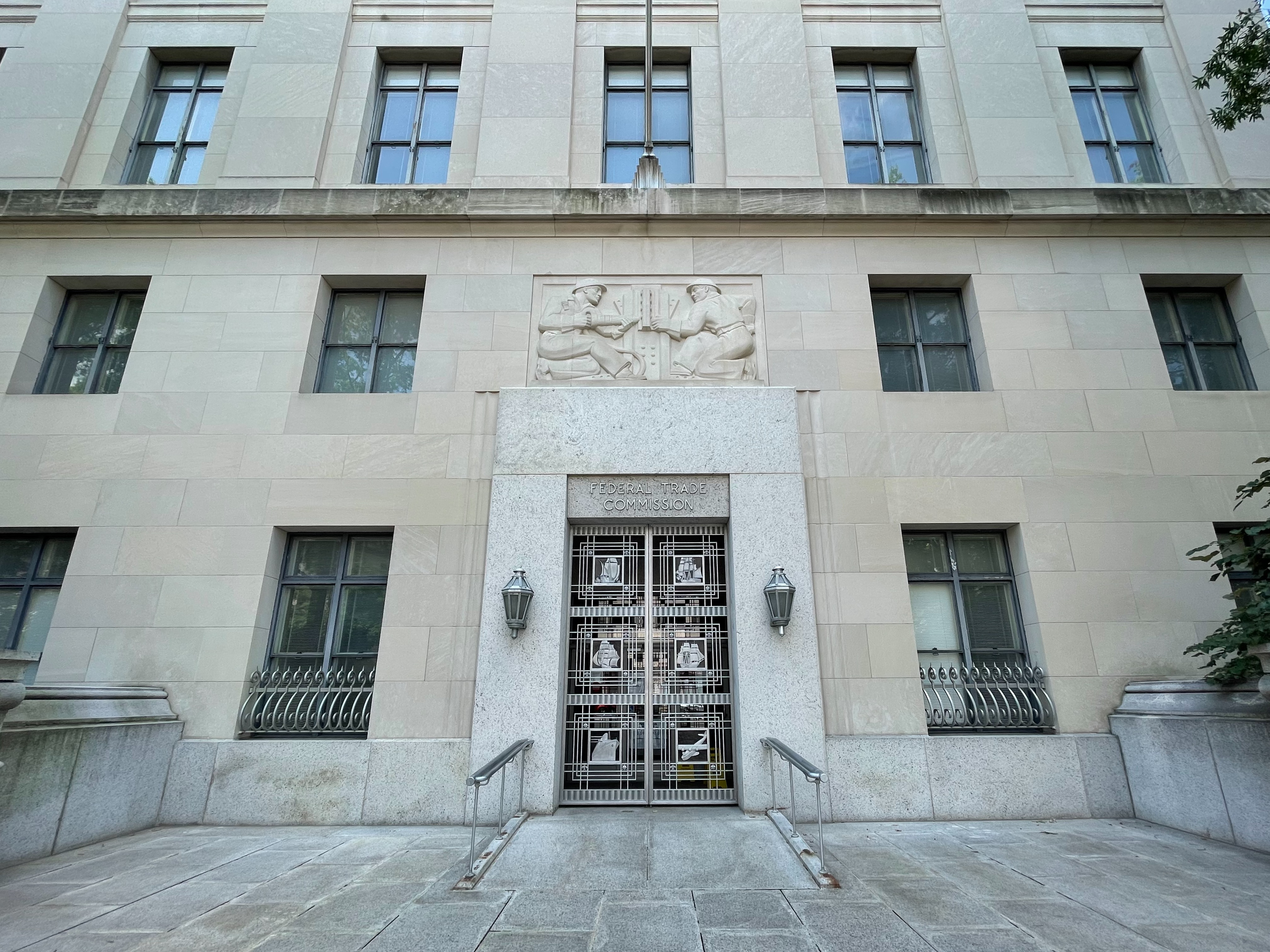 July 17, 2023 | The American Prospect
It turns out that radical ideology IS allowed at the FTC.

July 16, 2023 | Common Dreams
Several states have attempted to implement automatic voter registration based on Medicare enrollment—but the Centers for Medicare and Medicaid Services is still stalling.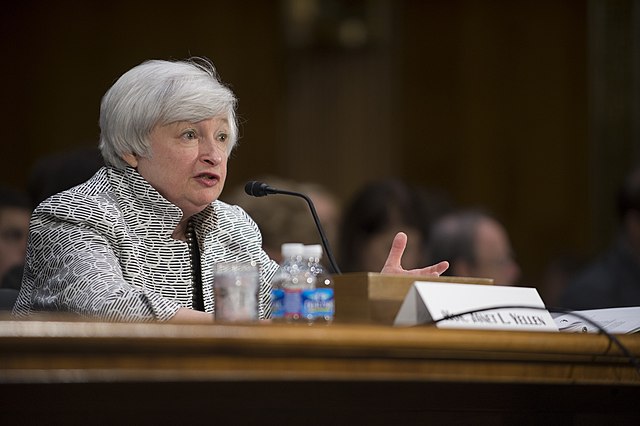 July 07, 2023 | The American Prospect
Despite this, Janet Yellen's Treasury Department has yet to formalize the regulations that would usher in this new reporting regime. The initial expectation was to have Treasury provide the new guidance by the end of 2022, allowing reporting changes to begin with transactions completed in 2023. However, despite approval of the proposed regulations by the Office of Information and Regulatory Affairs in February (the usual stumbling block in this sort of proceeding), the department has yet to publish the regulations.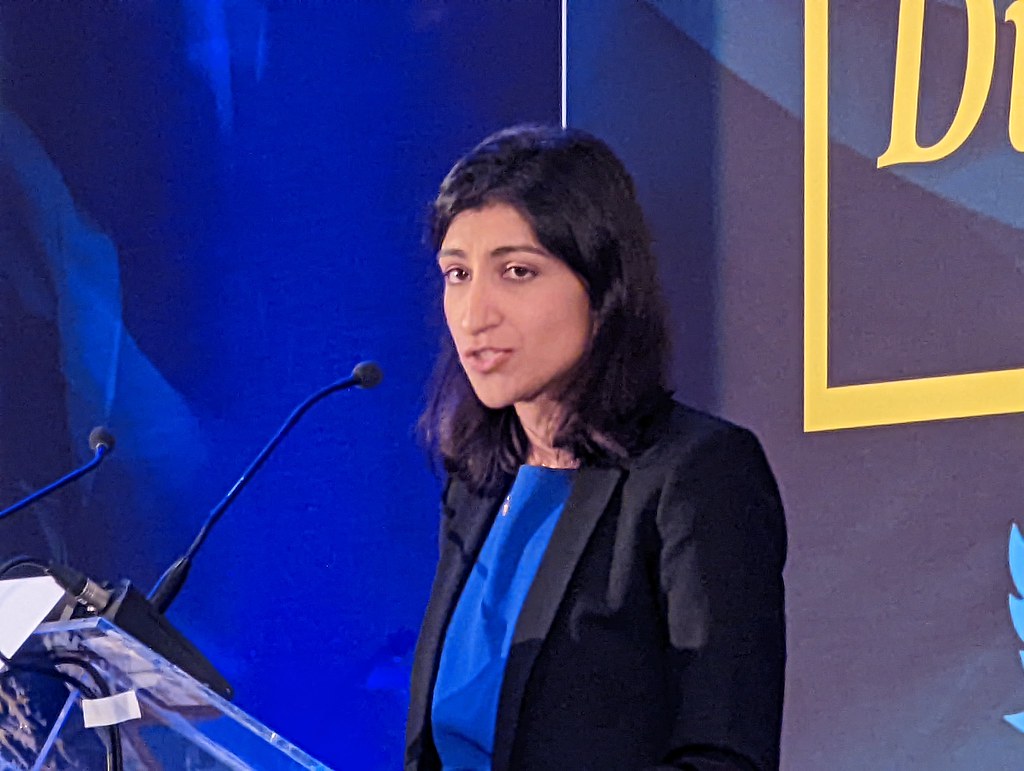 July 05, 2023 | The American Prospect
It turns out that the ethics official who recommended that Khan recuse herself from a case involving Meta is an owner of Meta stock. This ethics judgment was music to the ears of the media organizations, Republicans, and antitrust hacks who have been attacking Lina Khan throughout her leadership. Beyond being wrong and selective in singling out FTC officials for ethics concerns, the problem with Pankey's opinion is deeply ironic. Pankey herself has a legitimate conflict of interest in relation to Meta. 

June 30, 2023 | Common Dreams
Conservative legal strategists leveraged the Asian American community into their fight against affirmative action. The media continues to let them hide and evade blame.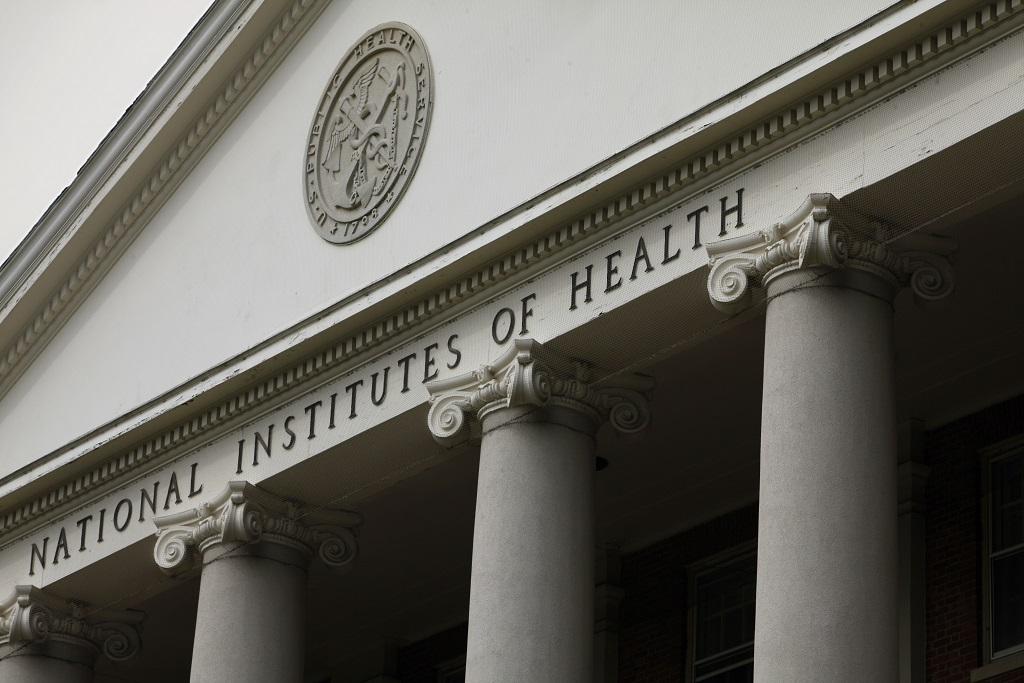 June 23, 2023 | The American Prospect
Mark Rohrbaugh, a mid-level staffer at the National Institutes of Health, has consistently blocked the use of march-in rights to seize patents on high-cost drugs.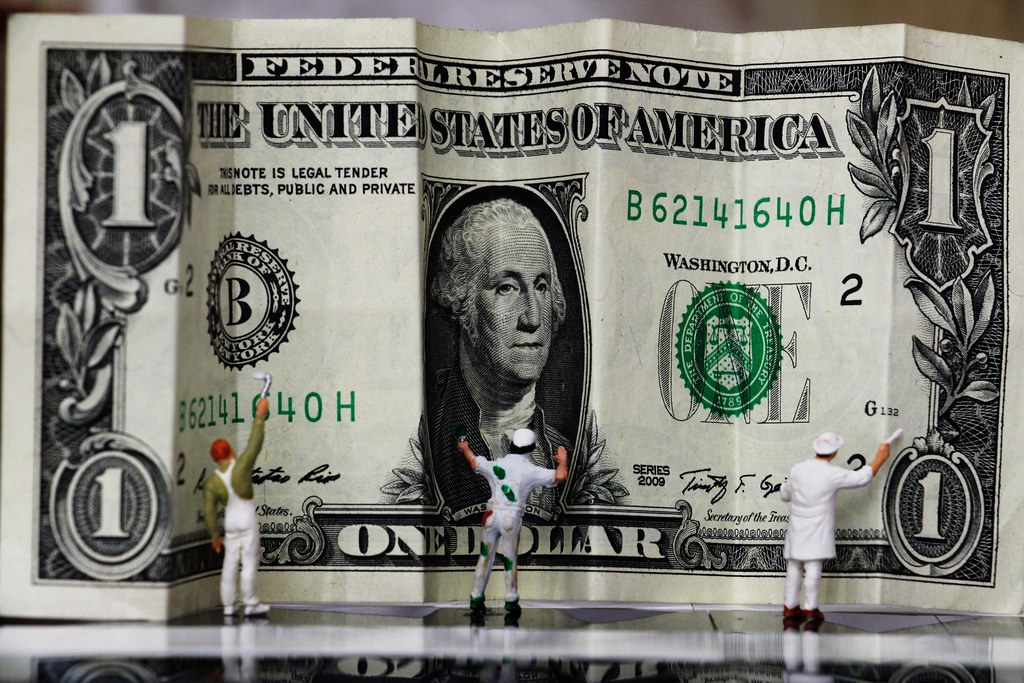 June 15, 2023 | The American Prospect
By focusing on the (inflated) total defrauded, reporters are using big-sounding numbers without any context to try to scare the public.