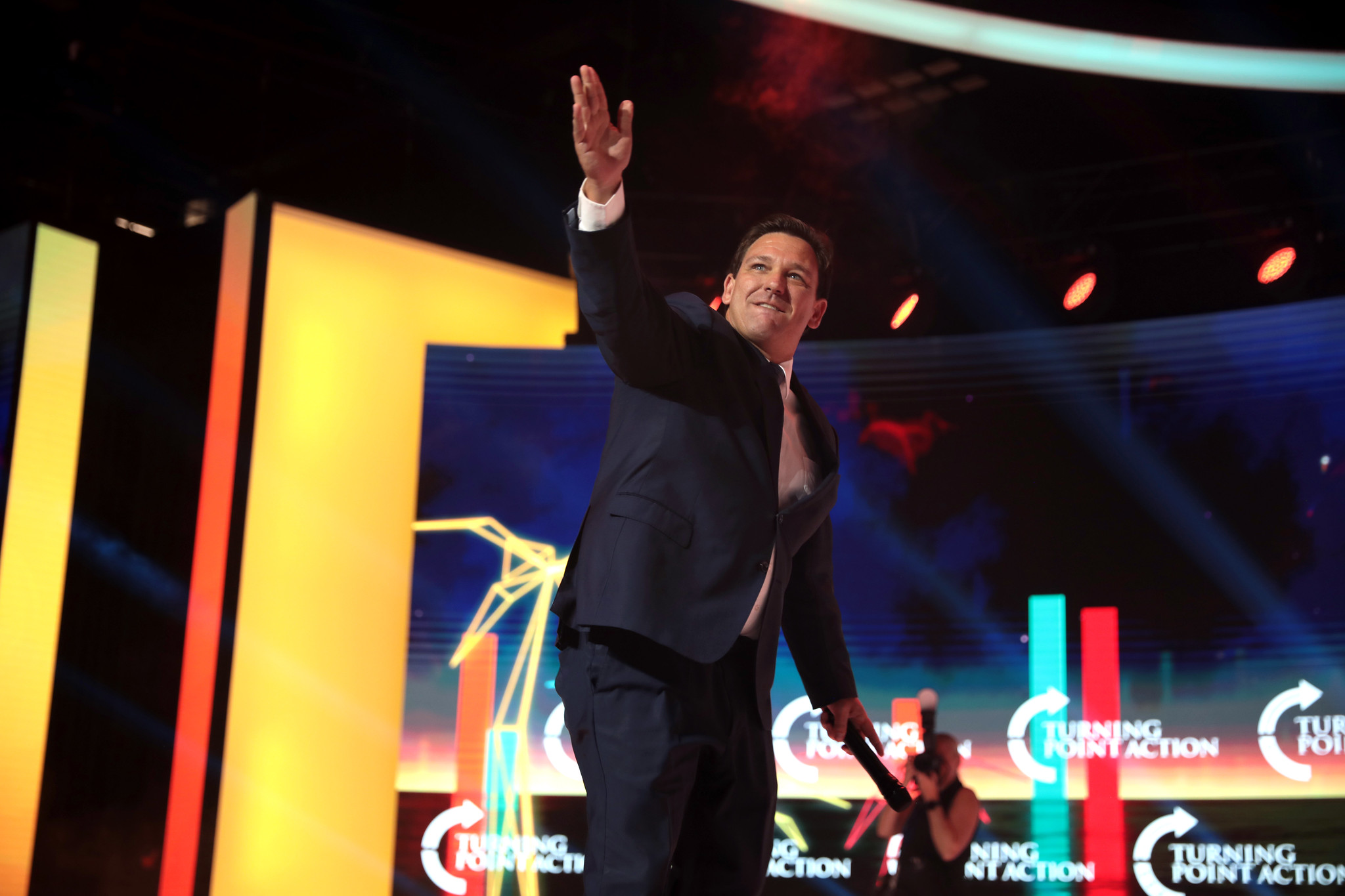 June 01, 2023 | The American Prospect
As the past six years have clearly illuminated, hollowing out government capacity and rewarding loyalists is at the heart of the Trump gospel, and leveraging power is DeSantis's modus operandi as well. As coverage of the Republican primaries ramps up, the press must focus on how this style of executive branch mismanagement endangers democracy and the public interest. That's more important than trying to figure out if DeSantis has the personality to sell this anti-democratic vision.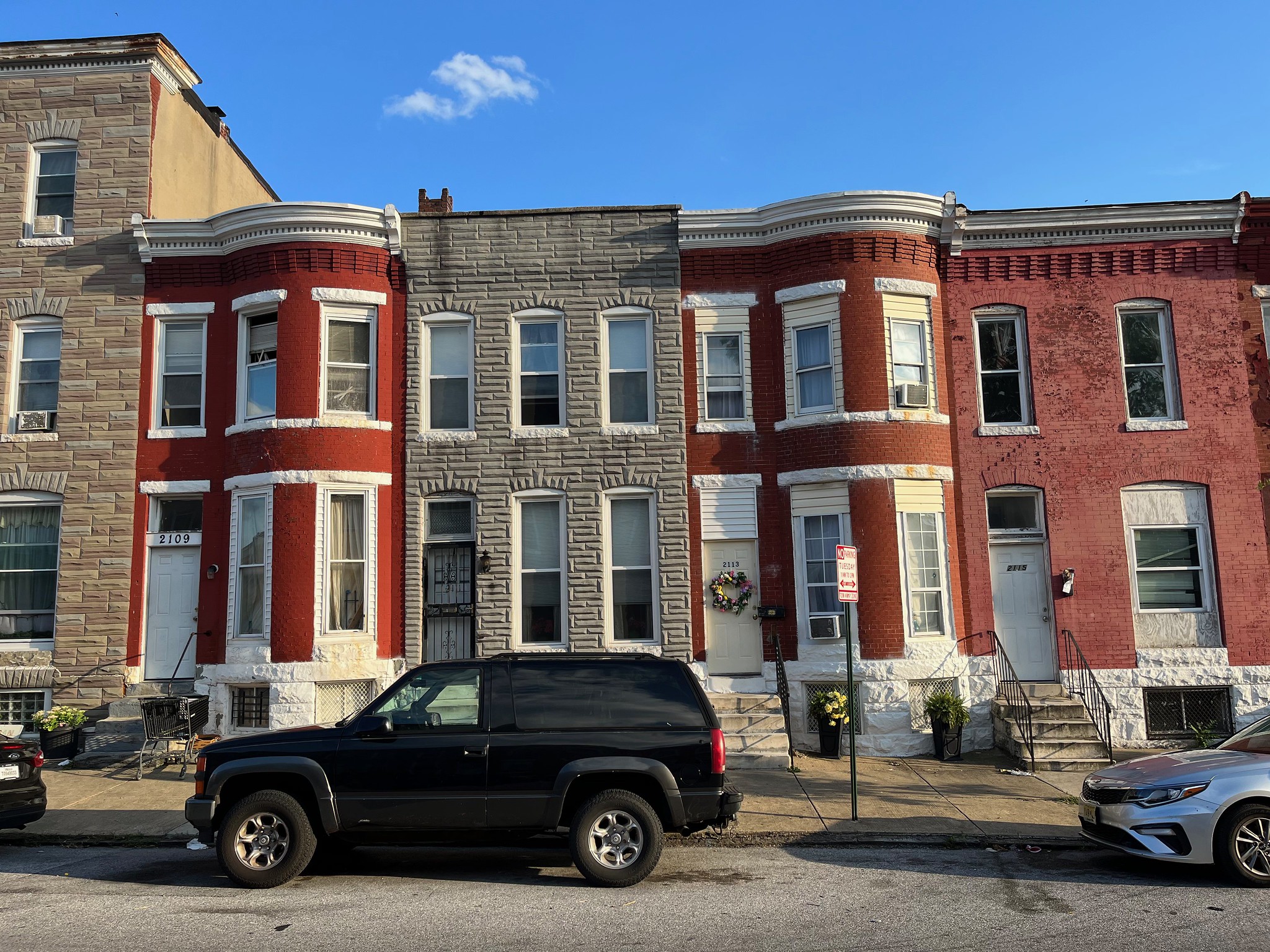 December 20, 2022
While the Democratic Party celebrates holding on to the Senate, the 2022 midterms also tested the growing momentum around tenant's protections with incredible success. In a survey of more than 12,200 Americans who voted in the 2022 election, polling revealed that across all racial and ethnic groups, inflation and the rising cost of living was the most important issue for the President and Congress to address. A key driver of inflation, per economic analysis by People's Action and the Groundwork Collaborative, is sky-high rents – accounting for one third of the Consumer Price Index.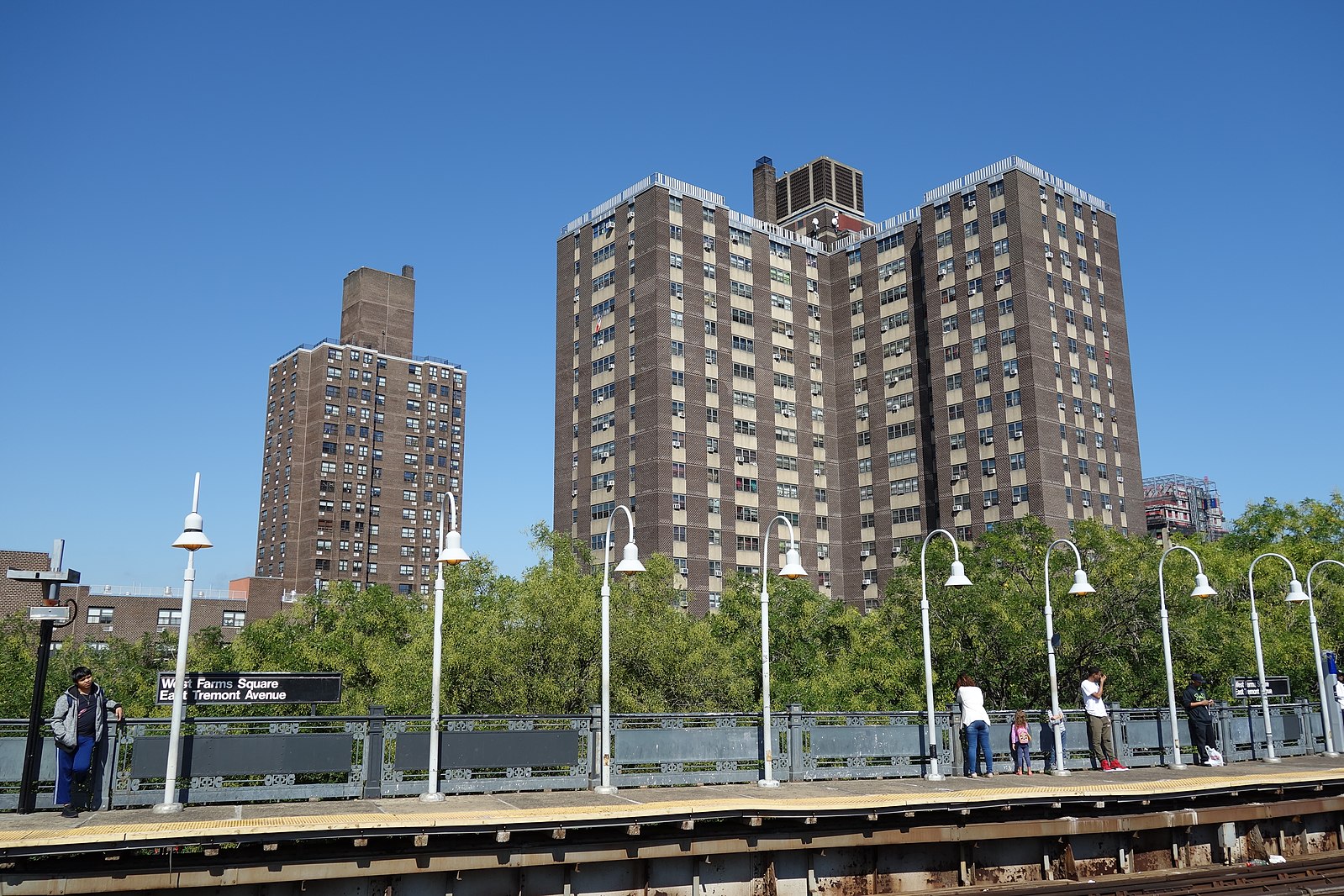 December 20, 2022
Low income communities of color made countless sacrifices to keep the United States's economy going during the pandemic, all while supporting their families and enduring sky-high rents.