May 17, 2023
A whole-of-government economic agenda requires leadership devoted to rebuilding an economy that works in the public interest. As we explain in the letter, we believe Chairman Oberman has eschewed this responsibility and should no longer be trusted to lead vital oversight of the American rail industry.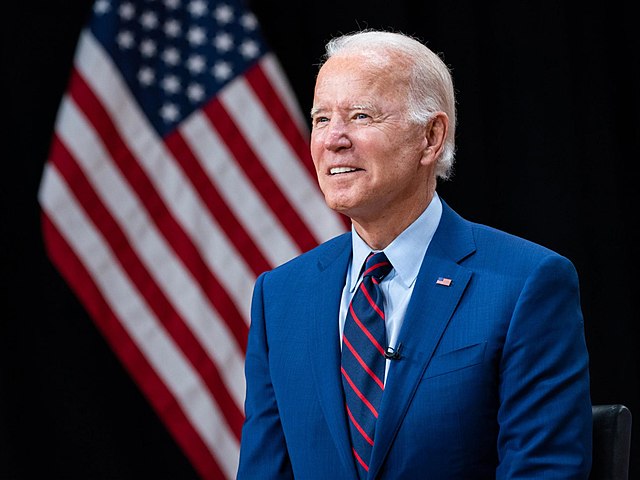 May 15, 2023
"GOP leaders have sent a wildly exploitative ransom note to the public. The administration should not accept its terms."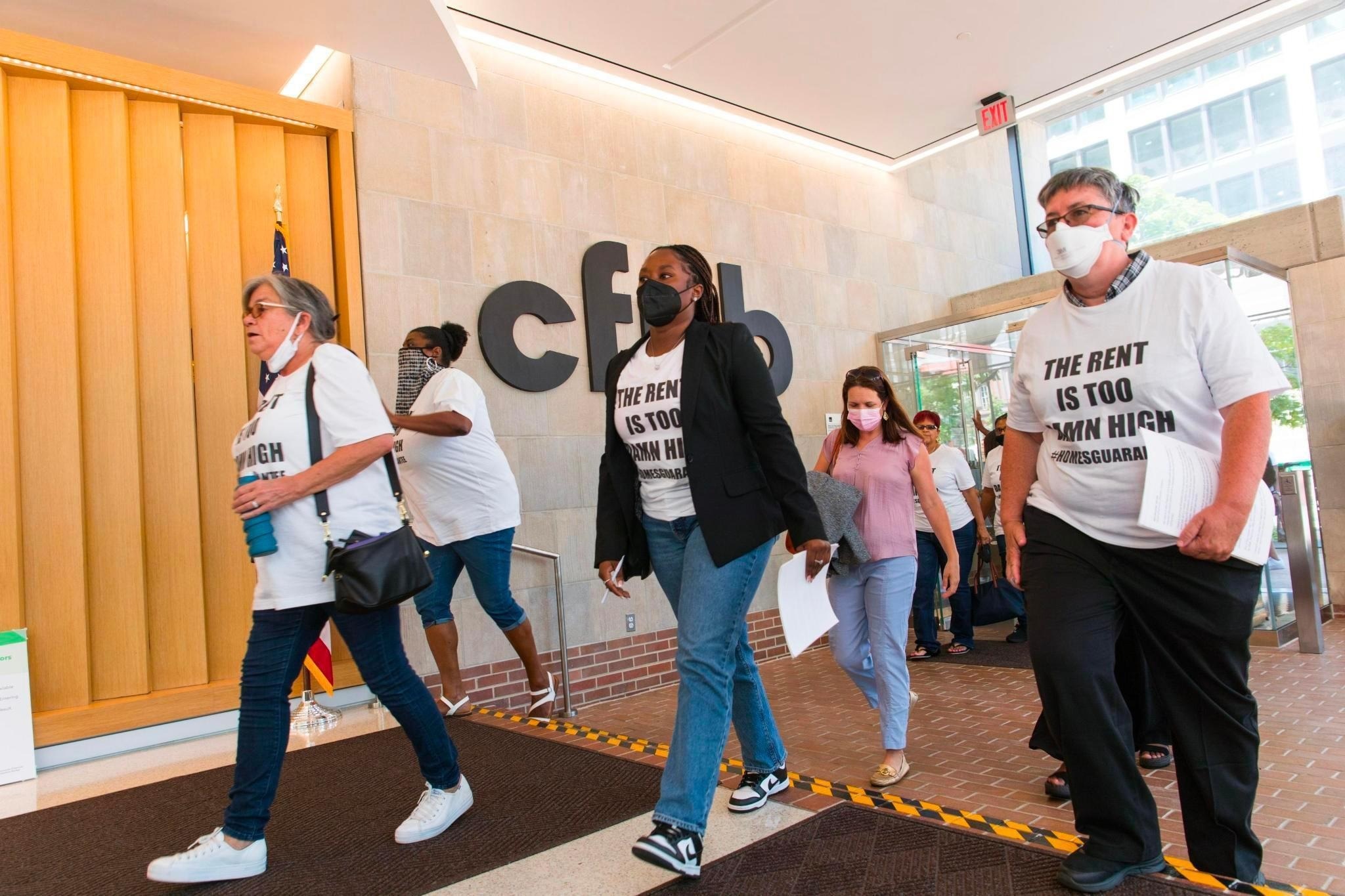 April 27, 2023
Biden's best regulator takes aim at one of the biggest barriers to accessing rental housing.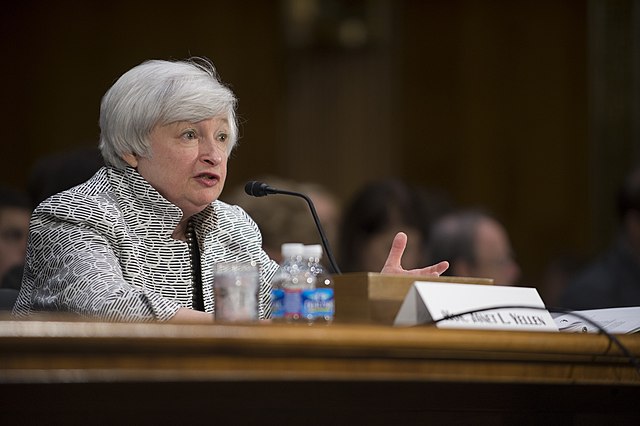 April 21, 2023
Rolling back Trump's framework just means that FSOC is allowing itself to see the financial system through a realistic lens.
April 19, 2023
The FTC and the DOJ are still dealing with a deluge of corporate mergers, and still only have capabilities to challenge a handful of those actions each year. Restoring competition in the U.S. economy will require much more than slight increases in funding — these government agencies need monumental budgets to take on entrenched monopolies that have flourished with decades of lax enforcement.
April 11, 2023
Demand Progress and the Revolving Door Project sent a letter to President Biden reminding him that neither the White House nor Senate Democrats "should feel compelled to expedite the nomination and/or confirmation of Republicans to independent agencies" particularly while Democratic nominees remain languishing in the Senate due to years of Senate Republicans' malfeasance.
April 05, 2023 | Revolving Door Project Newsletter
Until the Biden administration learns that they need to draw a sharp contrast with their predecessors and, generally, do a full 180, they will keep getting egg on their faces. And when the blame genuinely belongs to both the Trump and Biden administrations, warranted criticism of disastrous Republican deregulation is undermined.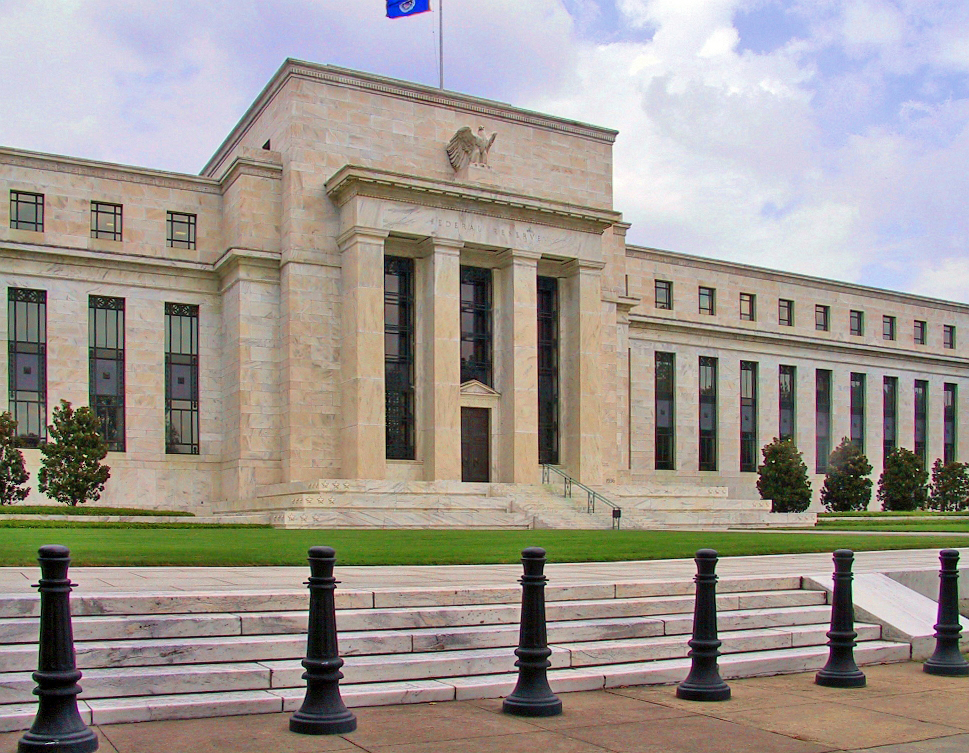 March 27, 2023 | The American Prospect
When bankers blow their businesses up, it's no-questions-asked bailout time. When student borrowers need relief, not so much.
March 17, 2023 | RDP Newsletter
There's nothing special about the Fed's target inflation rate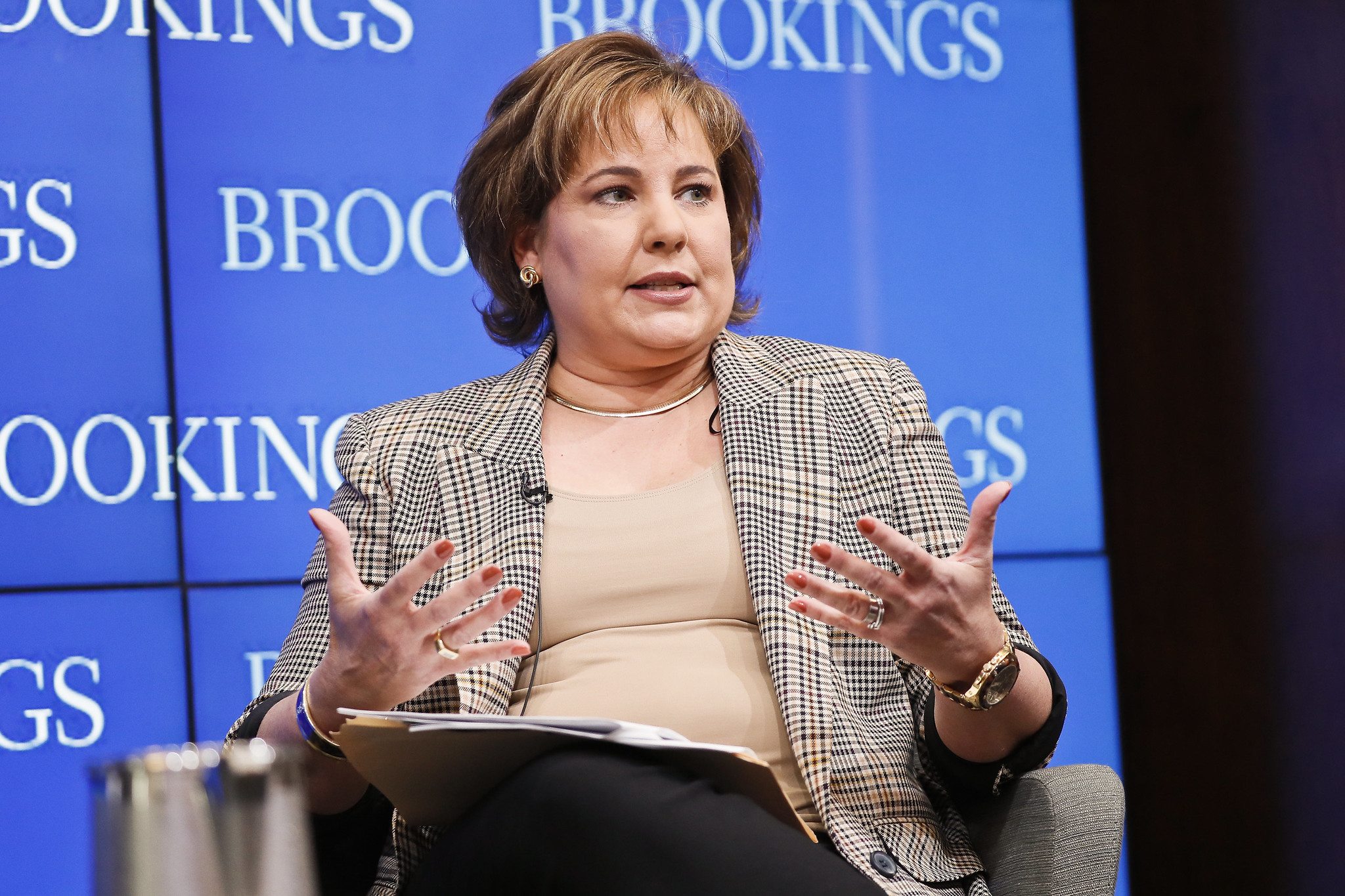 March 12, 2023 | Common Dreams
Christine Wilson leaving the FTC is good news for anyone who cares about effective antitrust enforcement. A quintessential revolving door figure, Wilson's tenure was only useful to her job prospects once she decided it was time to leave the FTC.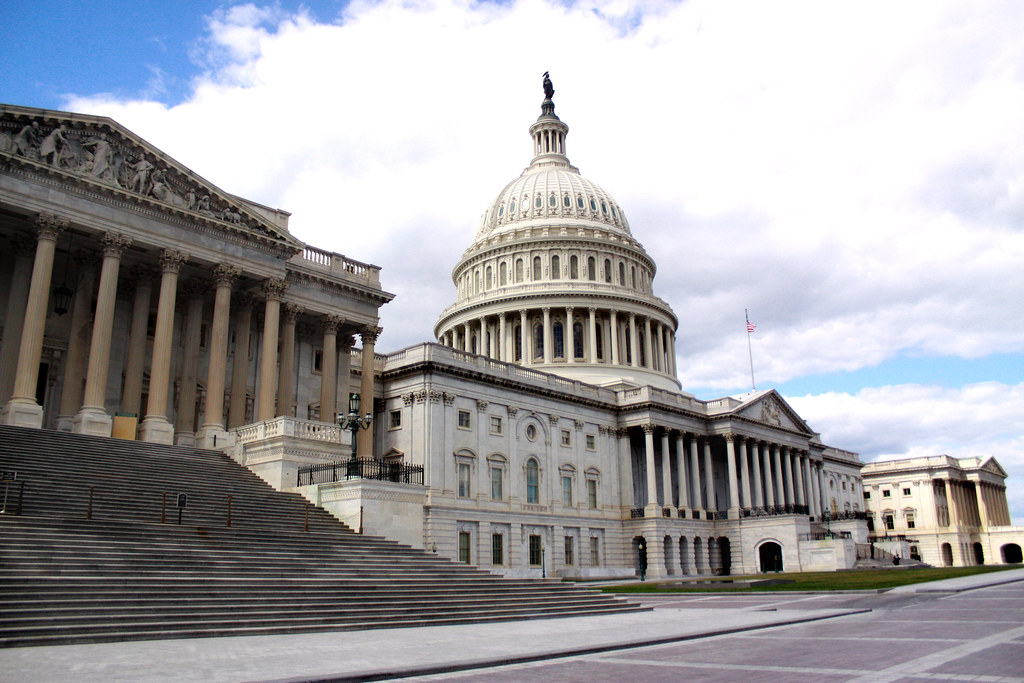 March 09, 2023
The Bipartisan Group That Once Defended Crypto Firms From SEC Investigations May Have Gone Silent In Recent Months, But Their Crypto Loyalties Remain.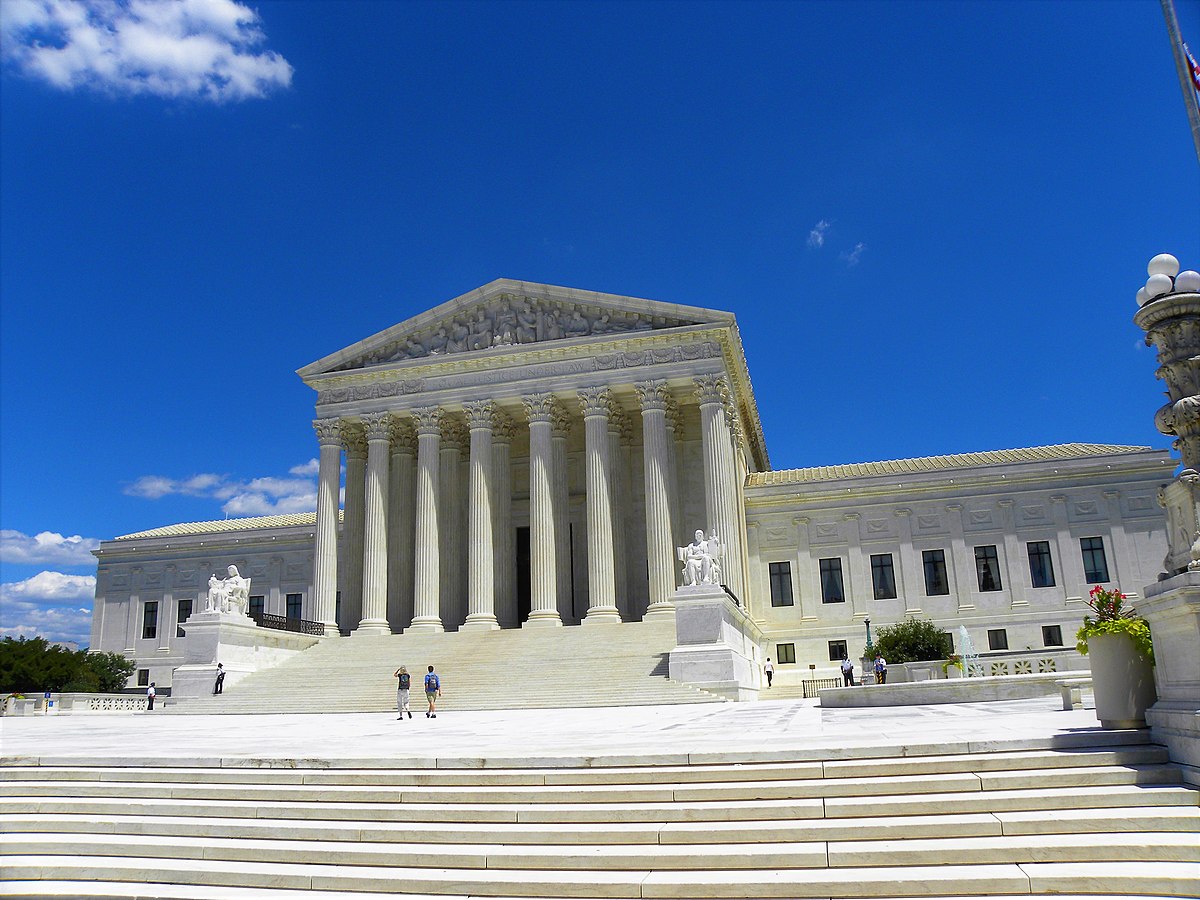 February 27, 2023
The Fifth Circuit is trying to destroy the only cop on the beat protecting consumers. SCOTUS must overturn their radical assault on the CFPB.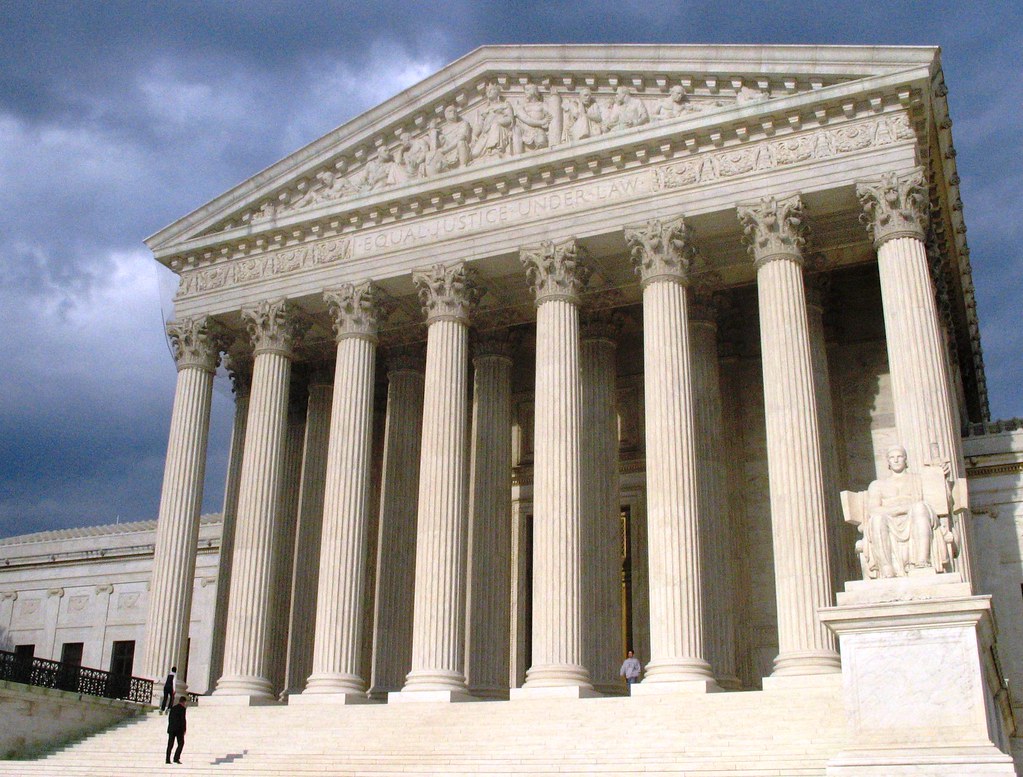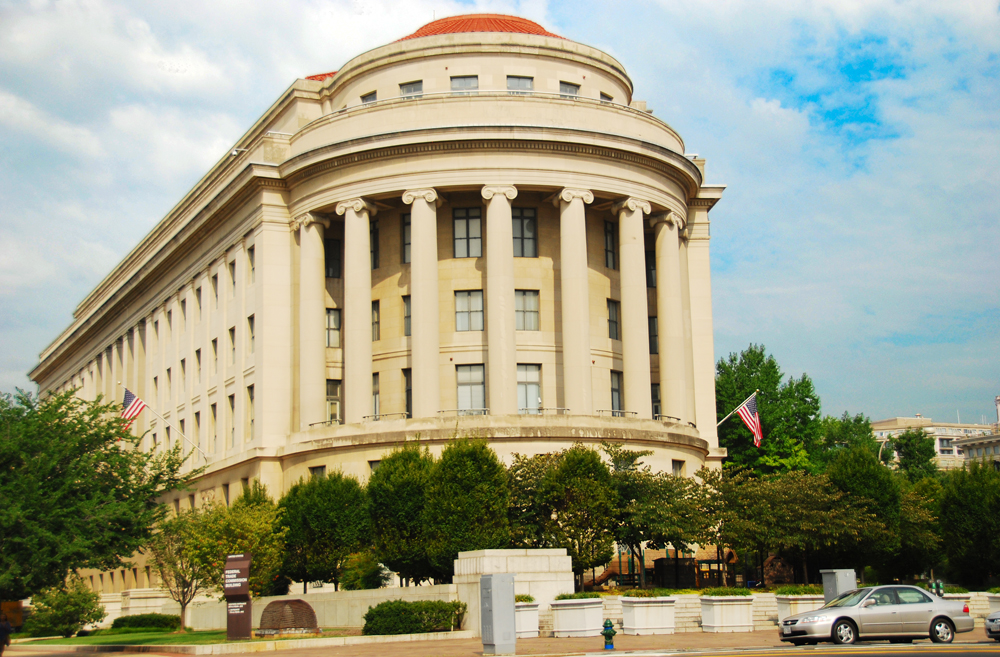 February 09, 2023 | The Sling
Congressional Democrats managed to pass a few crucial measures during December's lame duck session. One tiny fraction of the omnibus bill to fund the government was the Merger Filing Fee Modernization Act, a measure for which anti-monopoly advocates have long been pushing. And beyond the DOJ Antitrust and FTC's edict to enforce competition, the FTC has another underfunded but crucial mission: consumer protection.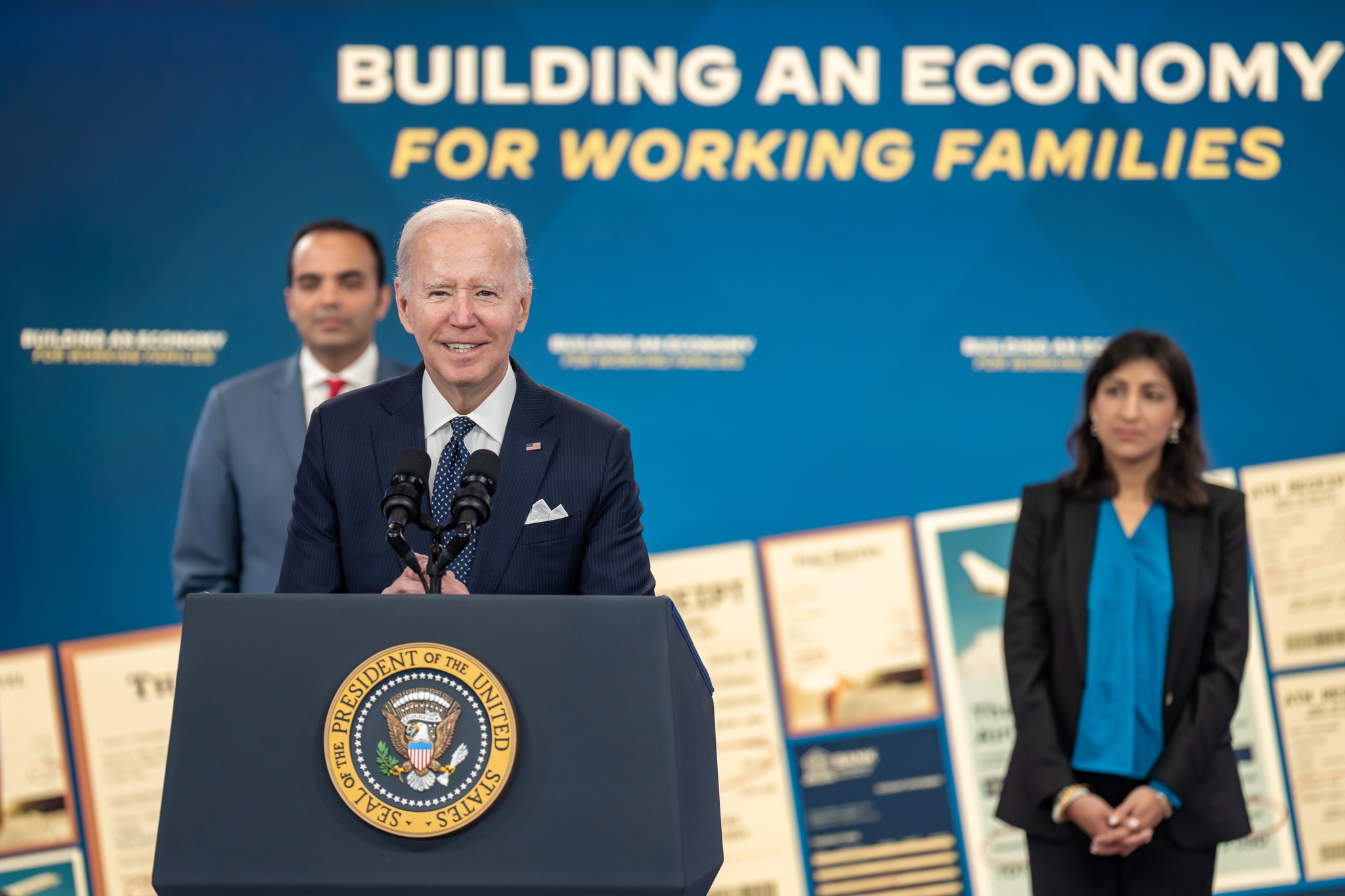 February 08, 2023
The President should remind Wall Street that hard-working Americans hate getting ripped off.